Koelsch Distinctive Assisted Living in Vancouver, WA

The Hampton and Ashley Inn is situated in a peaceful neighborhood in Vancouver, Washington. This oldest city in the state is steeped in history and its location on the Columbia River offers a range of activities and beautiful outings.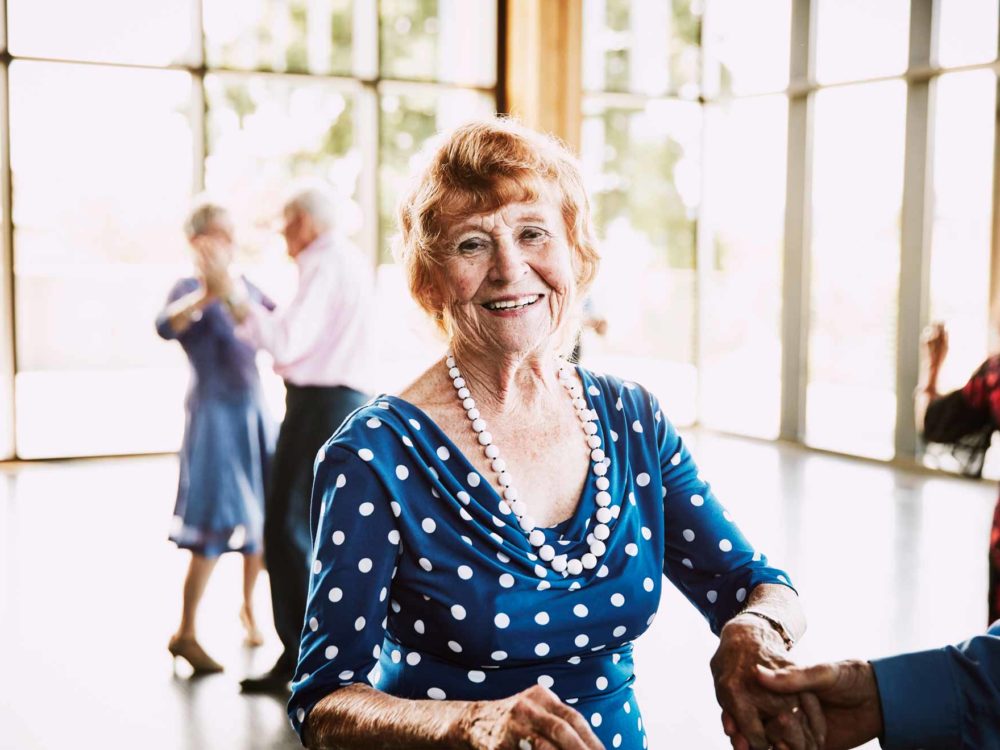 Luxurious

This luxurious retirement community (55+) provides abundant choices to accommodate each of our ladies and gentlemen. Are you ready for the joys of maintenance-free apartment living, an engaging social environment, and the peace of mind of twenty-four-hour licensed nursing staff in an assisted living community?
Crafted

At The Hampton and Ashley Inn, you can spend carefree days with friends enjoying vibrant social activities, and have all of your needs catered to by our professional, compassionate, and dedicated team. Hampton Ashley Inn was crafted to offer you a refined, independent lifestyle, with all of the assistance you may need.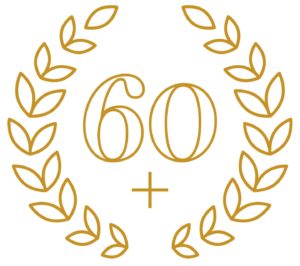 Family Owned | Since 1958
With over 60 years of signature service to families, Koelsch Communities is here to serve you.
Vibrant Friendships Await
Whether playing bridge in the parlour, sharing a drink with a friend around the coffee table in the Club Room, or taking in a movie while enjoying buttery-popcorn with a Coke, there is no shortage of great companionship to be had.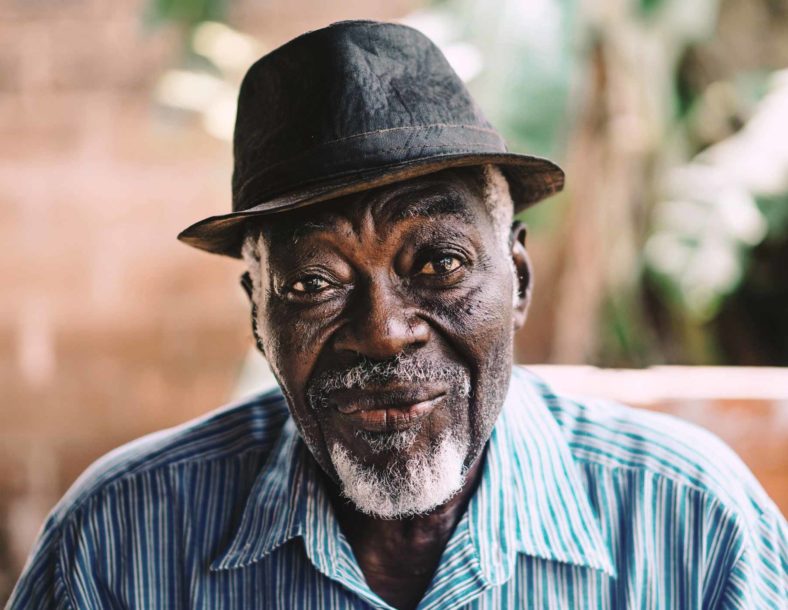 We create happiness by providing the finest living experiences anywhere. There's always someone to meet at Koelsch.
Experience Koelsch Dining
There is always great joy to be found in food.

A wonderful roasted turkey dinner with loving family members, a cold bowl of ice cream to split with a friend, small cakes to celebrate a birthday, a simple bowl of cold cereal topped with fresh berries to start your day.
Food anchors so many great things in life;

Our restaurant-style service and made from scratch meals deliver nutrition and enjoyment in every bite. From food selection to service ware, we focus on the details.
Please know, families and friends are always welcome to share a meal with their loved one at no charge, because meals are best shared with those you love.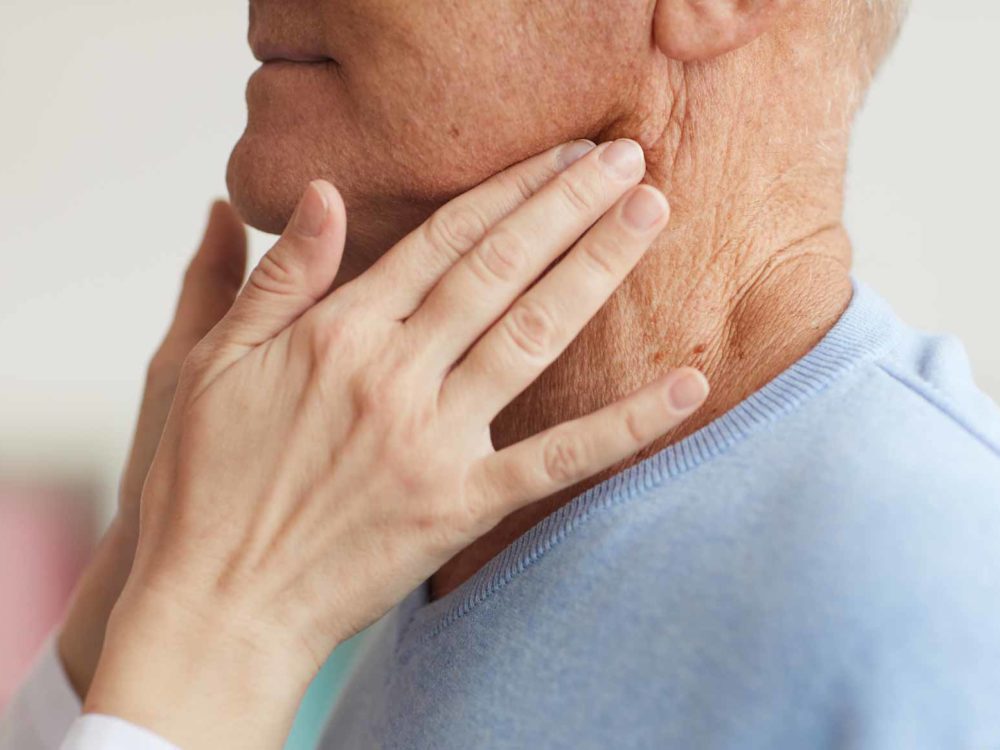 Senior Care

We know you take your health seriously so Koelsch provides personalized long-term care, health, and wellness programming, and licensed nurses on-site 24/7 to assist. Our assisted living offers a type of care that gives seniors, and their family members, peace of mind.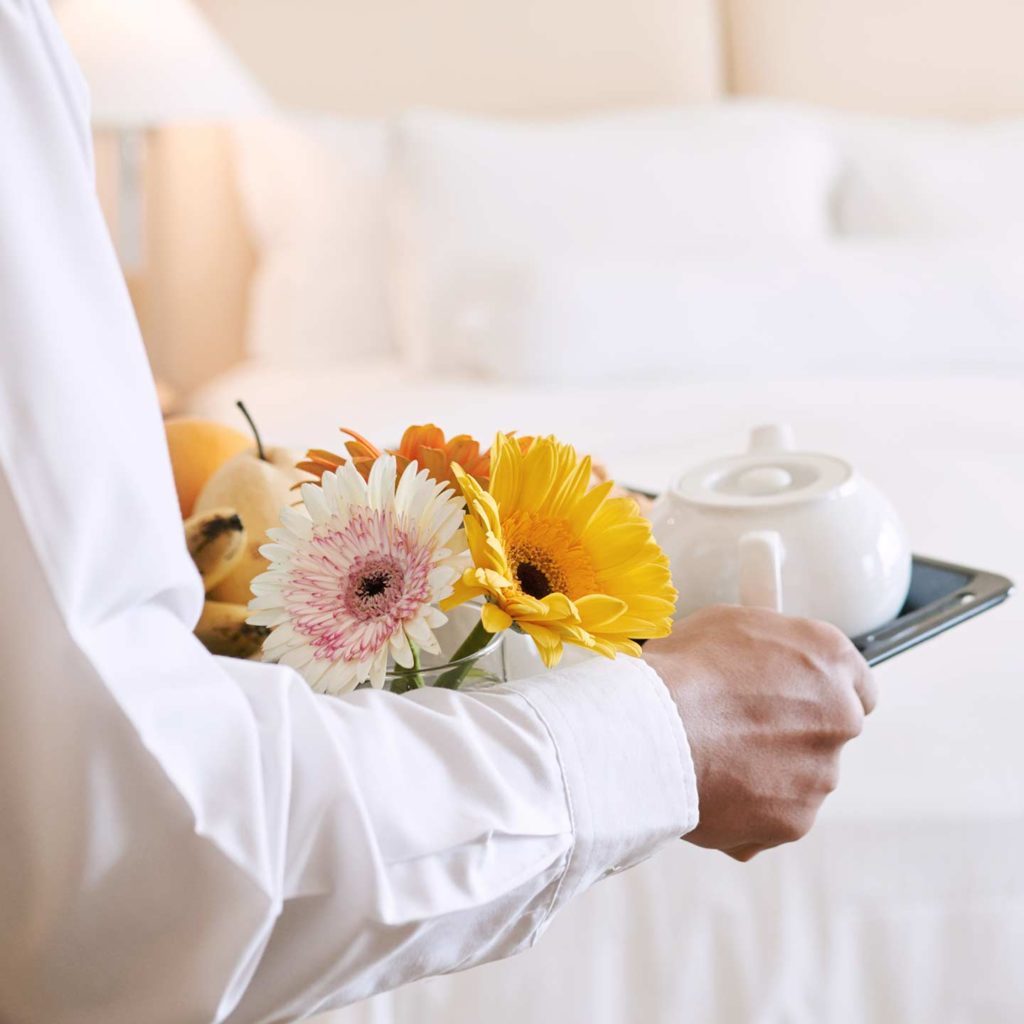 Remarkable Koelsch Services Included
Enjoy spacious suites and a high-quality team dedicated, professional, and passionate about attending to your every need.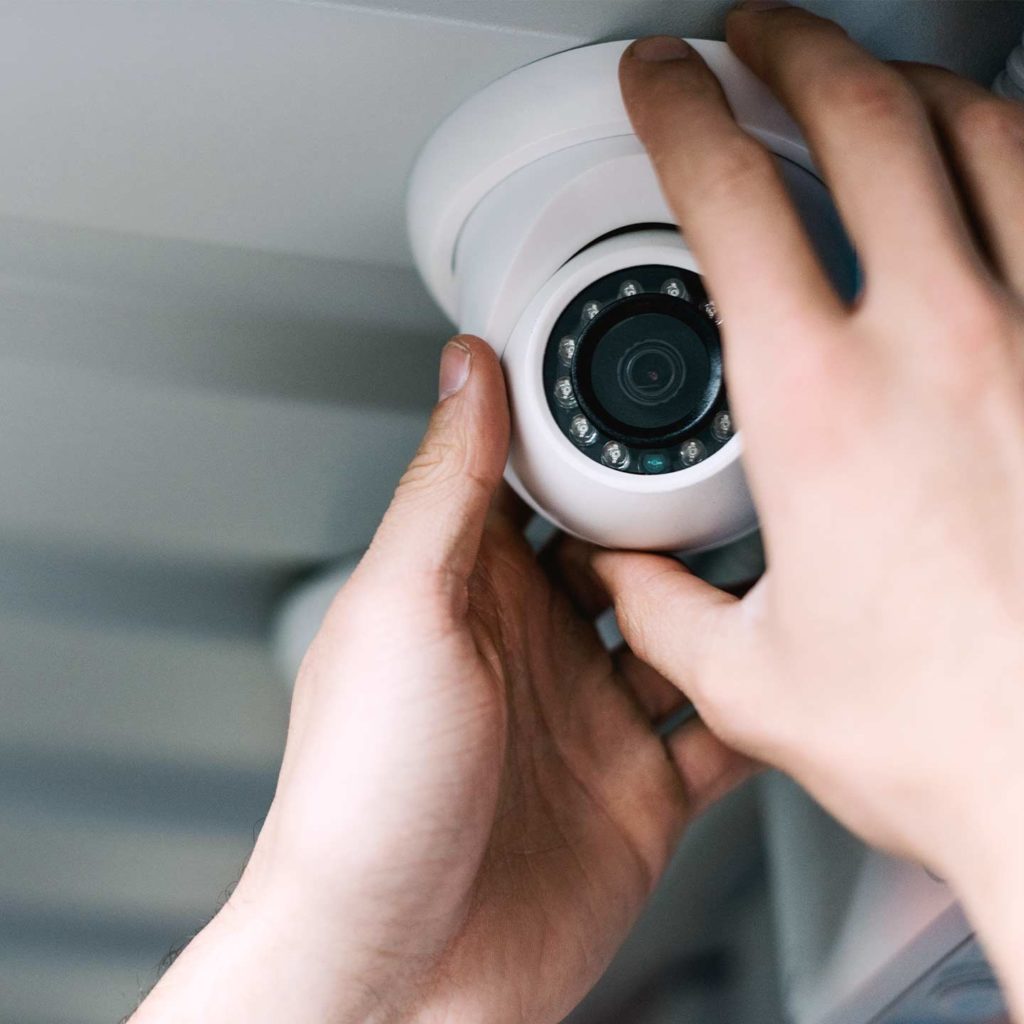 Safety is Our Priority
Our communities combine advanced safety systems with an engaging environment that focuses on security for senior housing.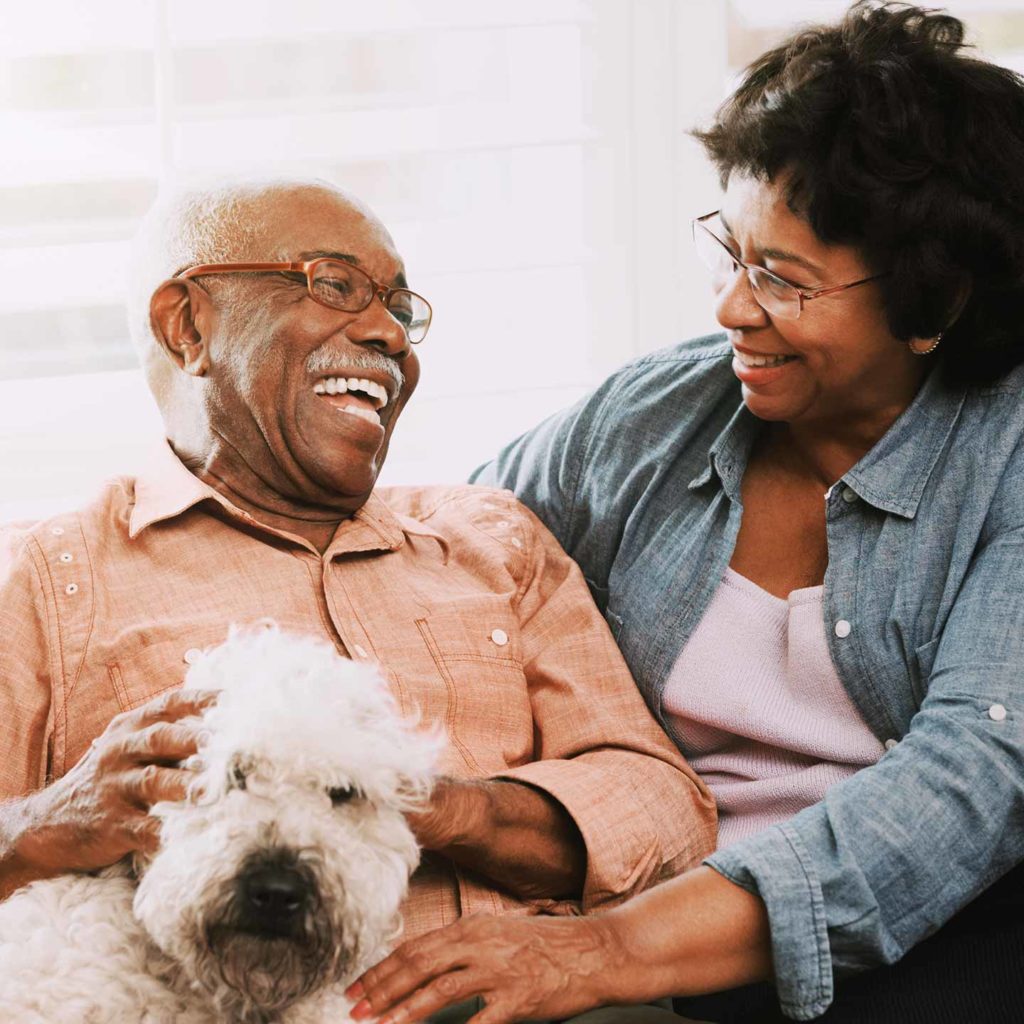 Pet-Friendly Senior Living
Koelsch loves pets. Our furry friends strengthen self-esteem, eliminate loneliness and encourage activity.
At The Hampton and Ashley Inn,
we explore beautiful Vancouver, Washington for exciting things to do and see. We might have breakfast at Valerie's on a Monday to enjoy a stack of pancakes or drop into Reliques Marketplace to treasure hunt every other Thursday. There is always something fun to see at OMSI, just a short distance from The Hampton and Ashley Inn.