Every organization's excellence depends on the people who work for it. We recognize that to reach our goal of excellence in providing a vibrant and healthy lifestyle for our residents; we must have motivated, well-trained and enthusiastic employees.
We Are Ladies & Gentlemen, Serving Ladies & Gentlemen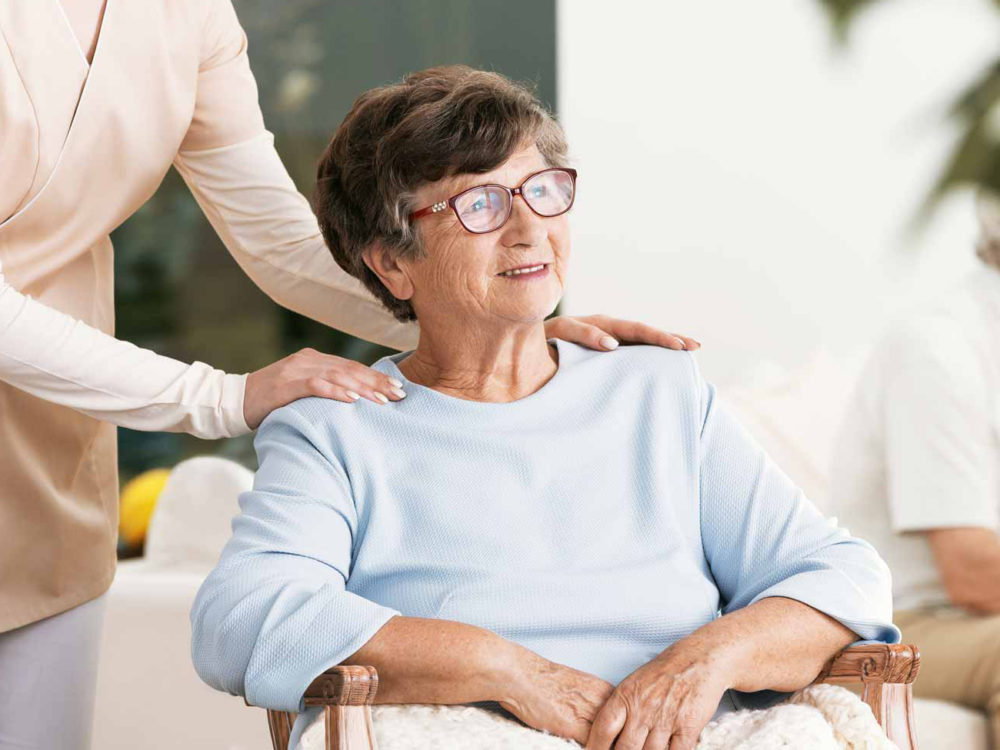 Making A Difference

By working at Koelsch Communities, you're making a difference in people's lives — one of those intangible rewards that's hard to find. And at Koelsch Communities, we hope to make a difference in your life too. Respect is the driving force sustaining the culture: respect for our employees, their insights, and their ideas. At Koelsch Communities we believe that we are ladies and gentlemen serving ladies and gentlemen.
Hope, Growth, & Opportunity

At Koelsch Communities we believe in empowering our employees. One of the ways we do this is by proving hope, growth, and opportunity to our employees. In fact, it would be hard to find someone at Koelsch Communities who has not experienced firsthand the hope, growth & opportunity we offer. Check Out a few stories from our team and how they have been empowered and encouraged and have grown in our company.
Don Barber
In 1993, 16-year-old Don Barber thought he was just taking on a part-time job when he started out washing dishes after school at an Assisted–Living community in Victorville, CA. But bigger things were happening. Don was launching a career with the community's owner and operator Koelsch Senior Communities. Today, after succeeding in a variety of Koelsch positions, Don serves as the Senior Executive Director of Sterling Inn, the same community where he started out with his hands in the sink.
Cyndie Bryant
Vice President of Memory Care and Resident Services Cyndie Bryant's career at Koelsch Senior Communities began as a volunteer, went through a lengthy delay and then took off again after a period of deep professional despair.