Variety Awaits You
Fine dining, Bistro or Private Table – It's Your Call

Meals are the best time of the day when you get to decide what, when, where, and with whom to share them. At any moment you can cook in your own gourmet kitchen, or choose one of the dining options at the Park. Flexibility and nutritious variety await you.
Enjoy an elegant meal at the Monticello restaurant or drop by the Victory Bistro to grab a latte and panini in a café setting. The Captain's Table provides a perfect venue for an intimate setting with family and friends for a private catered engagement.
Royal Chef
Eat like royalty

When you dine with us you can look forward to personally curated, world-class, signature menu items by the Royal Chef–Chef Darren McGrady.

Chef Darren McGrady, personal chef to Queen Elizabeth II, Diana Princess of Wales, and Princes William and Harry. Chef Darren has also cooked for Presidents Ford, Reagan, Bush, Clinton, and Bush.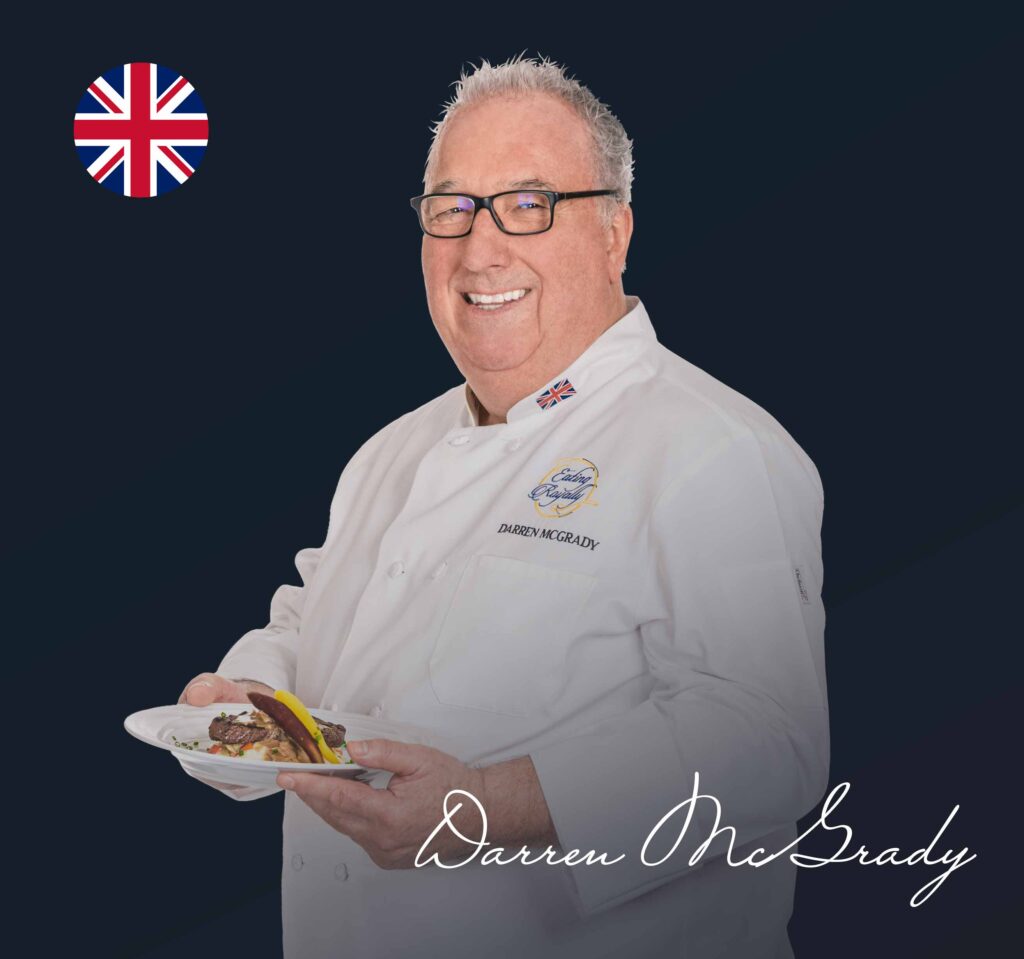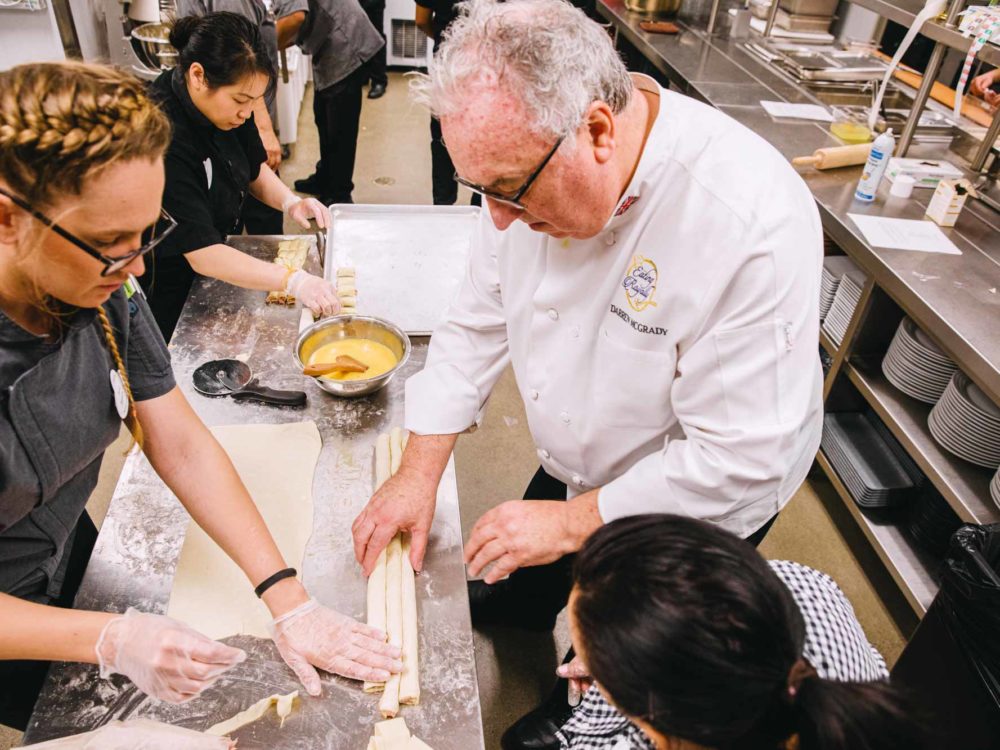 Masterful Cuisine
Finest Senior Living Cuisine Anywhere

Chef Darren instills his creativity and world-class techniques—working hand-in-hand with the Park culinary team to meet an exacting standard of cuisine and curating his signature dishes. These unforgettable experiences add layers of luxury, quintessential to the Park.
A relentless focus on the finest seasonal ingredients, that are locally sourced–opens the door to inspired cooking. One bite and you'll know why Darren has the distinguished title of Royal Chef.
Captain's Table
All aboard!

Come together with friends and family for a special occasion, holiday, or any old Sunday. There is always a reason to reserve the Captain's Table for your private event. Enjoy access to a full kitchen and spacious dining area.
Victory Bistro
Indulge Yourself Here or On The Go

Bring your friends and family in to relax with music and enjoy homemade soups, paninis, handcrafted gelato, and a variety of cold beverages to tempt your tastebuds. Stop by the Bistro before you head out to the poolside veranda to enjoy some much needed outdoor respite with a glass of your favorite chardonnay.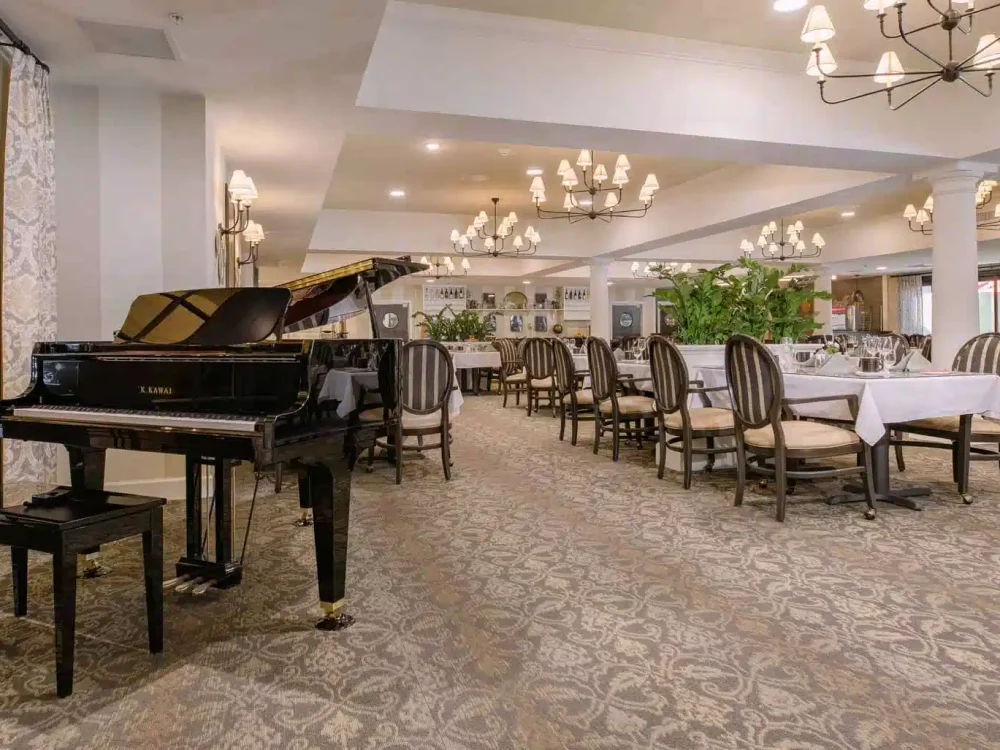 Monticello
Dining that stands apart

Inspired, world-class cuisine will tempt your palate while dining with friends at the Monticello restaurant.