Experience Life's Best with Koelsch
Independent Living

At Koelsch Communities, we provide a variety of services & amenities to accommodate each person. Our Independent Living communities offer all the comfort of home without the burden of cooking, housekeeping, or home repairs. Offering full services and a maintenance-free lifestyle brings peace of mind and the opportunity to spend your time actively enjoying life without the "work."
Enjoy spacious suites and a dedicated, professional team that is passionate about attending to your every need. Independent living is ideal for people who are active and looking to stay that way with full amenities in place. Join the many social-engagements and adventures, connect with your friends in an exercise class, and enjoy a variety of world-class dining options. Make sure to sign up for the Travel Club; maybe you'll head out to explore the great outdoors or take a cruise with your friends. Whatever your interests–we are here to provide the finest senior living experiences, anywhere.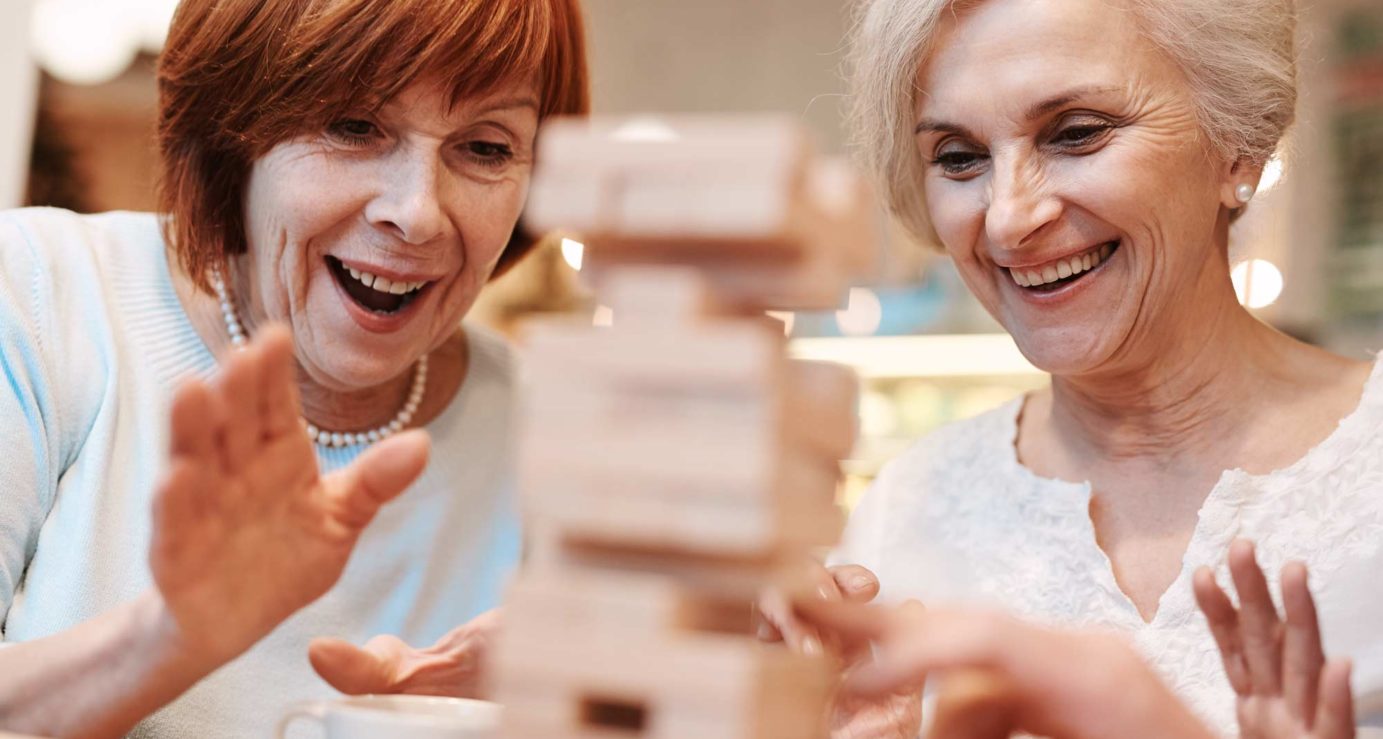 Live Vibrantly

If you are looking to live in a vibrant social setting that encourages independence and fun–welcome to Koelsch independent living.
Remarkable Koelsch Services Include

Chef-prepared meals
Tempt your tastebuds
Experience dining in multiple locations including the Monticello restaurant, the Victory Bistro, and don't forget Room Service.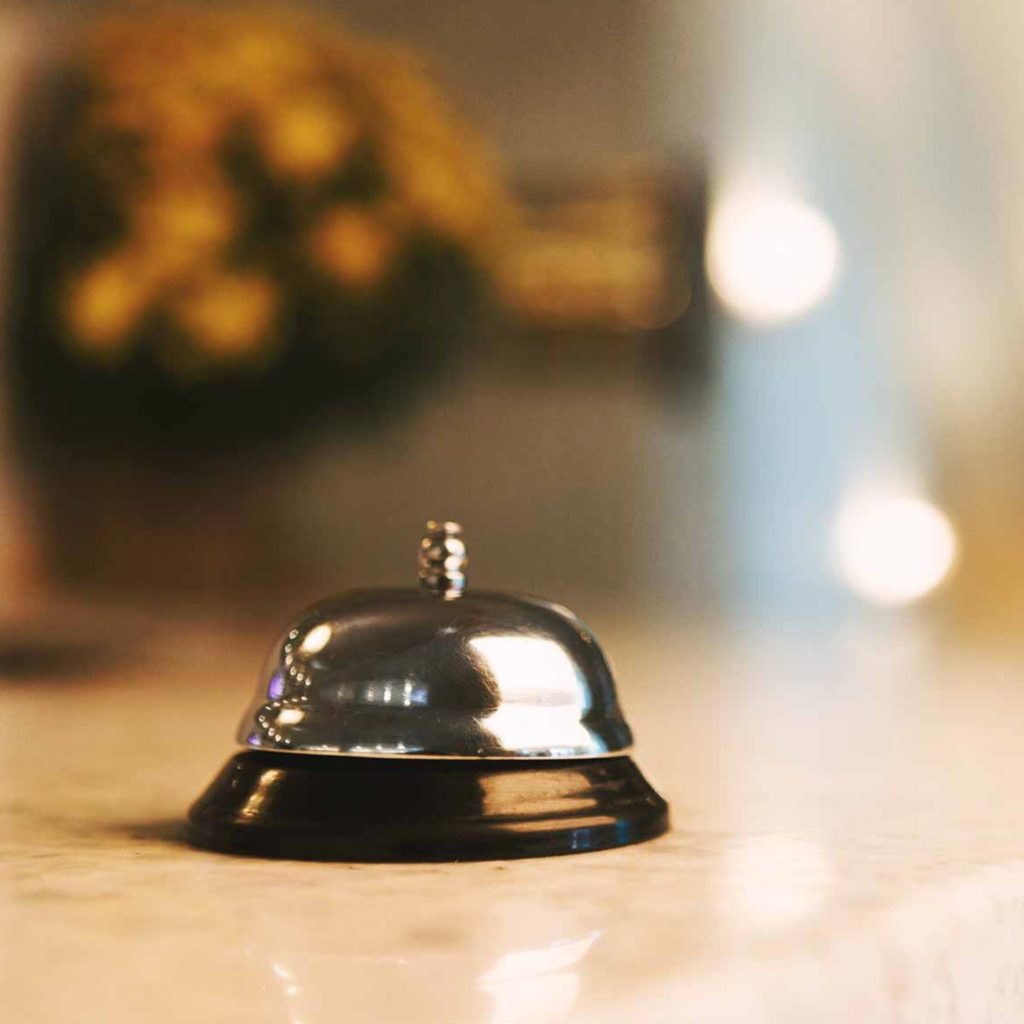 Concierge
VIP treatment for any excursion
Our signature concierge service considers it a privilege to meet requests.
Housekeeping
Let us do the heavy lifting
No need to reschedule your coffee date to straighten-up your suite. We are here to keep your day free for friends–providing cleaning for your home.
On-Site Handyman
No tools necessary
Need to hang a picture or add a TV to your bedroom? We've got you covered–our on-site handyman is there so that you don't need to break a sweat…or the TV.
Wellness clinics
It's all about taking the best care of you.

Bi-monthly wellness clinics help you navigate fitness and health to support your active, independent lifestyle.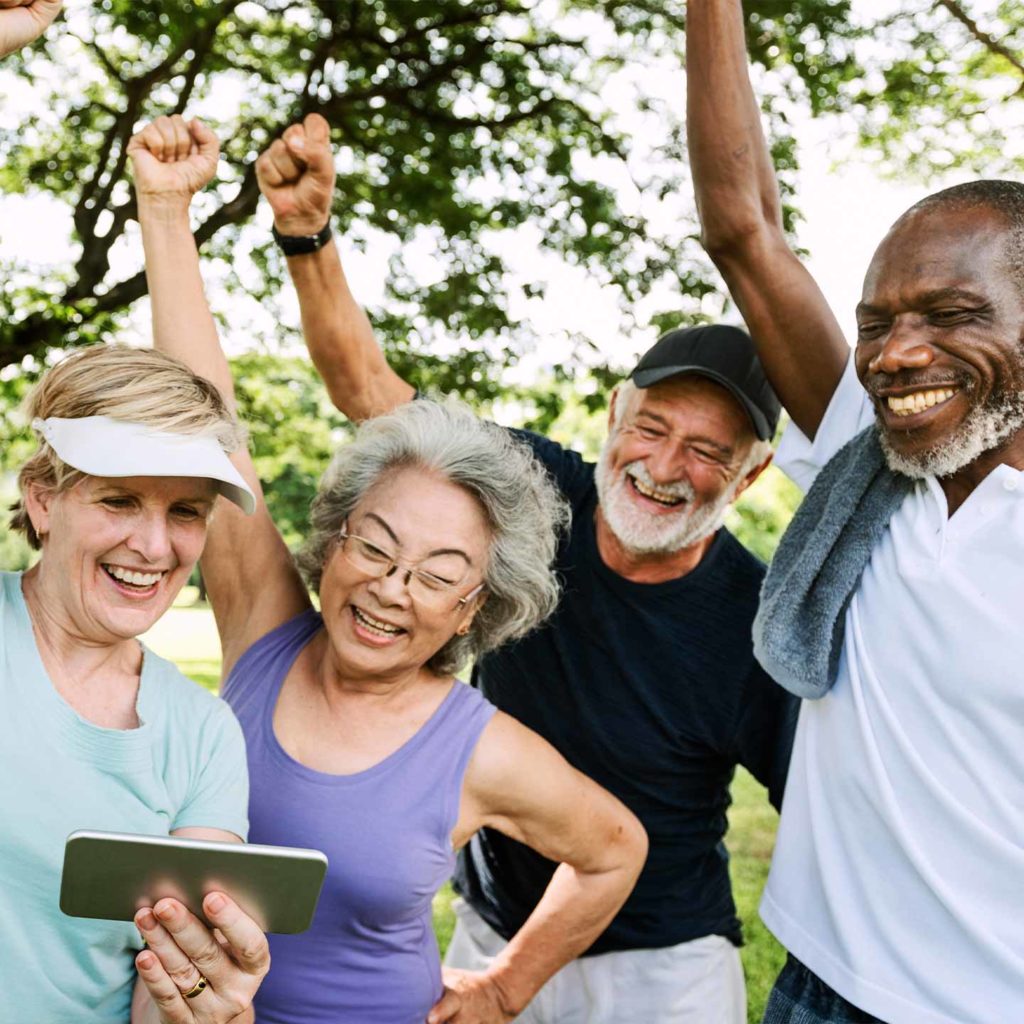 Fitness coaching
Stay motivated
Fitness coaches provide specialized exercise routines tailored specifically for you.
Lifelong learning
Always expanding your horizons
Get your PHD in fun! Come together with our ladies and gentlemen to partake in a lifelong learning curriculum.
Travel Club
Your adventure awaits
Local and regional excursions abound. We provide the excuse to head out on a grand adventure with your friends.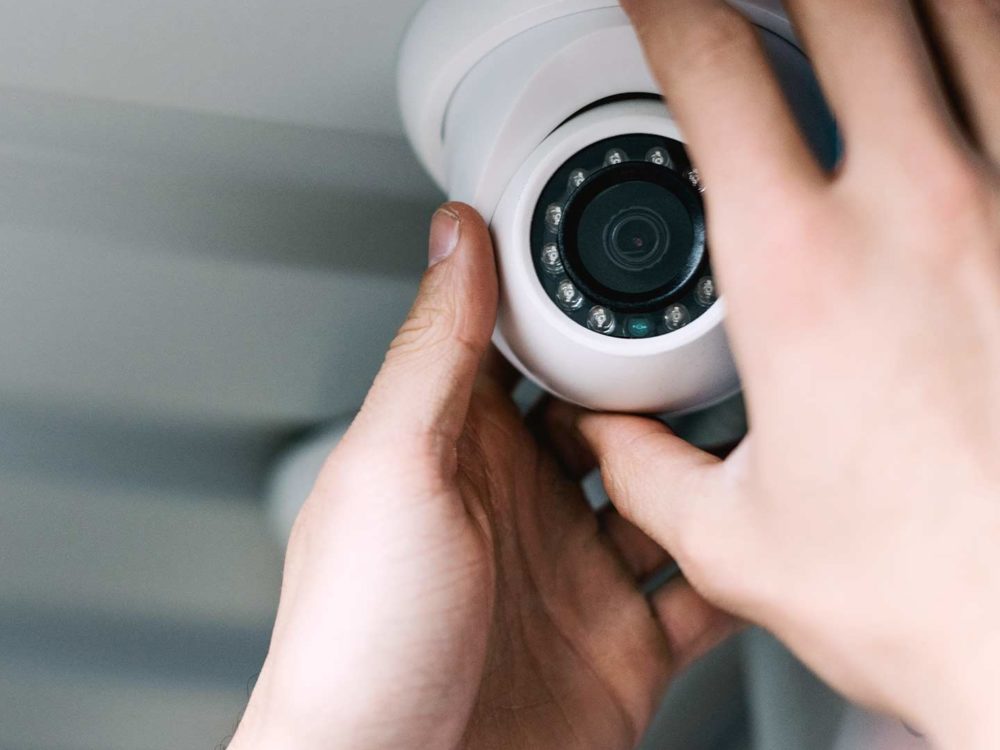 Safety is Our Priority

Our communities combine advanced safety systems with an engaging environment that focuses on security. Everything we do puts safety first and is tensioned with a philosophy grounded in providing autonomy for our ladies and gentlemen.
24-hour on-site safety personnel
Overnight security staffing
Well-lit campus
Monitored entrances
24-hour video surveillance
Gated community
Advanced fire security
Direct/priority access to emergency services
Regular safety training during associate meetings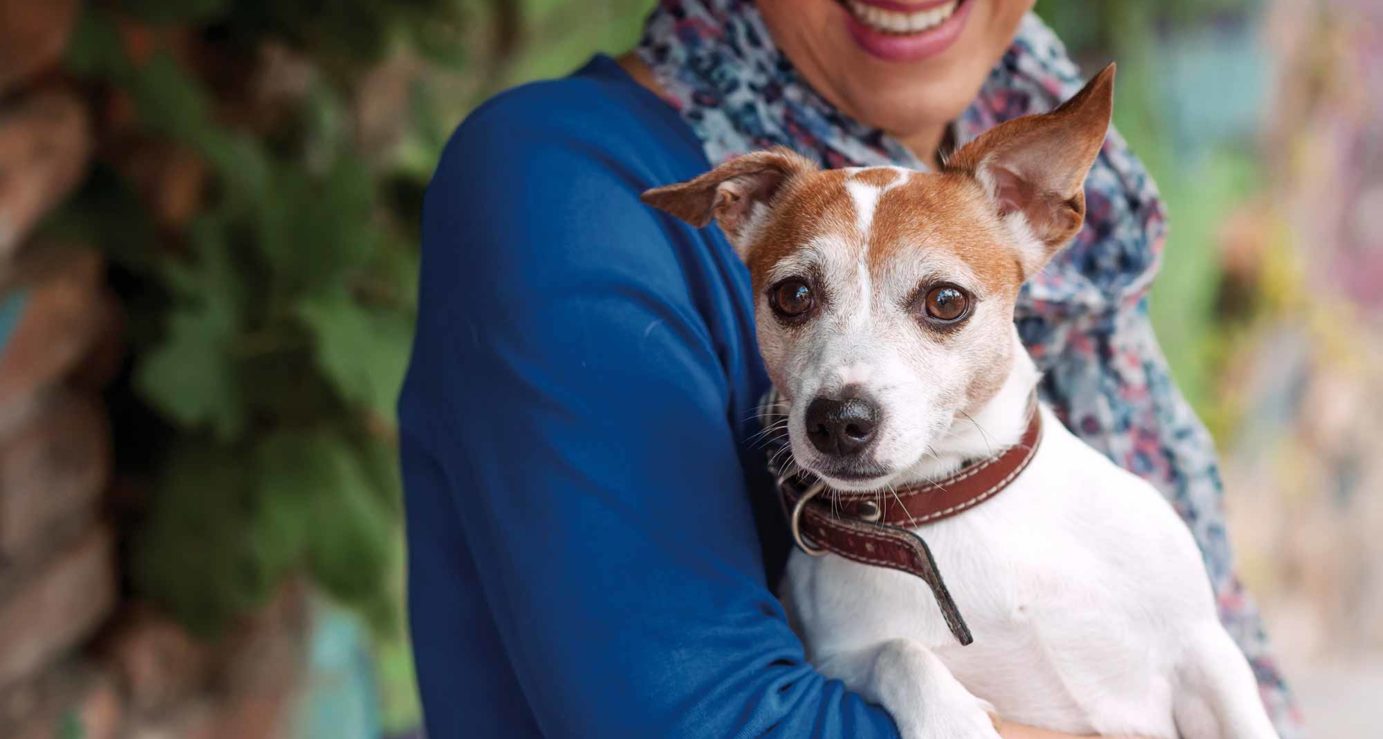 Pet-Friendly Senior Living
Koelsch Independent Living Community loves pets

It's a fact that pets decrease stress responses and contribute to long-term well-being. Our furry friends strengthen self-esteem, eliminate loneliness and encourage activity. These are some of the reasons why pets are wanted and welcome at Koelsch.