Koelsch 55 and Over Communities in Elk Grove CA
If you're looking for over 55 communities in Elk Grove, CA you've come to the right place. Koelsch 55 plus communities in Elk Grove California offer all the comfort of home without the concern of housekeeping, cooking, yard upkeep, or home repairs with just the right touch of care.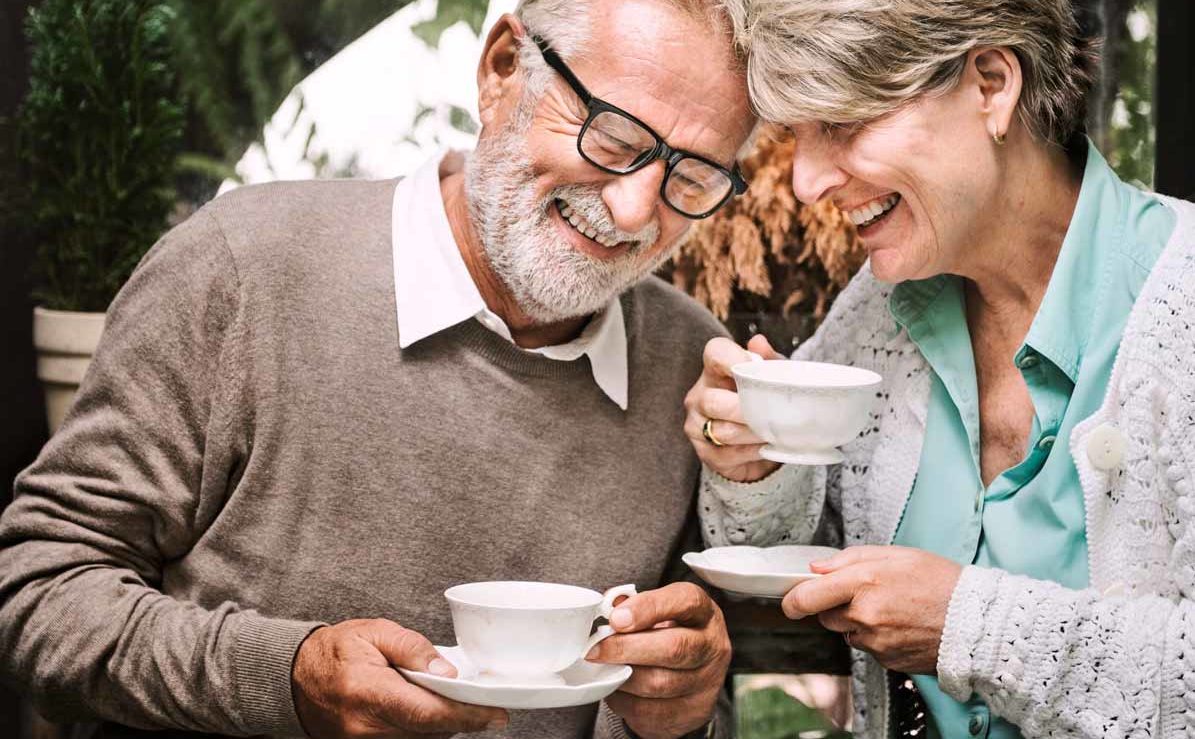 The Finest
Elk Grove 55+ Community
Designed for seniors who crave exquisite styling and luxurious amenities. At the Park, we provide abundant choices to accommodate retirement living for each of our ladies and gentlemen.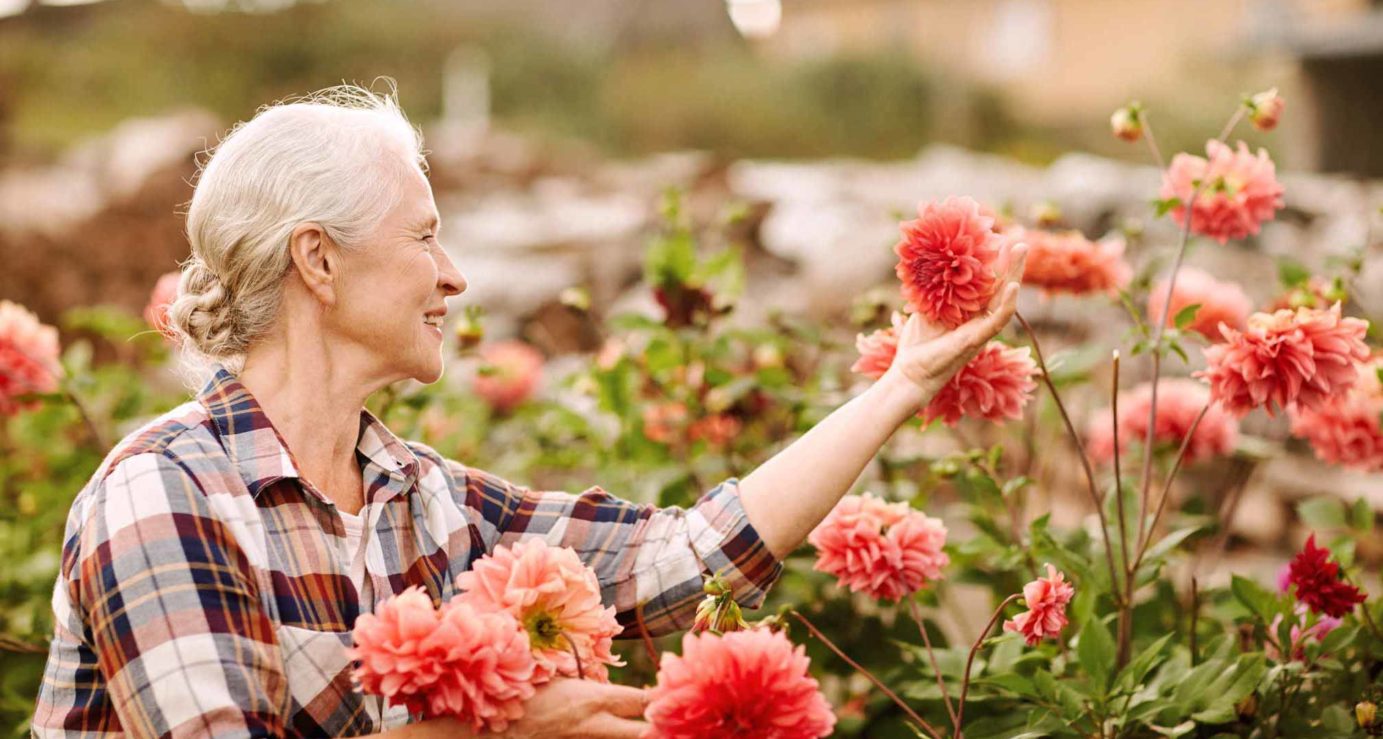 Distinctive
Memory Care and Assisted Living Over 55 Communities
For those seeking assisted living and memory care living options, our specialized community environments and personalized care model reconnect your loved ones to their cherished memories — helping to create a deep sense of purpose for them. Welcome to Koelsch distinctive assisted living and memory care.
Signature
Independent Living at Koelsch 55 Plus Communites in Elk Grove
Relish a full-service, maintenance-free lifestyle from the comfort of this well-appointed community designed to accommodate a senior-friendly lifestyle. Whatever your interests, and however you decide to spend your days, this independent living community is the perfect setting for you.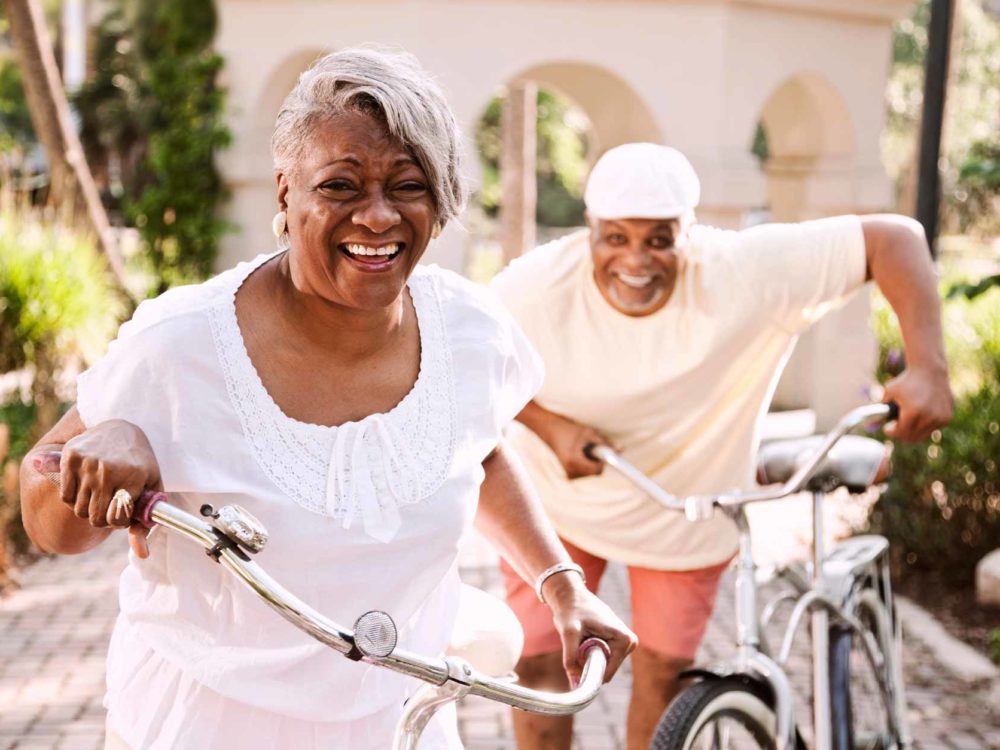 Elk Grove 55 and Over Travel Club – Adventure Often

Enjoy the many social engagements and excursions.
Vibrant Friendships Await at Koelsch Over 55 Communities

Whether playing bridge in the parlour, sharing a drink with a friend around the fire on the veranda, taking in a movie while enjoying buttery-popcorn with a Coke in the Marion theater, there is no shortage of great companionship to be had.
We provide happiness by providing the finest living experiences anywhere. There's always someone to meet at Koelsch.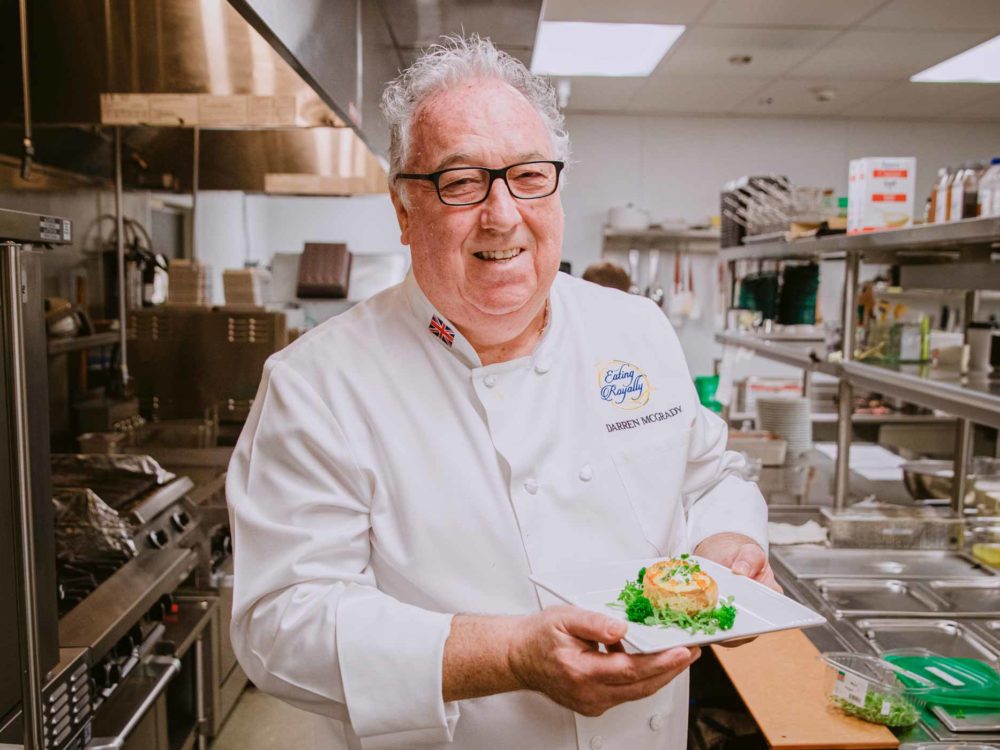 Eat Like Royalty – Elk Grove 55+ Community Dining

World-class dining curated by the Royal Chef – Darren McGrady. Previous personal chef to Queen Elizabeth II, Diana Princess of Wales, and Prince William. The Chef has prepared food for Presidents Ford, Reagan, Bush, Clinton, and Bush.
Pet-Friendly Senior Living

The Park at Laguna Springs Independent Living Community loves pets. Our furry friends strengthen self-esteem, eliminate loneliness and encourage activity.
Our communities combine advanced safety systems with an engaging environment that focuses on security.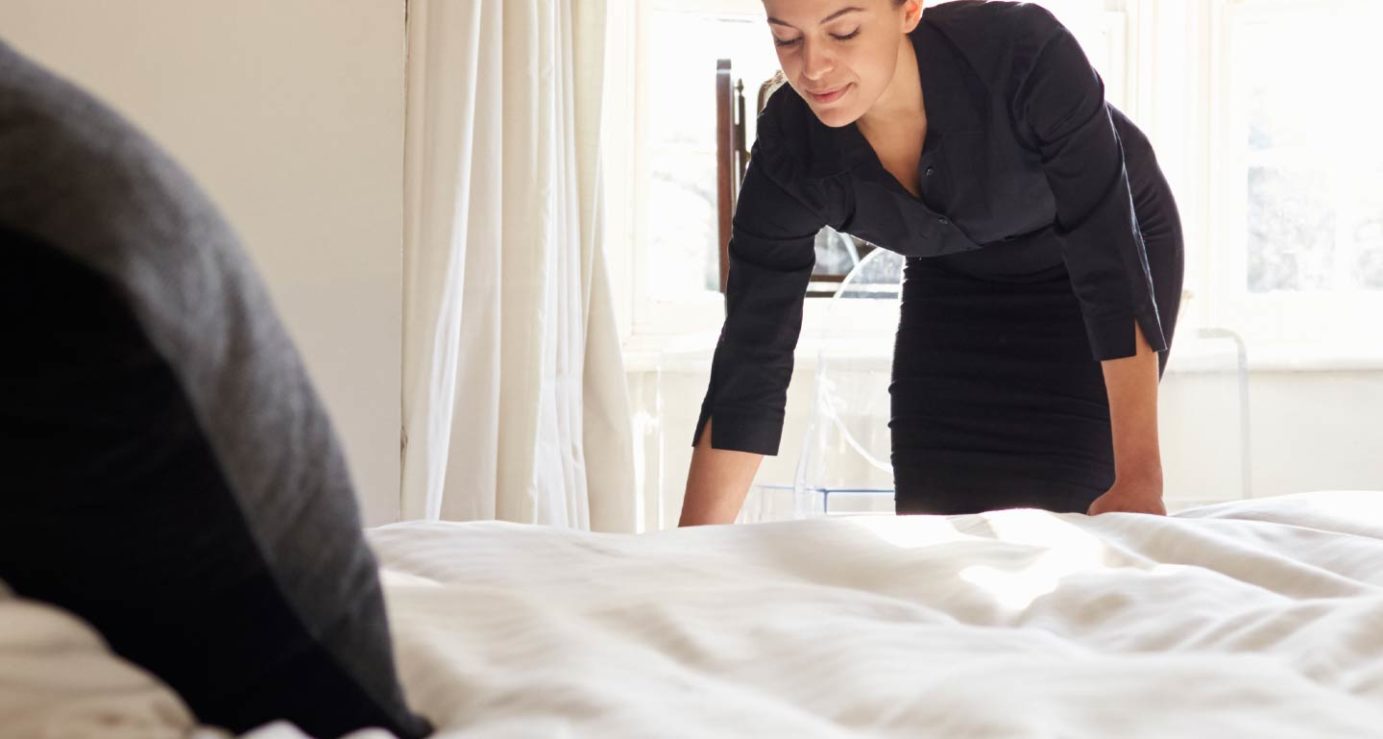 Remarkable
Koelsch Services and Amenities

Enjoy spacious suites and a team dedicated, professional, and passionate about attending to your every need. Luxury retirement communities are ideal for active adults and those looking to stay that way with full amenities in place. Remarkable services will entice you to choose independent living at Koelsch.
Remarkable services will entice you to choose independent living at Koelsch.
Chef Prepared Meals
Town-car Service
Concierge
Housekeeping
On-Site Handyman
Wellness Clinics
Fitness Centers
Fitness Coaching
Salon & Spa
Lifelong Learning
Travel Club
Memory care is not an afterthought. It's our only thought at The Gardens at Laguna Springs.

Our specialized dementia care community environments and personalized care model reconnect your loved ones to their cherished memories—helping to create a deep sense of purpose for them. Welcome to distinctive memory care at The Gardens.
Is Memory Care the right choice?

Memory loss manifests itself differently in each person and we recognize the challenges faced. This specialized memory care community, The Gardens at Laguna Springs are near medical facilities (Chandler Regional Medical Center and other medical professionals) equipped to serve the specific needs of those experiencing Alzheimer's, Dementia, and other forms of memory loss.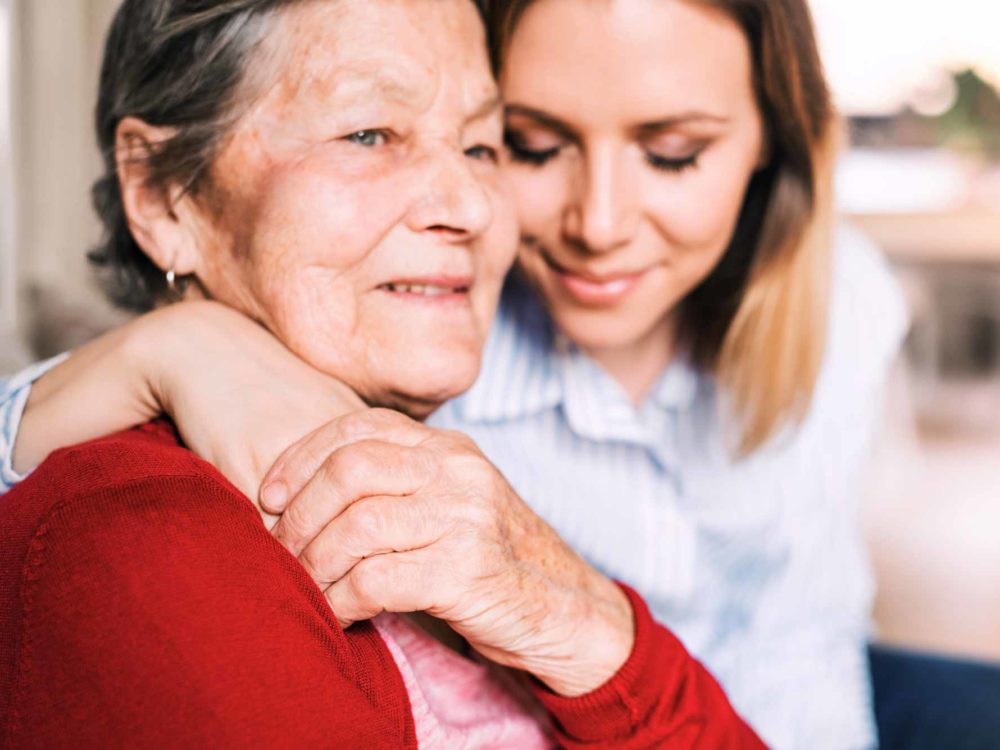 Why Koelsch for Dementia Care

The ongoing care of your loved one is a choice of trust, not to be taken lightly.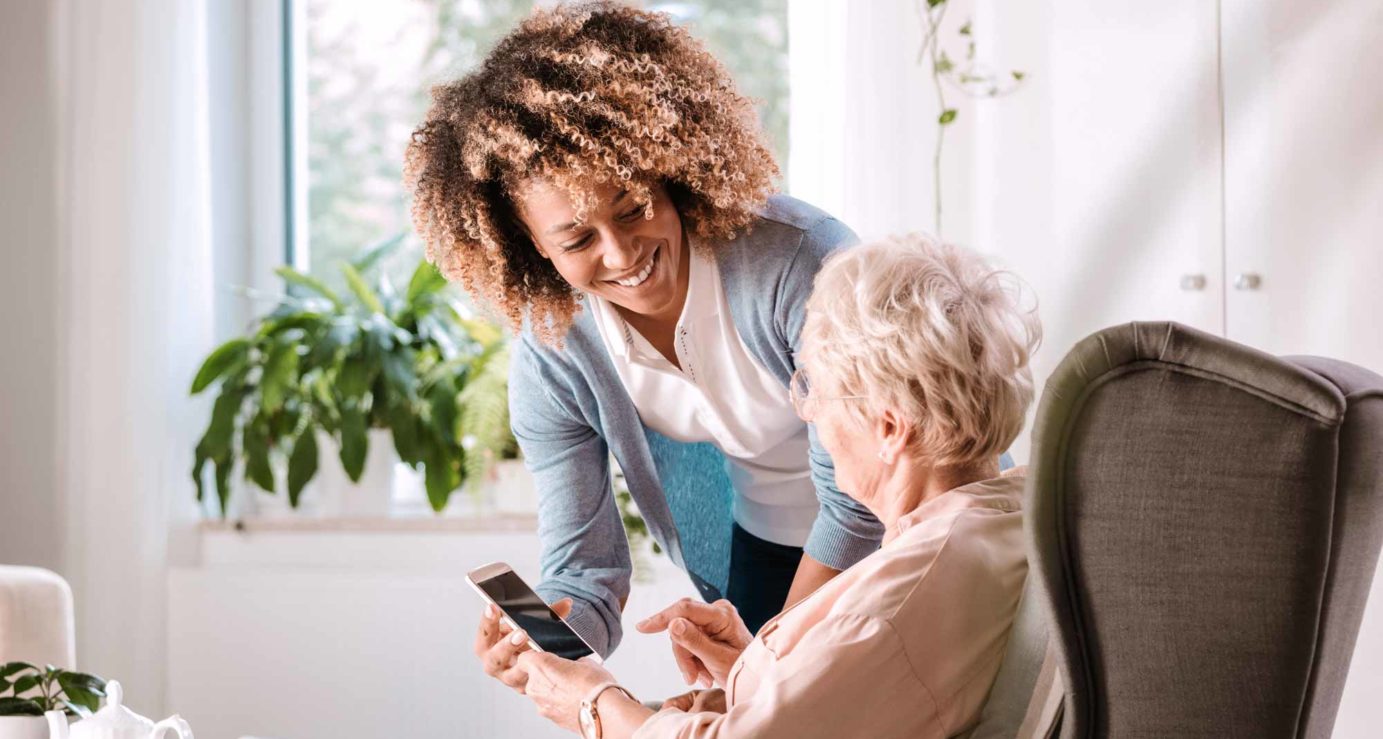 Our Care Services Focus On Dignity

With a memory care focus in assisted living, we provide an individual, personalized care model so that our ladies and gentlemen receive abundant attention and recognition.
We're changing the stigmas of healthcare through Humanitude® techniques to provide quality care.
Our personalized techniques for every level of care include:
Gaze
Gaze techniques provide healthy emotional sensations.
Speech
The right tone sets the foundation for communication.
Touch
Touch is essential for quality senior care services.
Verticality
Engaging at eye level.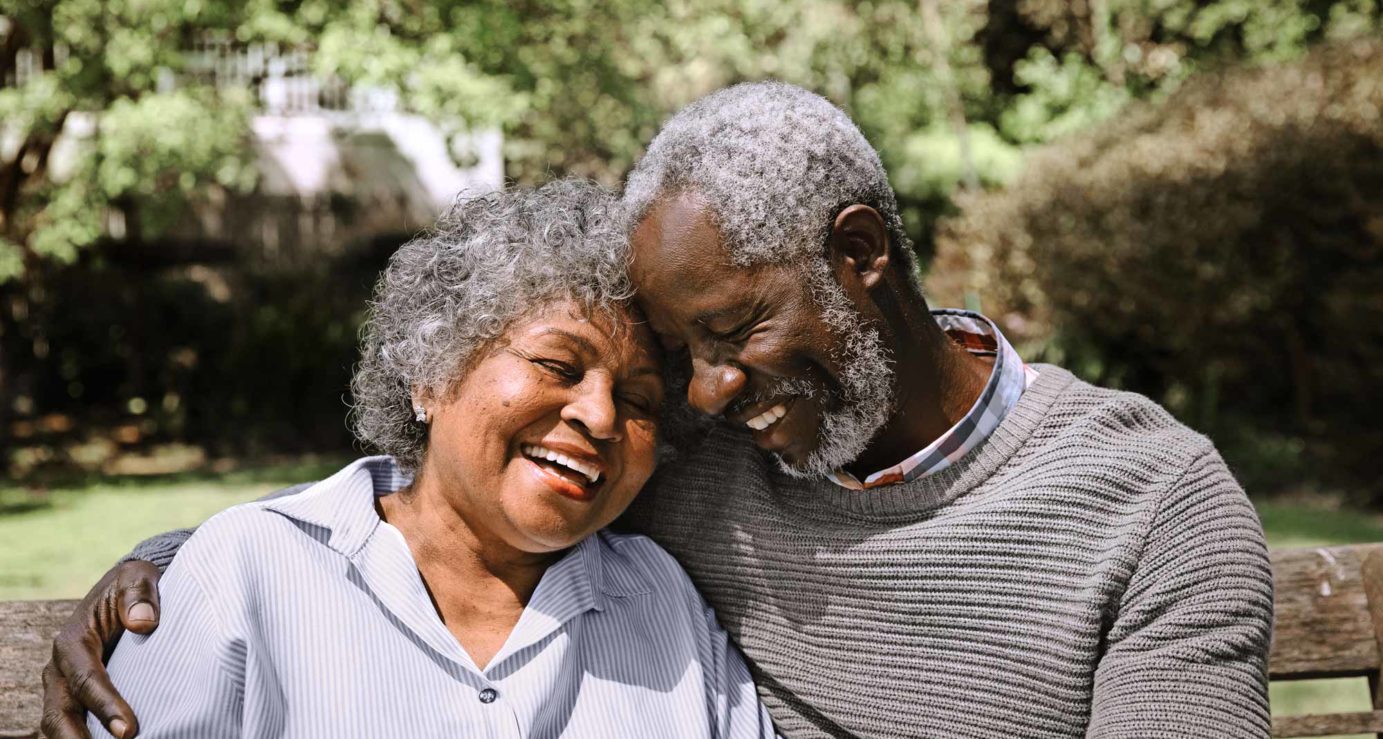 Enriching Life

The seven pillars of Living Well®
Helping individuals experience moments of joy and connection. Enabling people to live a life of purpose.
Music
Personalized musical experiences promote cognitive function.
Art
Personalized creative expression and experience.
Nature
Connecting with nature.
Spirit
Expression of faith.
Mind & Body
Our thoughts, feelings, and attitudes impact the clarity of our mind.
Living Well® personalizes exercises for each individual.
Friends & Family
Every person served in our senior community is treated as one of our own.
Community
Living Well® in a retirement community promotes a sense of purpose.