Quick Partnership Response

We recogonize the importance of our partners as they guide families and individuals through senior living options. We are here to make that process as simple as possible.
Koelsch Communities is a Washington-based Senior Living organization founded in 1958. The original philosophy of Koelsch Communities still stands after six decades. Our family continues to operate under its founding principles and strives to serve our seniors with respect, dignity, and compassion–our family serving yours.
A Fast Pass For Professionals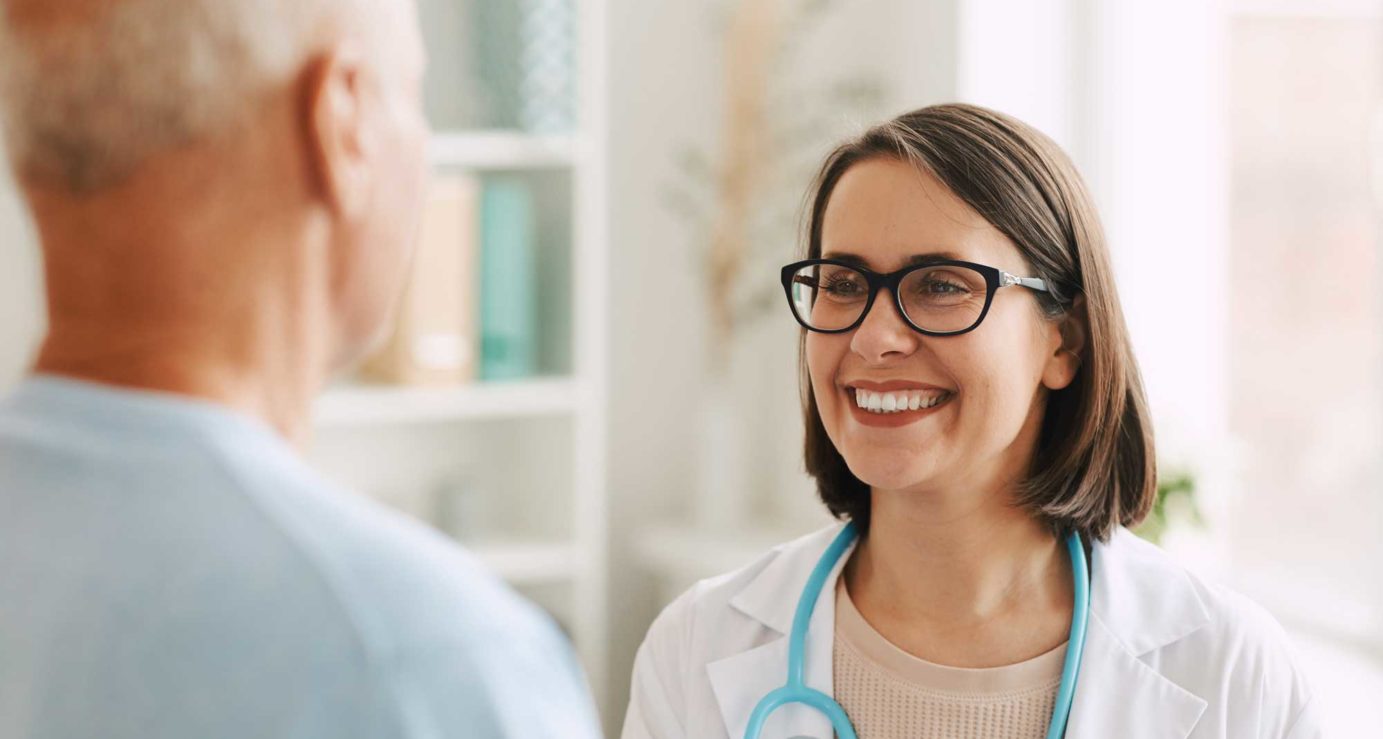 Why Koelsch?

In true Koelsch fashion, our teams are dedicated, professional, and passionate, ever diligent in providing the finest senior living experience anywhere while caring for the aging population–only accepting dignity, respect, and the highest service standards for our ladies and gentlemen.
Each of our communities is purpose-built with one goal in mind—to provide the finest living experiences anywhere.
Medical Services
24/7 On-site RN's or LPN's

Medication
Administered by licensed
nurses. Coordinated
pharmacy deliveries.
UTI
Assessment, screening,
support and treatment.
Transfers
One and two-person assist.
Post-op
Support, respite, surgical site
assessment and treatment by
our nurses.

Incontinence Care
(Bowel & bladder) tube/drain
Catheter, colostomy,
stable G-tube
Coordination with home
health PT/OT/ST, x-rays,
nurse neuro assessments.

Hospice
In-building coordination of care
with Hospice and Palliative Care.
Diabetes Management
Sliding scale and administration of
insulin glucose monitoring, skin, foot
and nail care by licensed nurses
assistance with ADL's: Showering,
personal hygiene, dressing, and
toileting.
Other
02 care and management, wound care
---
Admissions
7 Days a Week

Code Status / POLST
Physician signature.
History & Physical
Physician signature Doctor signed & dated < 6 months.
Signed Physician Orders
90-day physician order
doctor signed & dated dose,
frequency, route.
---
Finances
Affordable Options

VA Aid & Attendance
Application assistance.
VA benefit allotment to family
Long Term Insurance
Our 24-hr nursing model is widely accepted by long-term-care insurance plans.