Dining Like Royalty
Convenience, Choice, or Chef-Prepared – It's Your Call

Meals are a great time of the day when you get to decide what, when, where, and with whom to enjoy cuisine. At any moment you can cook in your own gourmet kitchen, or choose one of the dining options at the Sterling Inn community. Flexibility and variety await you. Having friends in for a visit? Enjoy an elegant meal at Monticello.

Our Guest Services team is ready to serve, providing personalized services to meet your needs. Looking for a small, private gathering? Feel free to reserve the private dining room, to enjoy an intimate engagement with family and friends.
Royal Chef
Eat like royalty

When you dine with us you can look forward to personally curated, world-class, signature menu items by the Royal Chef–Chef Darren McGrady.

Chef Darren McGrady, personal chef to Queen Elizabeth II, Diana Princess of Wales, and Princes William and Harry. Chef Darren has also cooked for Presidents Ford, Reagan, Bush, Clinton, and Bush.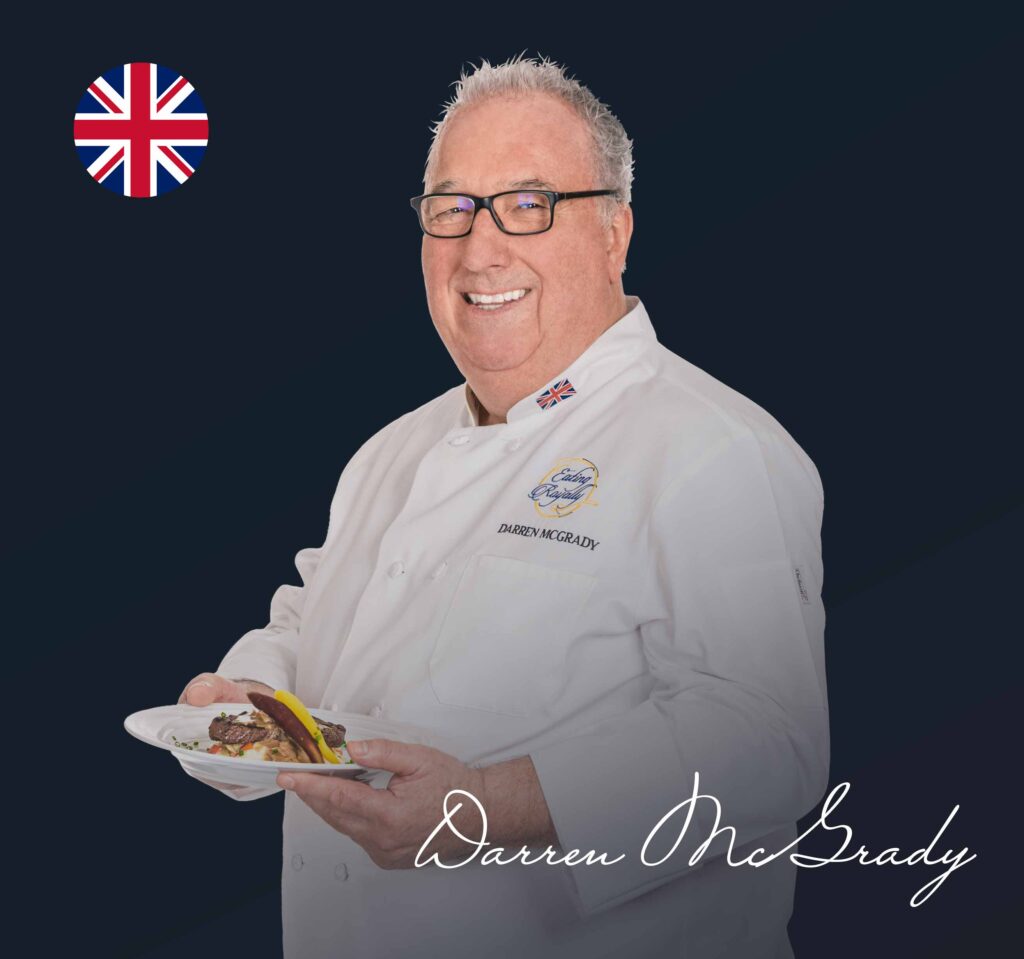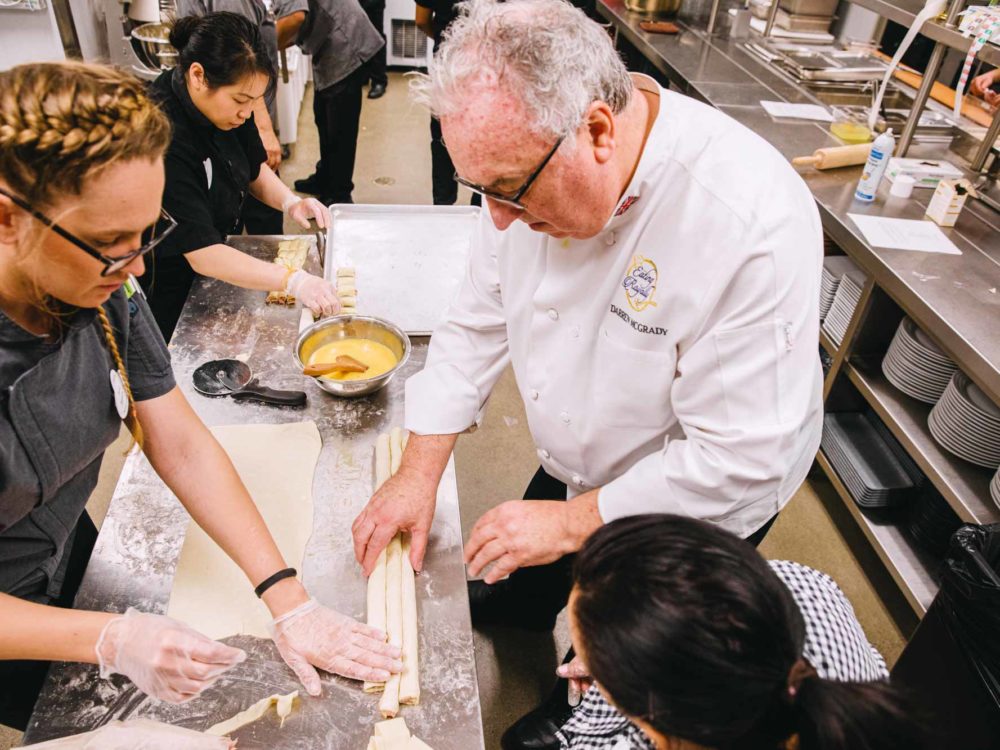 Masterful Cuisine
Finest Senior Living Cuisine Anywhere

Darren instills his creativity and world-class techniques—working hand-in-hand with the Koelsch culinary team to meet an exacting standard of cuisine and curating his distinctive dishes. These unforgettable experiences add layers of luxury, quintessential to Koelsch Communities. Delivering the finest dining experiences anywhere.
Monticello
Dining that stands apart

Inspired, world-class cuisine will tempt your palate daily at the 4-star Monticello. Enjoy breakfast or dinner in our fine dining restaurant, daily.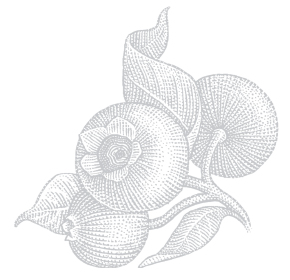 Private Dining
Family and friends

Come together with friends and family for a special occasion, holiday, or any old Sunday. There is always a reason to reserve a private dining space. Enjoy access to a full kitchen and spacious dining area.