Relax, Engage, Enjoy
Luxurious Well-Appointed Suites and Exciting Excursions

Koelsch Independent Living Communities offers distinctive assisted living with a multitude of conveniences to enhance your active lifestyle. Anytime of the day or night, our staff is ready to serve you. Let us do the cooking, cleaning and maintenance while you put your feet up and enjoy the peace and quiet of your new suite.
Visit the library and explore Steinbeck or Twain. Choose to join in at the Parlour for a thrilling game of billiards. Spend carefree days with friends enjoying restaurant-style meals, vibrant social activities, and dining on the veranda—with all of your needs catered to by our professional, compassionate, and dedicated team. Communities crafted to offer you a refined, independent lifestyle, with all of the assistance you may need.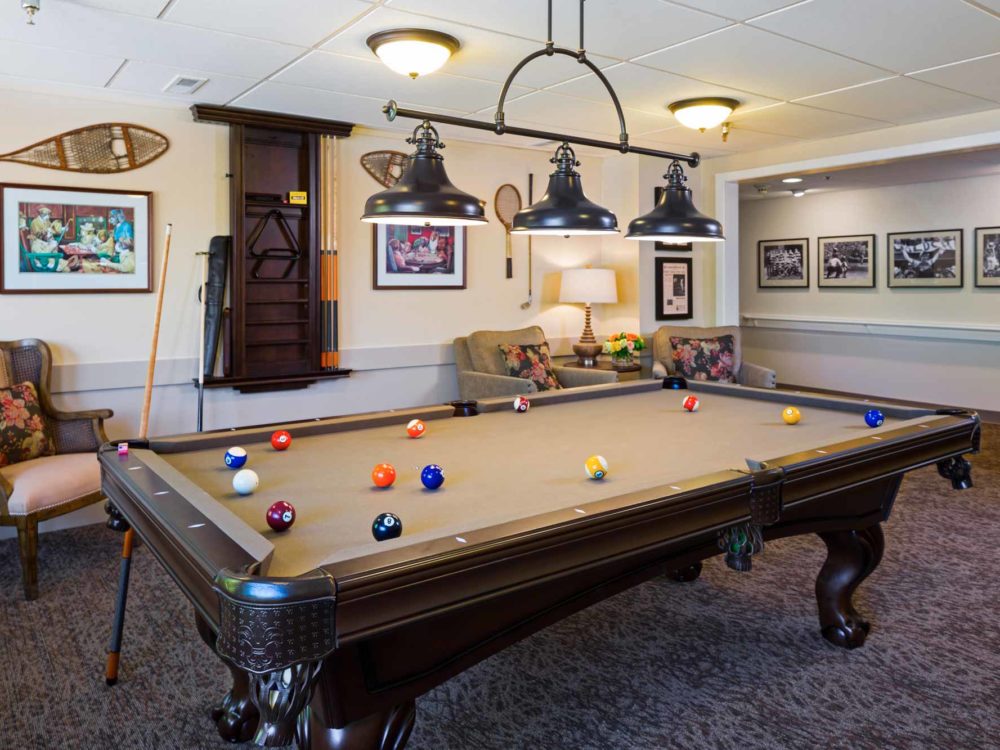 The Parlour
Billiards and so much more!
The Parlour hosts many opportunities to get together and enjoy a special time with friends. Whether a friendly game of billiards, a competitive game of monopoly, or a stimulating hand of bridge, the Parlour bustles with fun for all who partake.
The Library
Enriched by literature
Elegance and warmth adorn our beautiful library. Whether you enjoy a daily paper while the sun rises in the crispness of the morning or sit fire-side in the afternoon on a comfy couch savoring the prose of a classic Whitman or Twain novel–you are always welcome to take as much time as you like while in our library.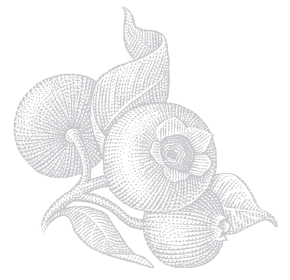 Experience Luxury | Salon
A luxury salon experience
Whether visiting the salon for a mani-pedi or trim and style, enjoy professional treatment with class and elegance. Experience sophisticated pampering that others only dream of.
Fitness Center
The best workout you've ever had
Resistance machines keep your muscles engaged and active throughout your entire range of motion. Our fitness machines are safe and easy to operate, improving physical performance with workout regimens that are preferable to traditional strength-training methods.
Additional Features

Verandas available in select suites
Individual climate control
Ample walk-in and reach-in closets with organizers
Complimentary Wi-Fi
All utilities included (minus phone)
On-Site Storage
Extended Basic Cable T.V.