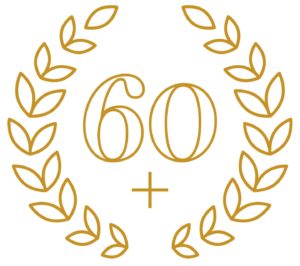 With over 60 years of signature service to families,
Koelsch Communities is proud to remain family-owned and operated for three generations.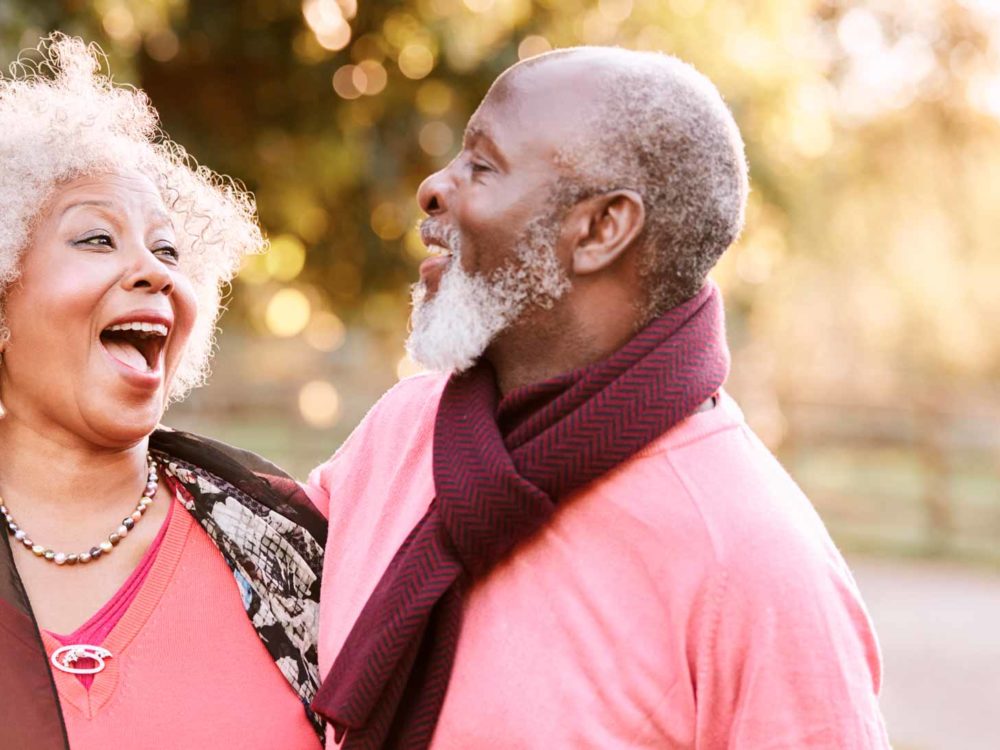 Our founding principles compel our continued success as we strive to serve our residents with respect, dignity, and compassion.

"We are ladies and gentlemen serving ladies and gentlemen."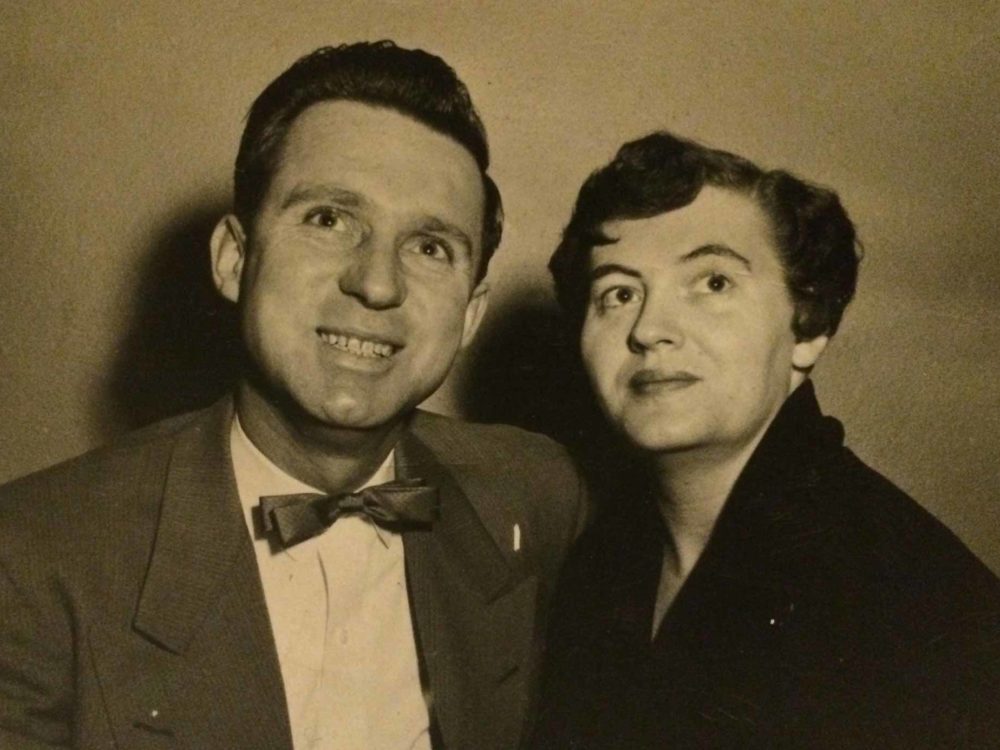 Our Story

The Koelsch Communities story began in 1958. Our first community was a nursing home located in Kelso, Washington. It was here that our founders, Emmett and Alice Koelsch, established our family's commitment to excellence in senior care.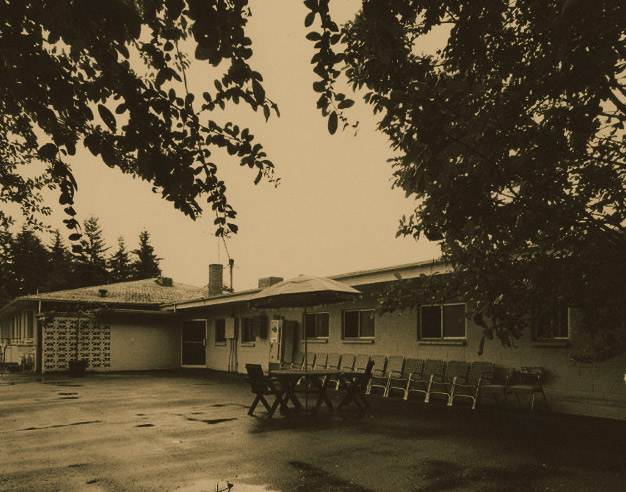 To provide the best possible care for their residents, Emmett and Alice moved their entire family into the Old Monticello Hall basement. Each Koelsch household member was trained in all quality senior care facets and benefited through the rich relationships developed with their senior residents. Emmett and Alice instilled in their five children the philosophy:

"Treat each resident with the respect and dignity they deserve."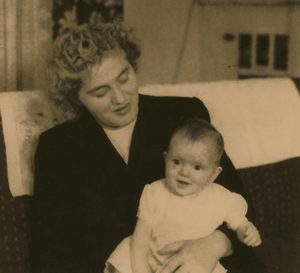 In 2020, ASHA inducted Koelsch Communities founders Emmett & Alice Koelsch into the American Seniors Housing Association Hall of Fame.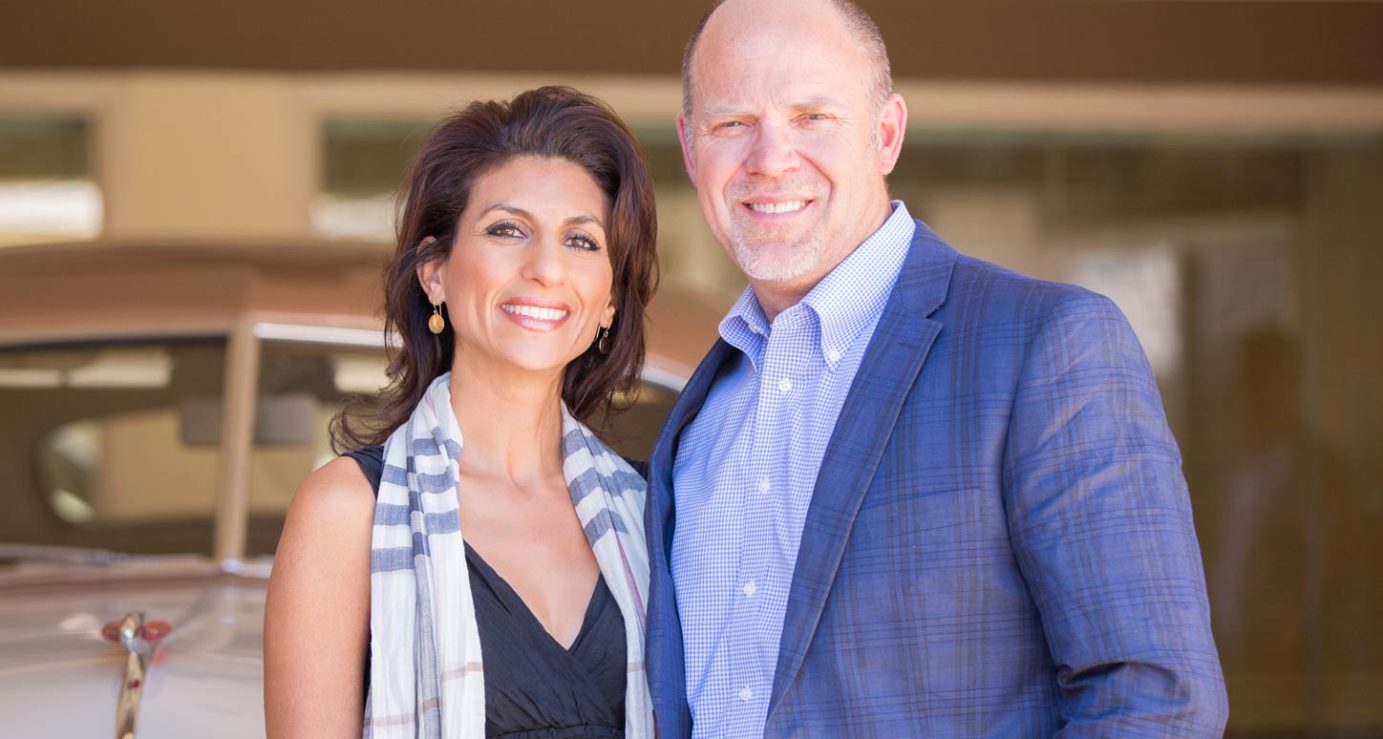 Aaron & Judy
Koelsch

Aaron Koelsch, who grew up in that first nursing home, leads the company with his lifetime of experience and passion for excellence. Today, our family business has become known across eight states, bringing excellence of care to almost 3500 residents and their families in 39 communities.
Each of our communities is purpose-built with one goal in mind—to provide the finest living experiences for our ladies and gentlemen.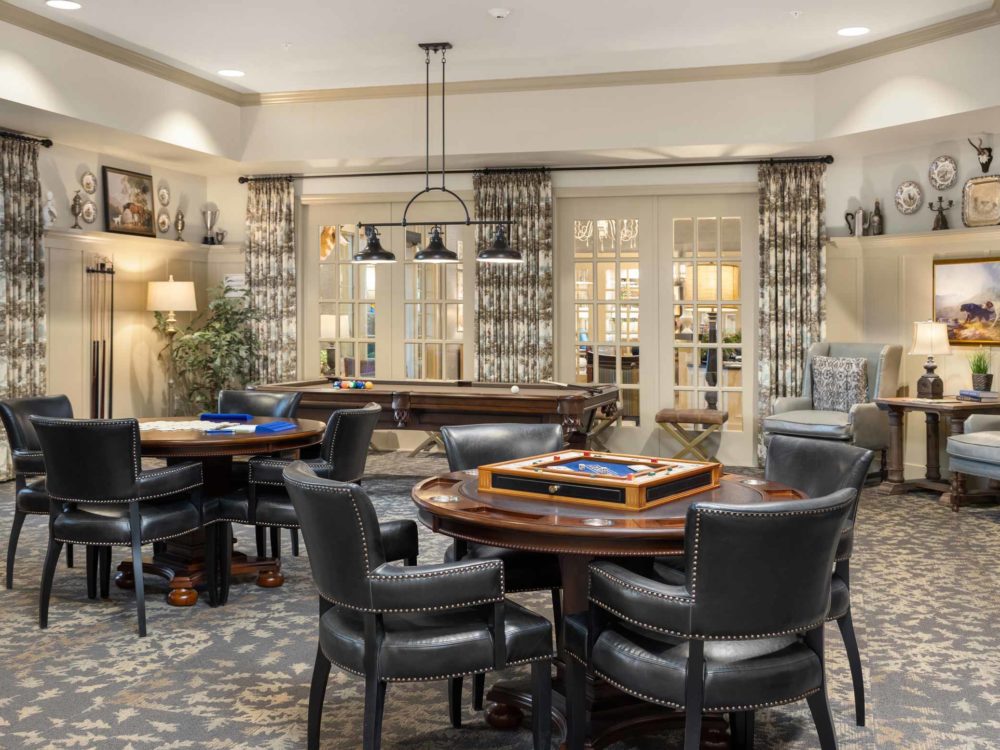 Exquisite Design

Judy Koelsch, the Principal Designer for Koelsch, has made it the company's mission to connect with people through design and decor emotionally. To do so, Judy has put her knowledge of textiles, materials, color, space, and numerous other design elements to work in a way that brings natural beauty, a feel of local flavor, history, and culture to each community.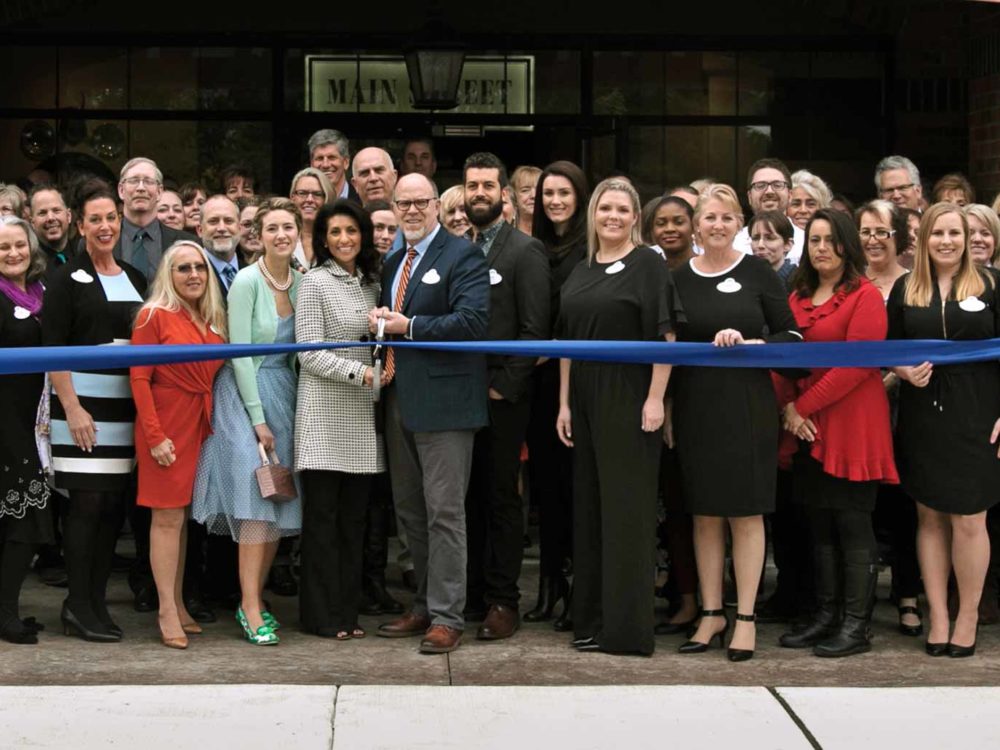 Our Team

In true Koelsch fashion, our teams are dedicated, professional, and passionate, ever diligent in providing the finest senior living experience anywhere while caring for the aging population–only accepting dignity, respect, and the highest service standards for our ladies and gentlemen.
Care Without Compromise

Our Assisted Living and Memory Care programs are nationally recognized in the Senior Living industry because of their design intent and innovative care techniques. We train and employ a licensed nurse onsite 24-hours a day, 7-days a week. Having clinical nurses involved with every aspect of resident care, including health assessments and direct communication with physicians or medical caregivers, keeps safety the priority.
Peace of Mind

Family members can have peace of mind knowing that true professionals are directing the care for their loved ones. Having licensed nurses on-site 24/7 also allows us to offer unique Short Term and Respite opportunities to supplement in-home care.
Living Well®

Koelsch Communities has developed the Living Well® Program, which instills significance with every resident interaction through specialized training.
The original philosophy of Koelsch Communities still stands after six decades. Our family continues to operate under its founding principles and strives to serve our seniors with respect, dignity, and compassion–our family serving yours.