Aging with Dignity and Distinction

Providing dignity is the foundation of everything we do at Koelsch. Within memory care, we personalize care so that our ladies and gentlemen receive the abundant attention and recognition that they deserve.
Our team of licensed individuals represent the values of the Koelsch family–dignity, care, and attention to detail. We're changing the stigmas of healthcare and evolving the way aging is viewed through the industry-leading philosophy and technique, Humantitude®.
Gaze

Eye contact is a key non-verbal communication tool especially for people living with dementia and other forms of memory loss. Gaze techniques lead to a positive interaction with the other person providing healthy emotional sensations.
Speech

Speech is based on two elements, words, and tone. We highlight soft, calm, and melodious tones leading to love, tenderness, and self-worth.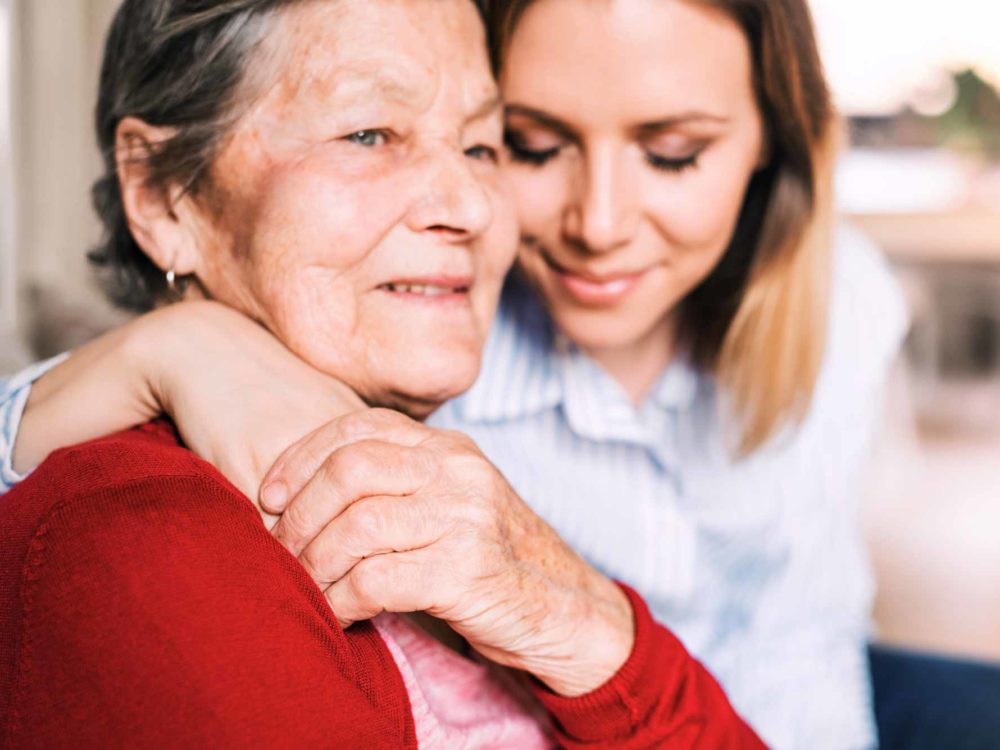 Touch

Hands are an essential communication tool in relation and care. Our techniques are intentionally designed to bring comfort and stability – with softness during care and security during mobilization.
Verticality

Being physically upright empowers care recipients to recognize that they are at the same level as their caregivers. Verticality maintains dignity.
Eversound
Never Miss A Beat

Often, with a diagnosis of dementia, a person's hearing is reduced. The good news is that we have found a solution to help all of our ladies and gentlemen hear more clearly. Eversound is a wireless headphone system—a simpler alternative to hearing aids—that allows an individual to hear clearly during movies, presentations, outings or any other activity that involves audio.

Through Eversound, we are clearly connecting our ladies and gentlemen to the people, music and activities that help them thrive. The comfortable over-the-ear headphones connect wirelessly so residents can move about unencumbered from sound cords.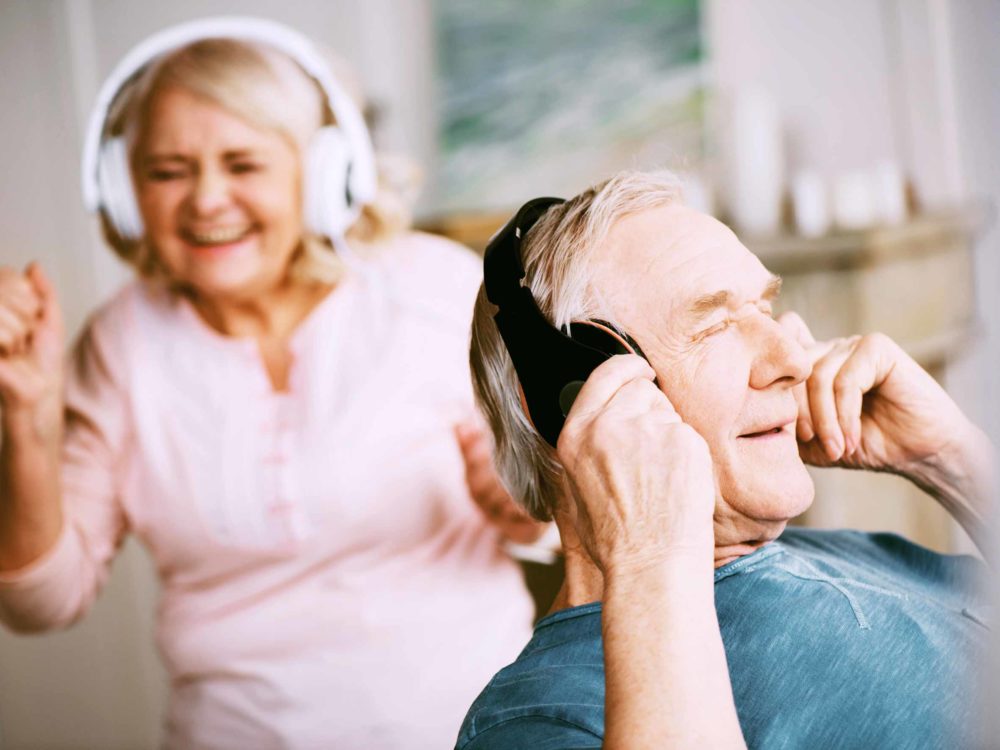 Music Therapy
Food For The Soul

Music is the most common and least recognized healer, so we focus on utilizing its benefits on a daily basis. We take the time to learn the personal taste of each individual and use their preferences to build music playlists for immersive listening. These music favorites, specifically the beloved songs from a person's formative years, tap into deep memories not lost to dementia–often bringing listeners back to life and enabling them to feel like themselves again.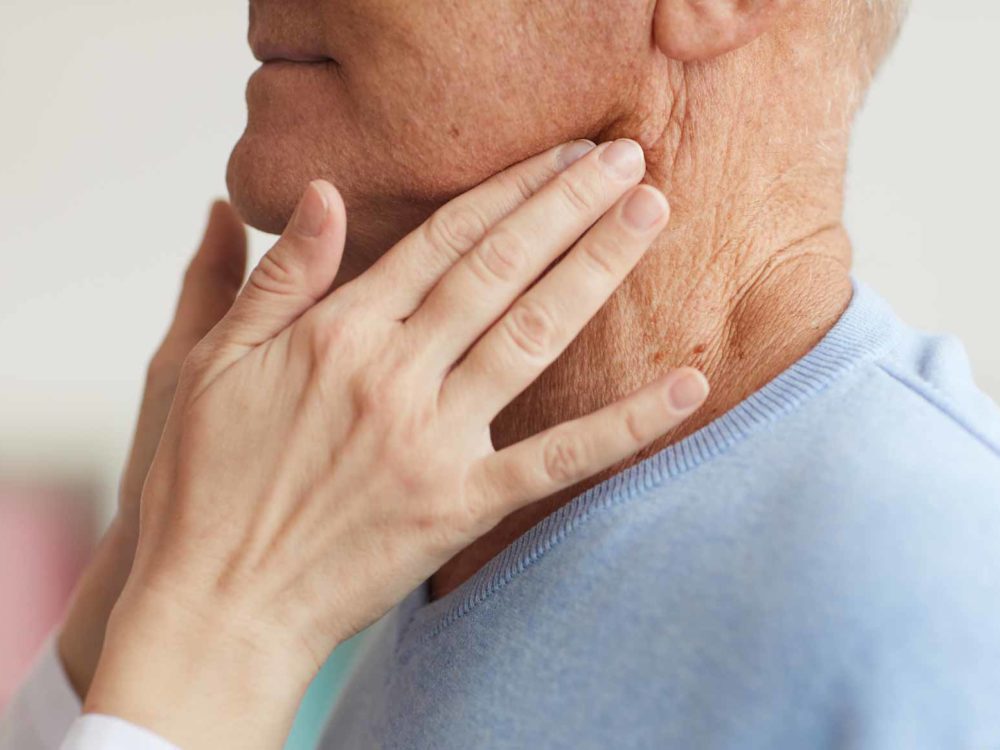 Benefits of 24-7 On-Site Licensed Nursing
No Compromise

Having licensed nurses on-site 24-hours a day offers many advantages to community residents. From medication management to individual care plans, licensed nurses provide resident tailored care, and are always available if a concern arises.