Welcome to Distinctive Memory Care
Honoring Dignity in Memory Care

Reminiscence is a powerful way to connect with those living with a form of dementia, Alzheimer's, or memory loss. Our specialized community environments and personalized care model reconnect your loved ones to their cherished memories—helping to create a deep sense of purpose for them. At Koelsch, your loved one's uniqueness is honored as a lady or gentleman served by ladies and gentlemen.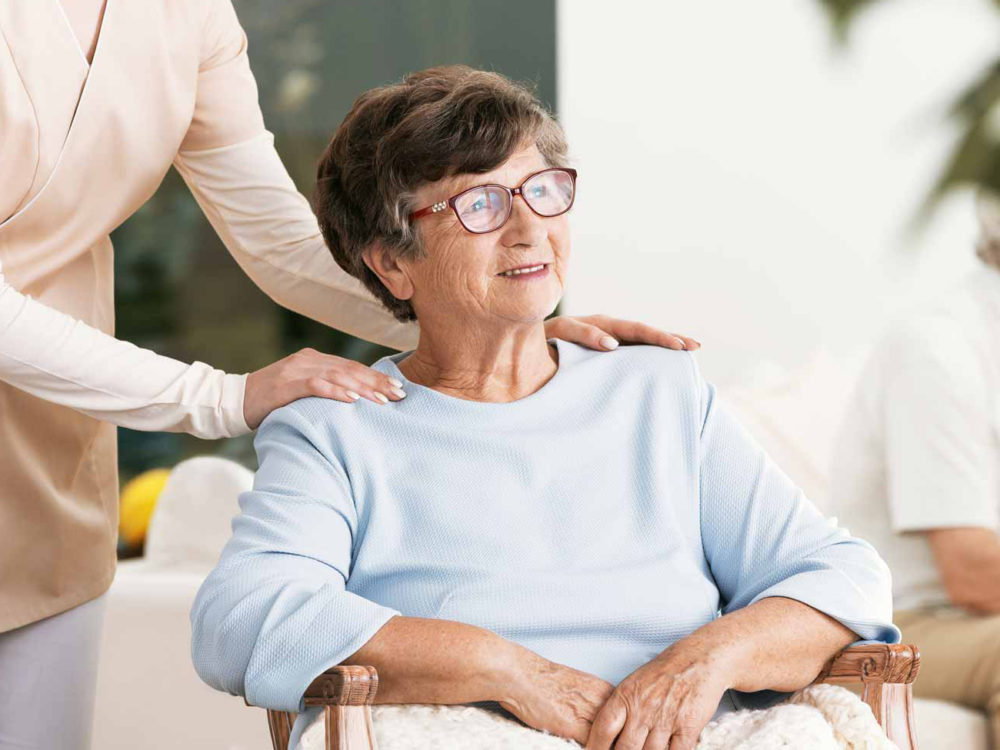 Is this the right choice?

Memory loss manifests itself differently in each person and we recognize the challenges faced by families when deciding whether it is time to move a loved one into a memory care community.
Our dementia care communities (specialized assisted living community) and specially trained staff members focus solely on the care of each person, no matter the level of care needed. Memory care services cater to those with a diagnosis of Dementia, Alzheimer's, or memory loss—providing much needed social connection, specific care techniques, 24/7 on-site nurses, and family support while caring for your loved one.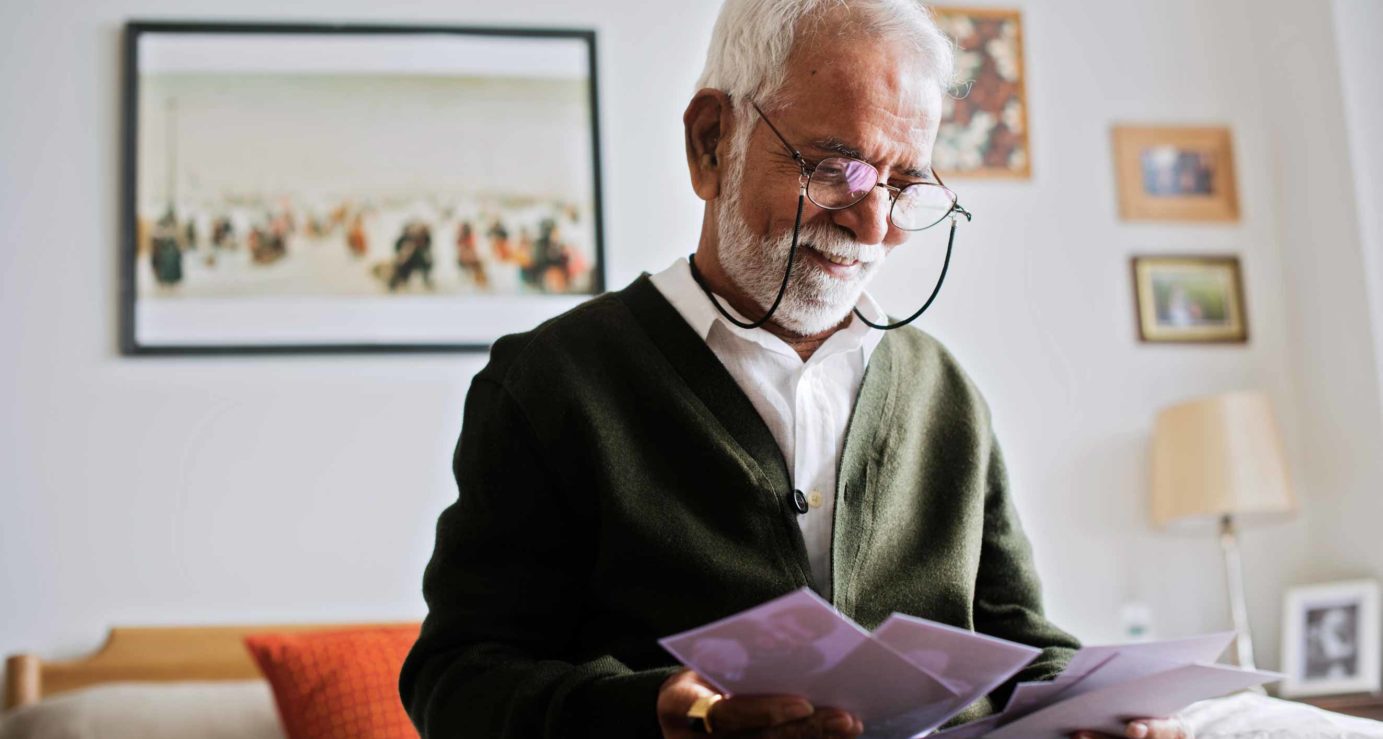 Why Koelsch

The ongoing care of your loved one is a choice of trust, not to be taken lightly. Koelsch's commitment to building trust with each family continues to be the cornerstone for our communities. We provide a senior living advisor to ensure your family gets exactly what your loved one needs.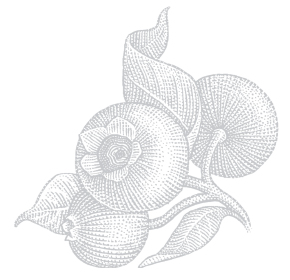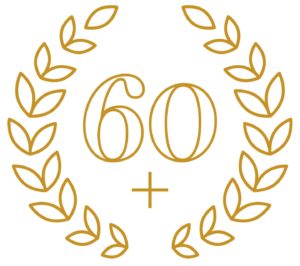 Family owned and operated Senior Living for over 60 years.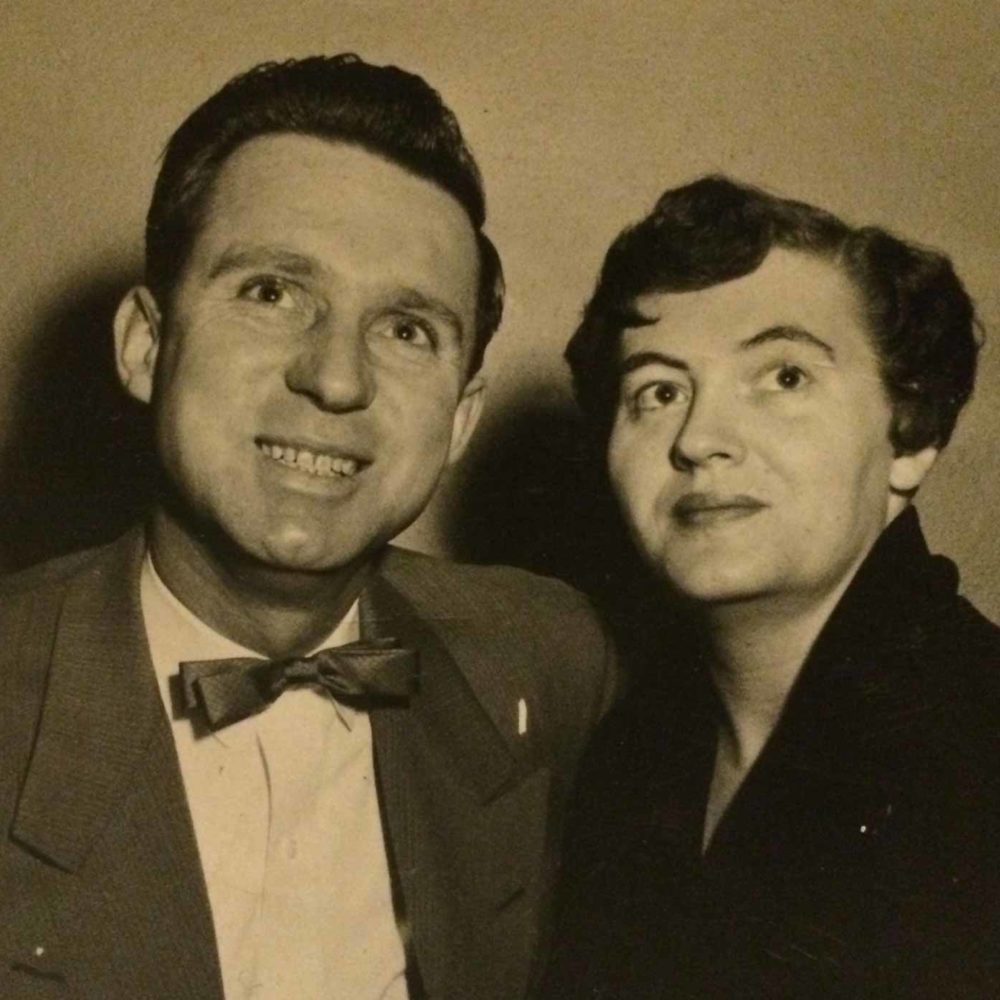 Emmett and Alice Koelsch began in 1958 with the Old Monticello Hall—a nursing home in Kelso, Washington. The family took residence in the basement of the home and growing up, each member of the Koelsch household was trained in all facets of quality seniors living care–benefiting from the rich relationships developed with their senior residents in the community. Emmett and Alice instilled in their five children the philosophy:
"Treat each resident with the respect and dignity they deserve."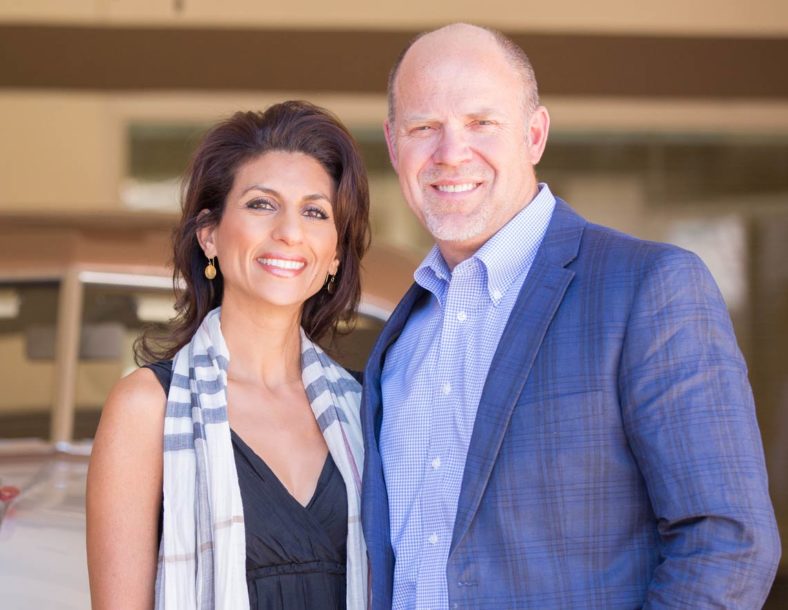 We are proud of the legacy we call family.
Their legacy solidified the values and mission of Koelsch Communities that still exist today.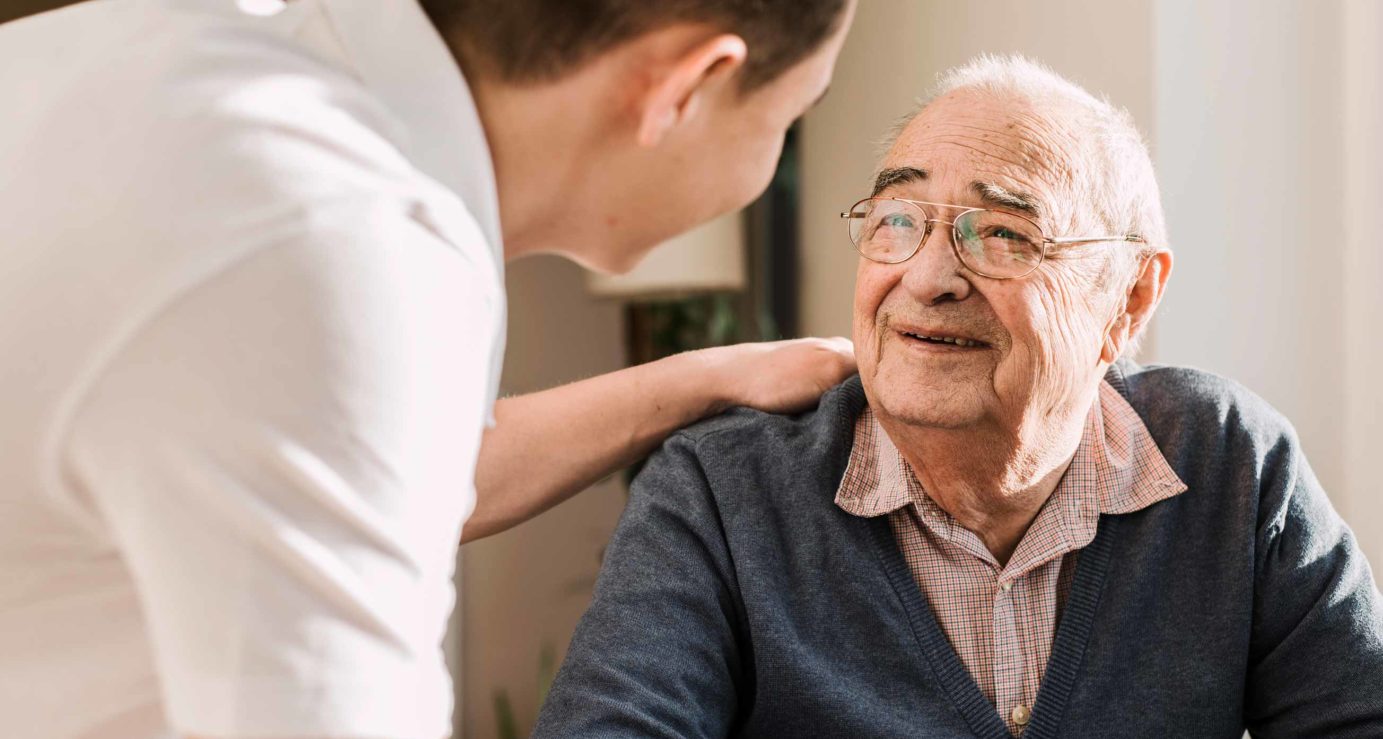 Extending Dignity

Providing dignity is the foundation of everything we do at Koelsch. We're changing the stigmas of healthcare through industry-leading philosophies and techniques including staff training in Humanitude®.
Gaze
Gaze techniques lead to a positive recognition of the other person providing healthy emotional sensations.
Speech
We highlight soft, calm, and melodious tones leading to love, tenderness, and self-worth.
Touch
Hands are an essential communication tool for relation and care.
Verticality
Being physically upright empowers care recipients to recognize that they are at the same level as their caregivers.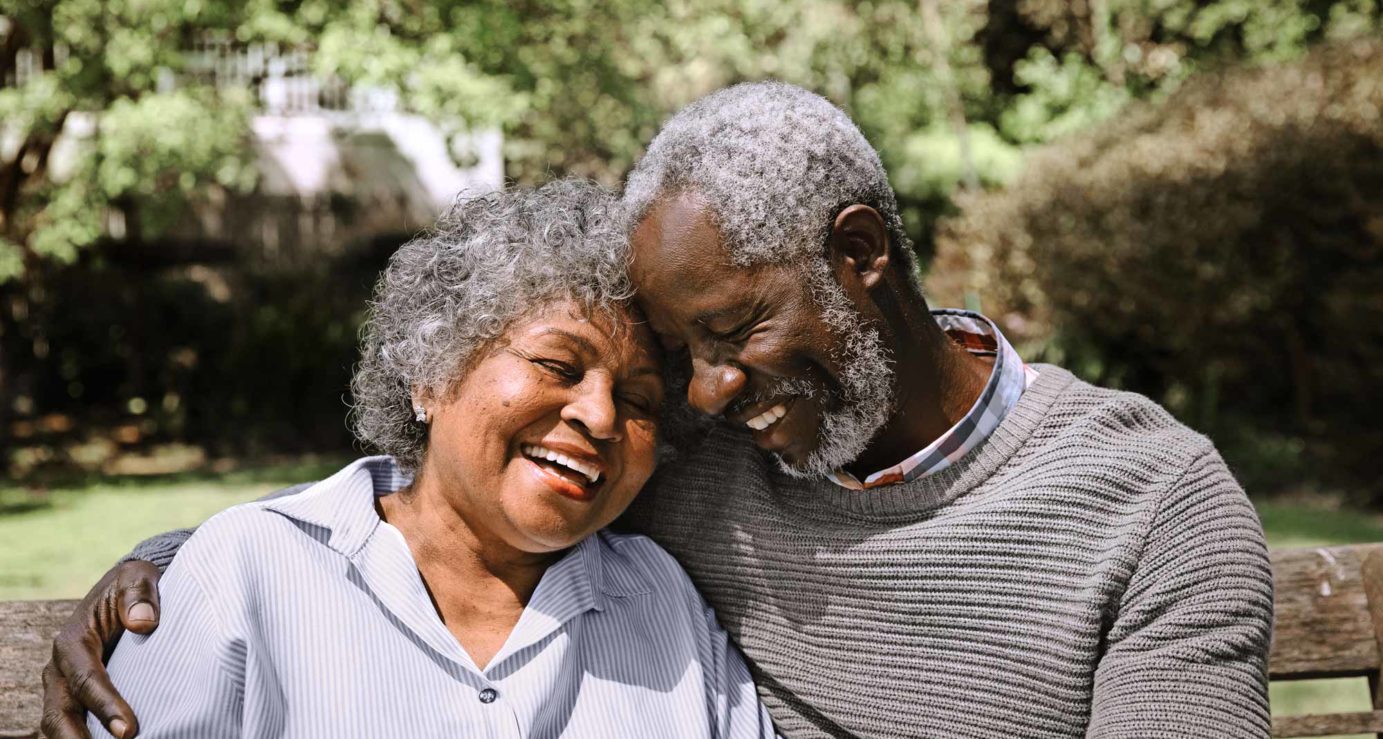 Enriching Life

Each day, enriching life begins anew through the seven pillars of Living Well®
Helping individuals experience moments of joy and connection. Enabling people to live a life of purpose.
Experience Koelsch Dining
We Cater to You
At Koelsch, we cater to the special needs of those living with a form of dementia, Alzheimer's, or memory loss. Our restaurant-style services include made from scratch meals that deliver nutrition and enjoyment in every bite. From food selection to service ware, we focus on the details.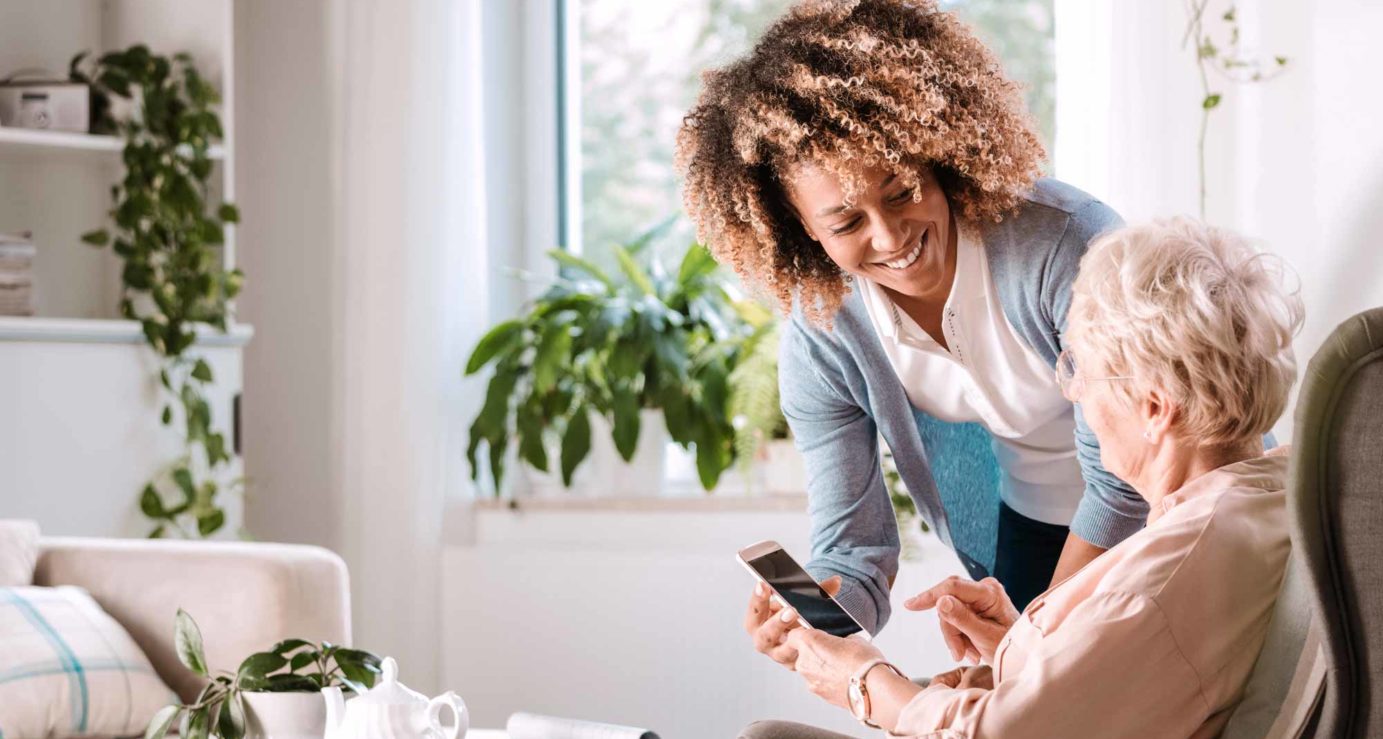 Security

Our communities combine advanced safety systems with an engaging environment that focuses on security for senior housing. We put safety first, balanced with a focus on providing autonomy for our ladies and gentlemen.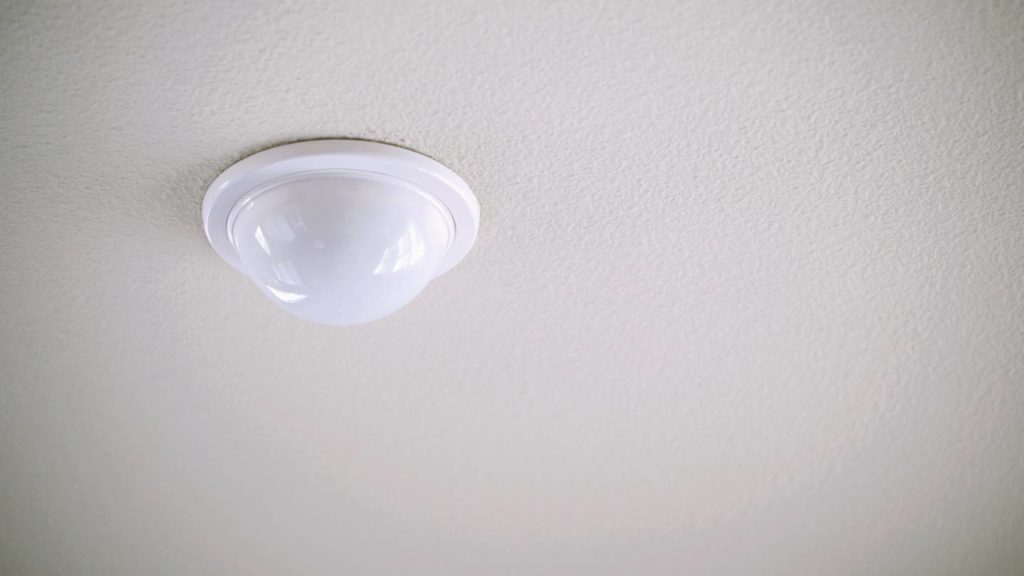 Motion Sensors

If there is movement at any hour, our 24/7 staff is alerted. This alert allows us to maintain a resident's privacy while also caring for them quickly whenever needed.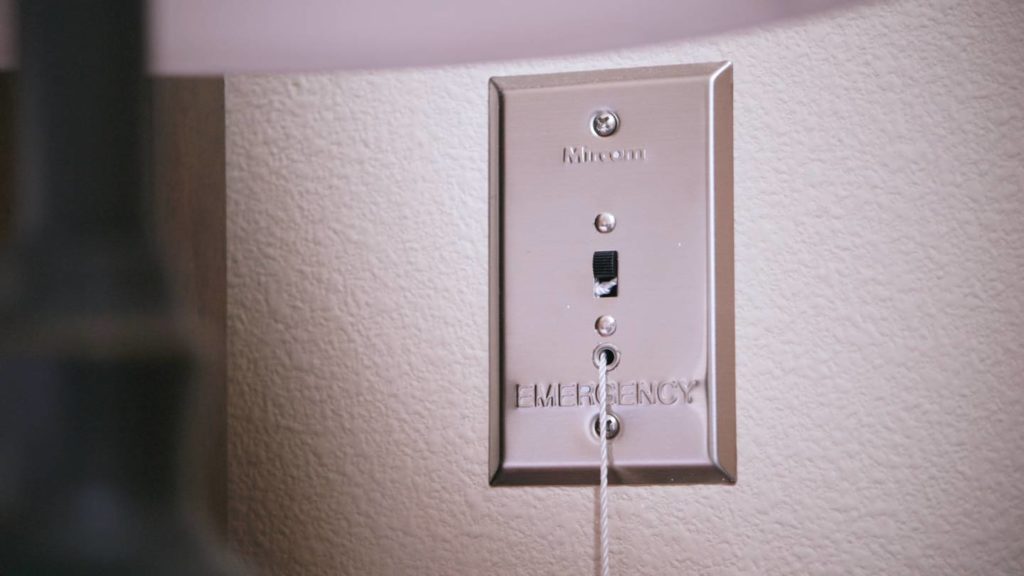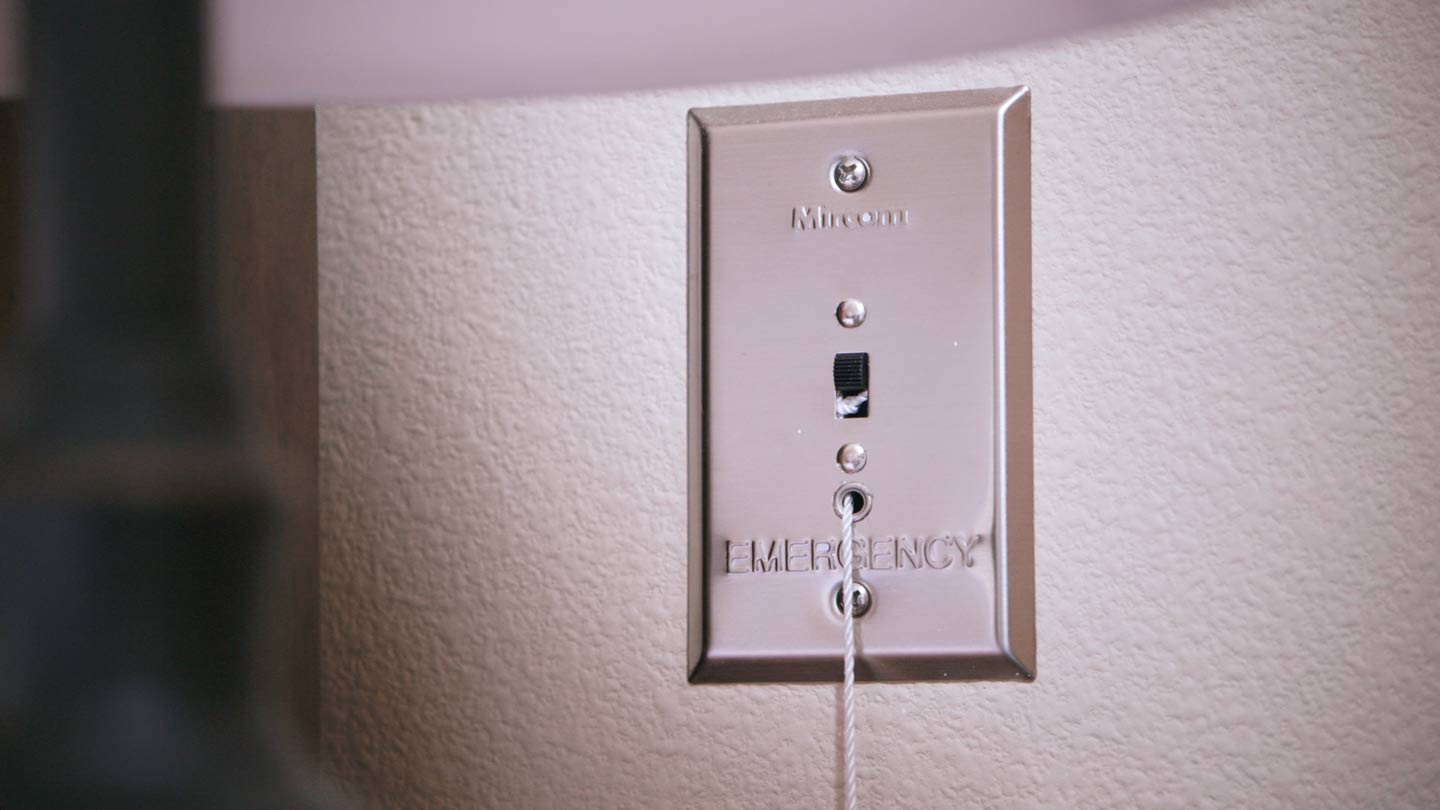 Pull Cord

Throughout the community are lengthy pull cords that can be reached while standing or sitting to alert caregivers to a resident's exact location and notify our staff.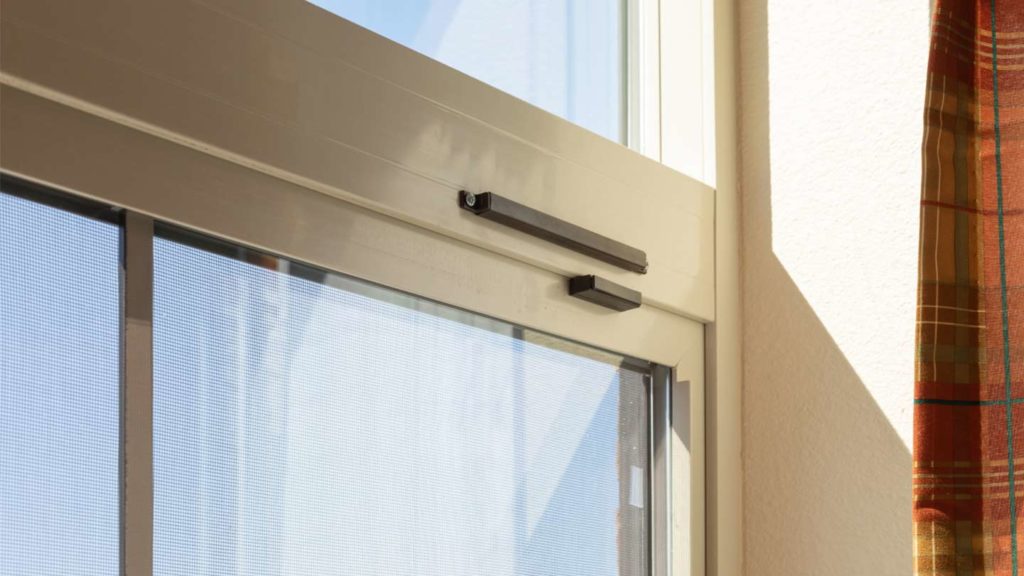 Window Sensor

Security is paramount. Window sensors are a great way to notify our staff around the clock of any changes. Once again, these notifications are tied into our call center to ensure a quick response.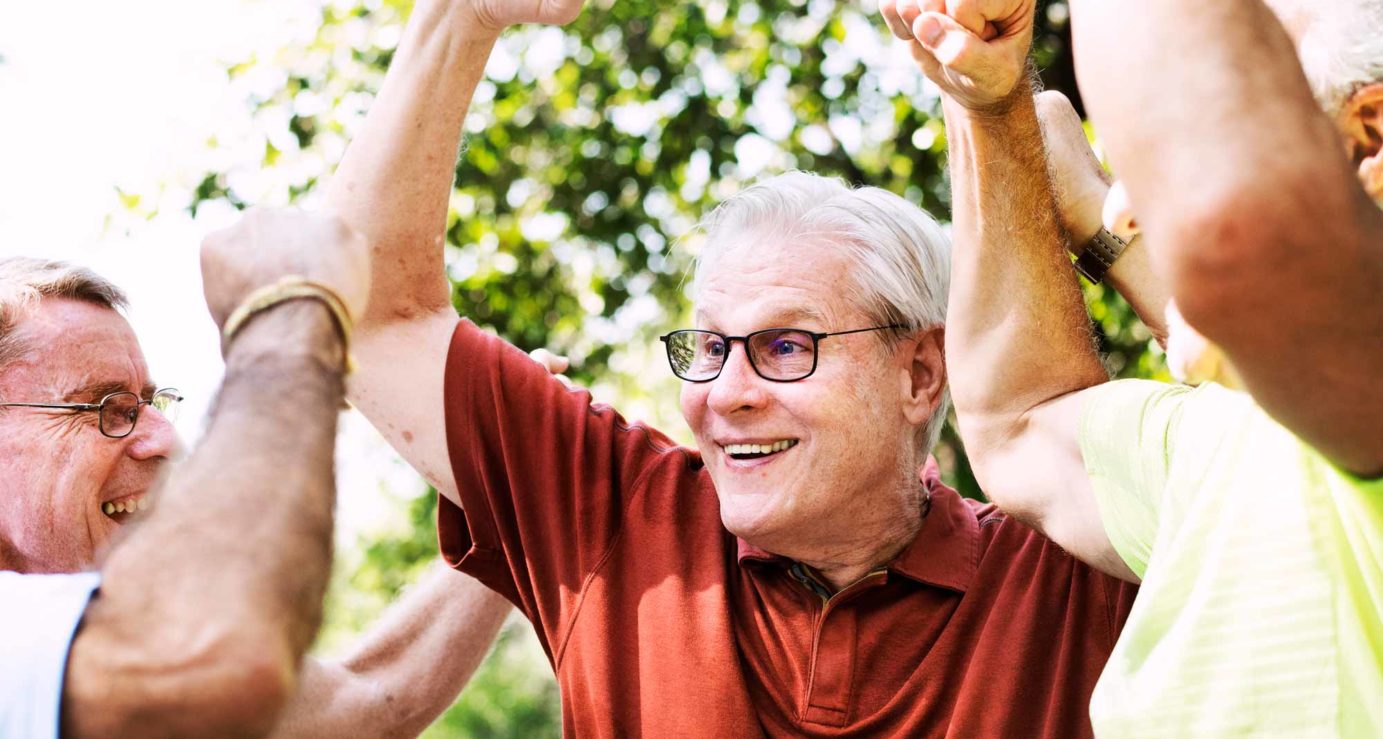 Adventure

At Koelsch, we believe in getting out and exploring for exciting things to do and see in a well-structured excursion. We might have lunch at a diner or visit the local library as a group. During the activities of daily living, there is always something fun to see when out and about with your pals.
We Create Happiness by Providing the Finest Living Experiences Anywhere