Koelsch Senior Living
Assisted Living Crafted for You

This luxurious retirement community (55+) provides abundant choices to accommodate each of our ladies and gentlemen. Are you ready for the joys of maintenance-free apartment living, an engaging social environment, or the peace of mind of twenty-four-hour licensed nursing staff?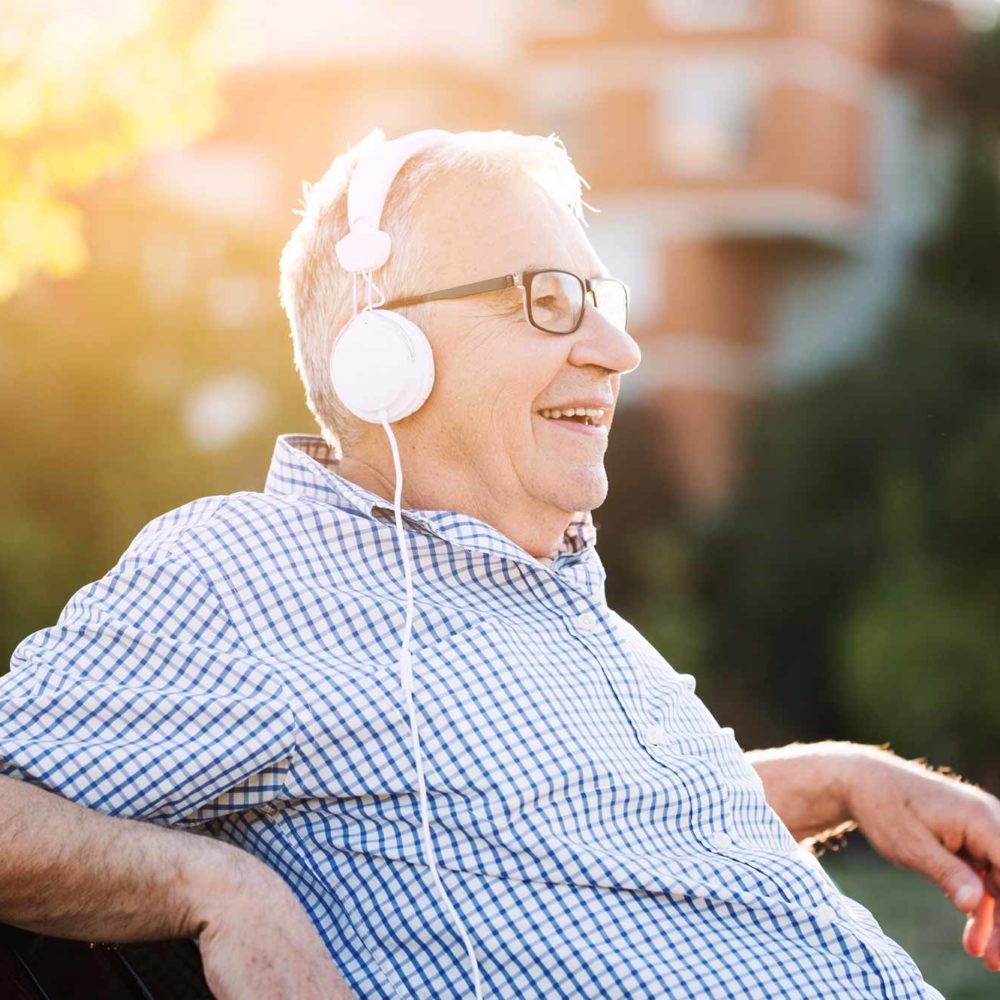 The Finest
Carefree Living
At Koelsch, you can spend carefree days with friends enjoying restaurant-style meals, vibrant social activities, and dining on the veranda—with all of your needs catered to by our professional, compassionate, and dedicated team while living in our assisted living residence.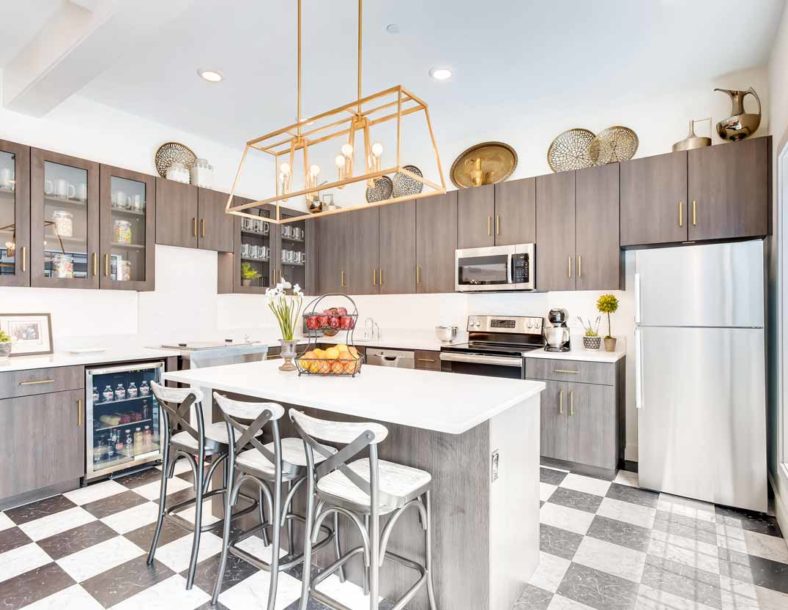 Koelsch Assisted and Independent living were crafted to offer you a refined, independent lifestyle, with all of the assistance you may need.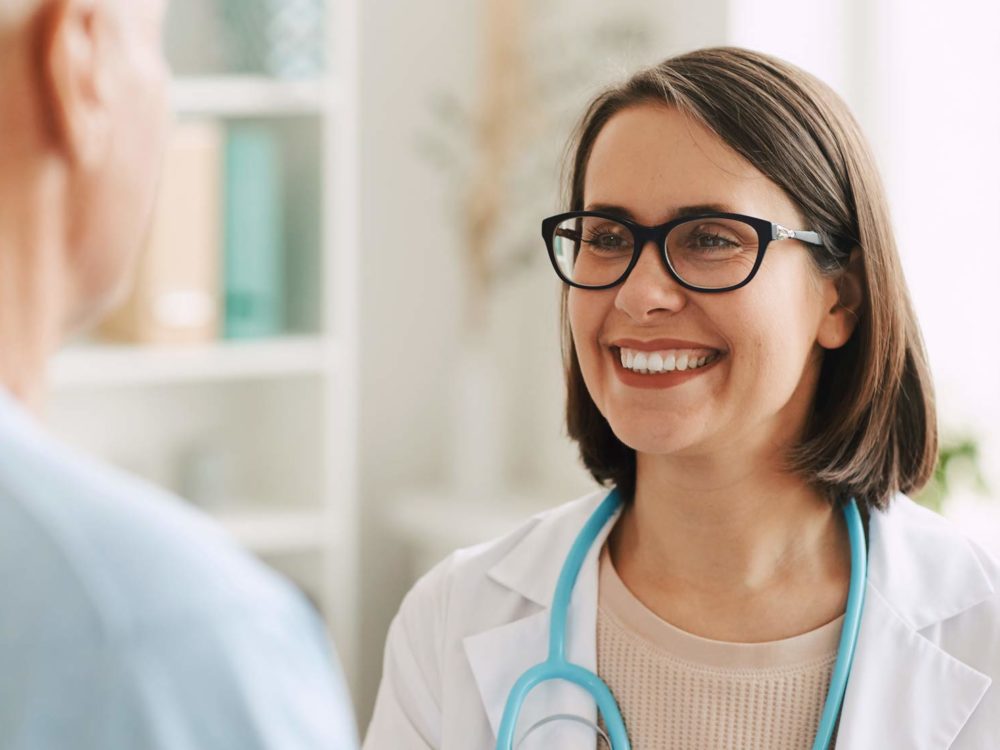 Nurses on Site 24/7
We are not a nursing home but do provide registered nurses or licensed nurses on-site 24 hours, 7 days a week. Our professionally trained team supports residents and handles medical conditions for those with assisted living needs. We recognize the complexity and frail health care conditions that many residents experience. We provide higher levels of care. Our priority–caring for our ladies and gentlemen with respect and dignity.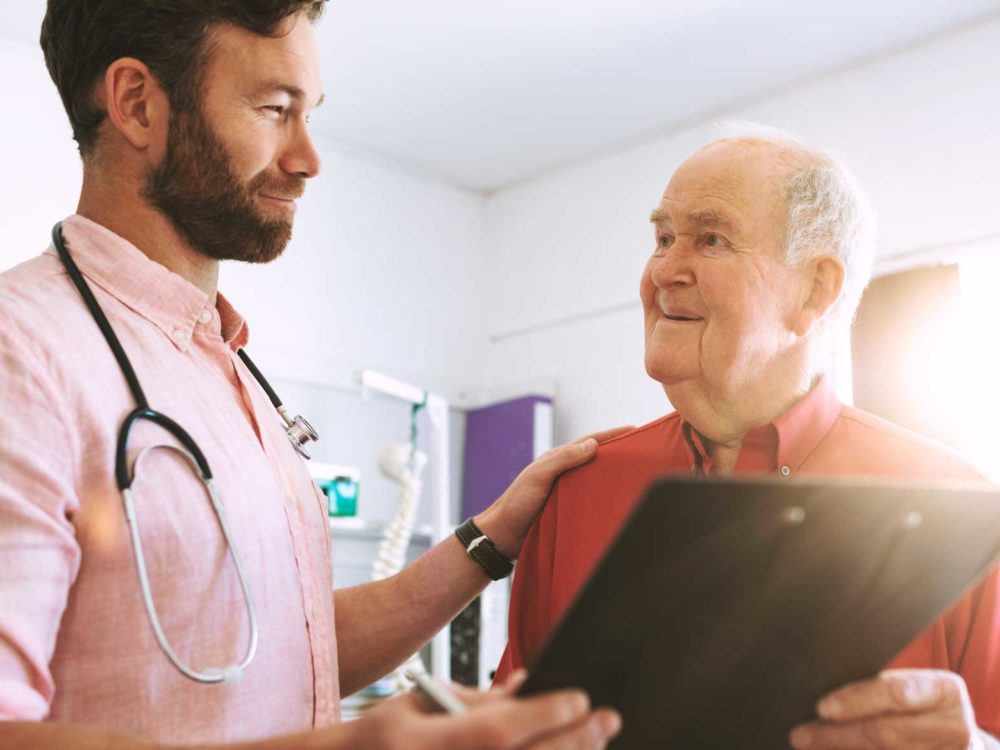 Navigating Health
Frequent health and wellness clinics help you navigate fitness and health. Many times, a good conversation with a professional nurse can help alleviate anxiety over health challenges. Our team offers guidance to help older adults understand specific symptoms and assistance with personal care to remain healthy and independent.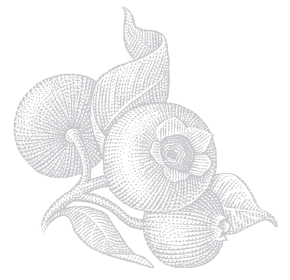 Personal Care Services
We know you take your health seriously and staying active is easy at Koelsch. We take pride in our personalized care for our ladies and gentlemen. Take a morning stroll, schedule a regular workout time with a personal trainer, or frequent the fitness center when it's convenient for you.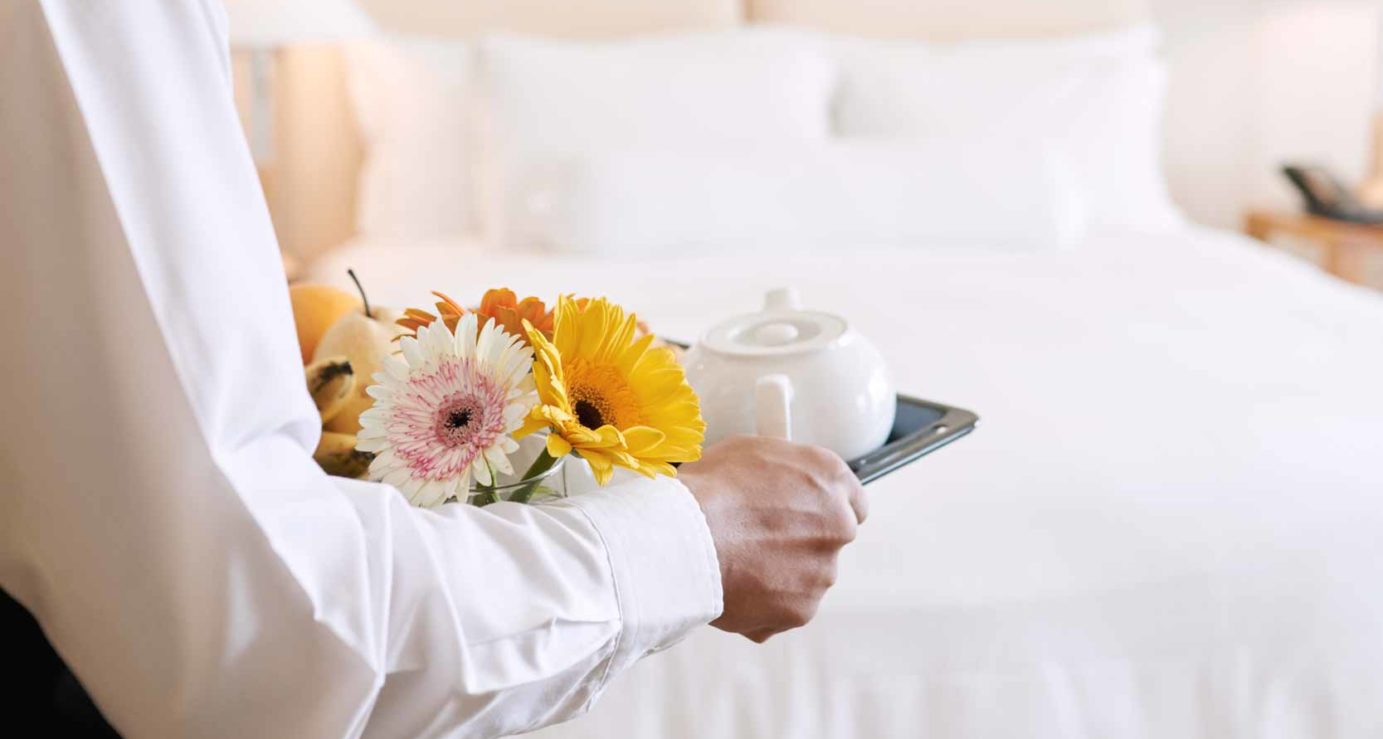 Remarkable
Remarkable Koelsch Services

Enjoy spacious suites and our dedicated, professional team, passionate about attending to your every need.
Remarkable services will entice you to choose assisted living at Koelsch.
Chef-prepared meals
Town car service
Concierge
Housekeeping

Licensed nurse on-site 24/7
Lifelong learning forum
Travel Club
24/7 video security surveillance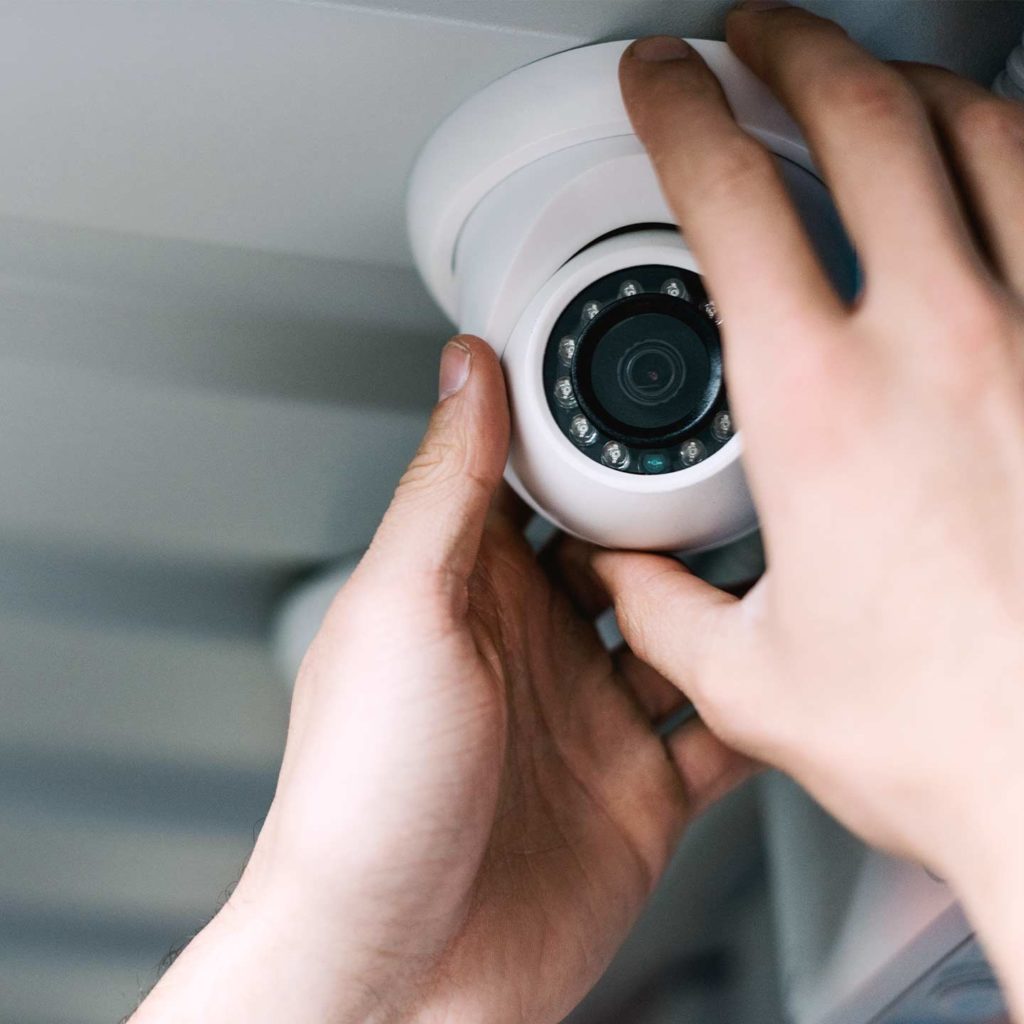 Safety is Our Priority
Our communities combine advanced safety systems with an engaging environment that focuses on security for senior housing. We put safety first, balanced with a focus on providing autonomy for our ladies and gentlemen.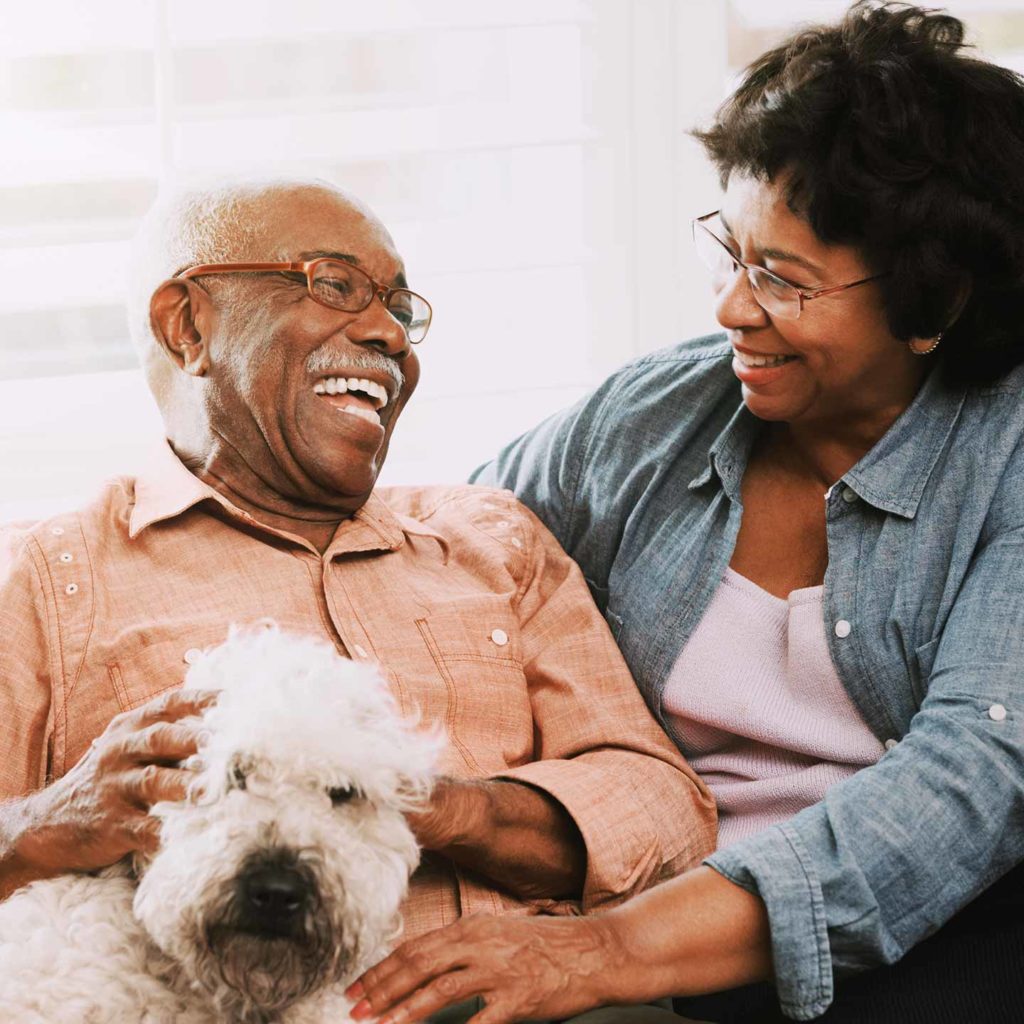 Pet-Friendly Senior Living
Our senior living communities love pets. Our furry friends strengthen self-esteem, eliminate loneliness, and encourage activity.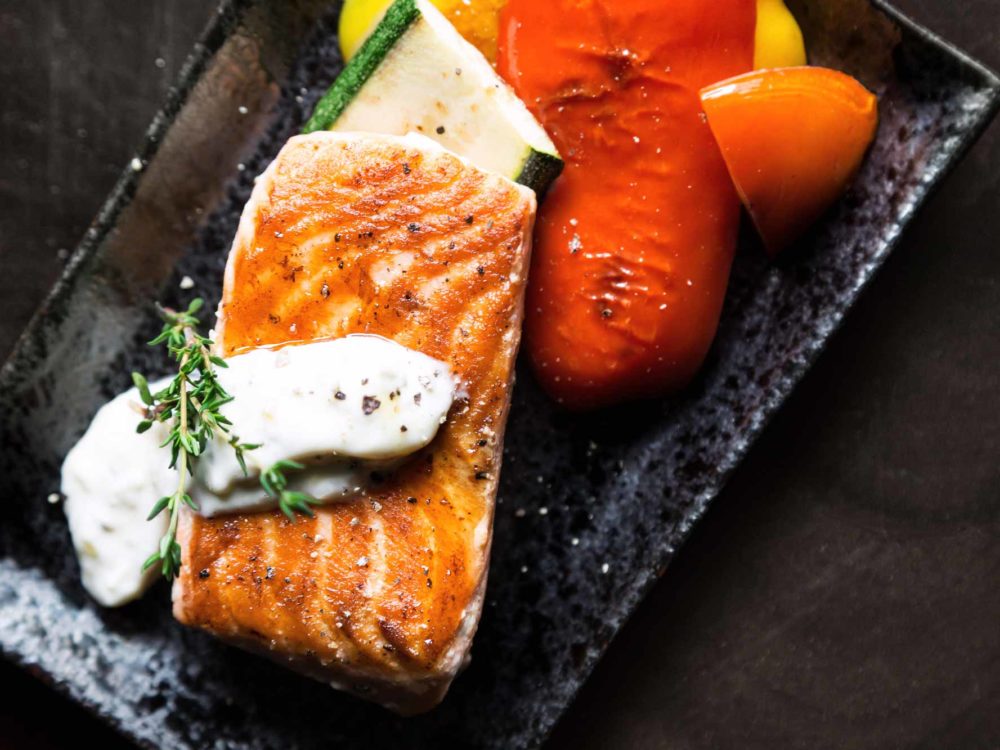 Eat Like Royalty

World-class dining curated by the Royal Chef – Darren McGrady. The Monticello restaurant and intimate private dining serve up fantastic, nutritious cuisine for your pleasure here at Koelsch.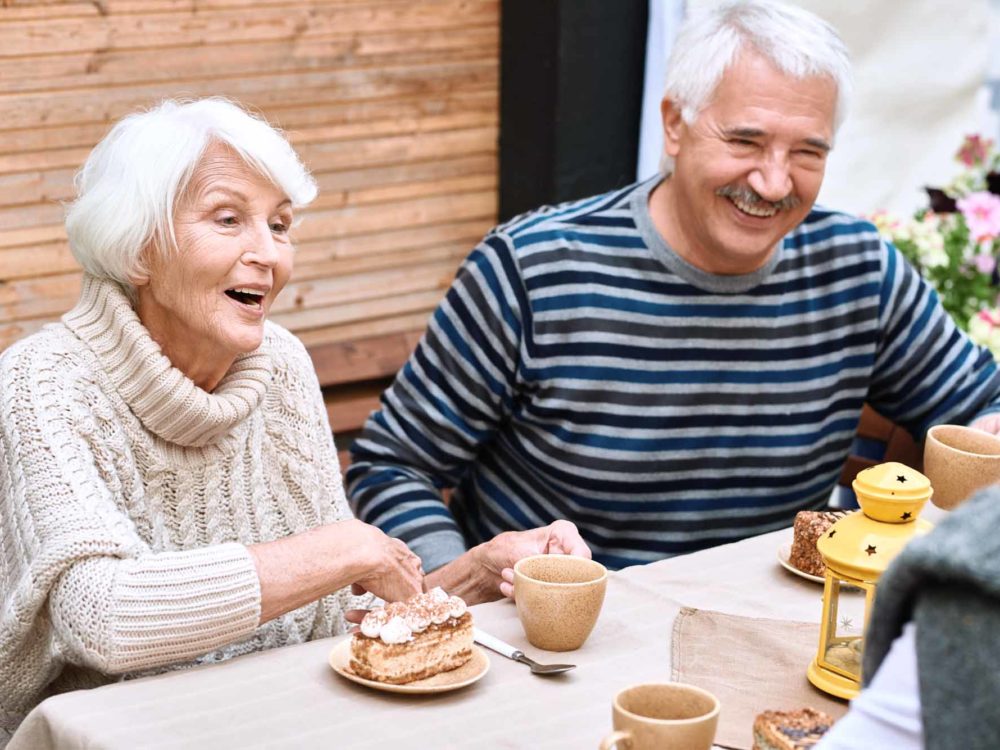 Vibrant Friendships Await

Whether playing bridge in the parlour, sharing a drink with a friend around the coffee table in the Club Room, or taking in a movie while enjoying buttery-popcorn with a Coke at the theater, there is no shortage of great companionship to be had.
We create happiness by providing the finest living experiences anywhere. There's always someone to meet at Koelsch.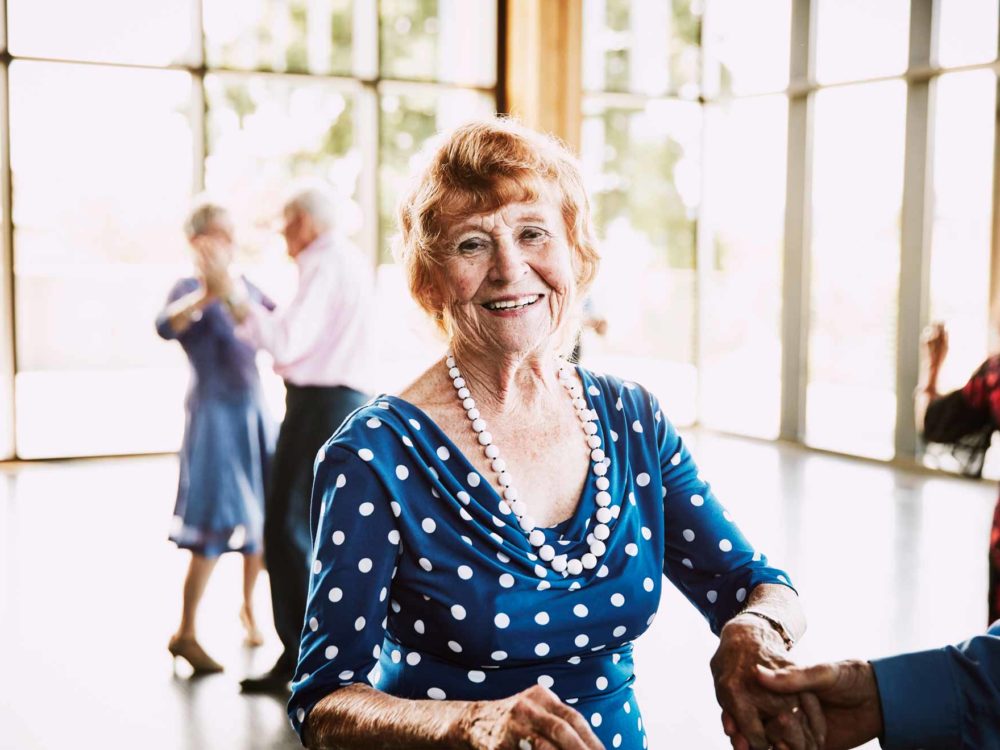 Adventure Often

Enjoy the many social engagements and excursions, connect with your friends during a lifelong learning forum. Make sure to sign up for one of many adventures; head out with your close friends to enjoy a trip to see a show. Variety is the spice of life.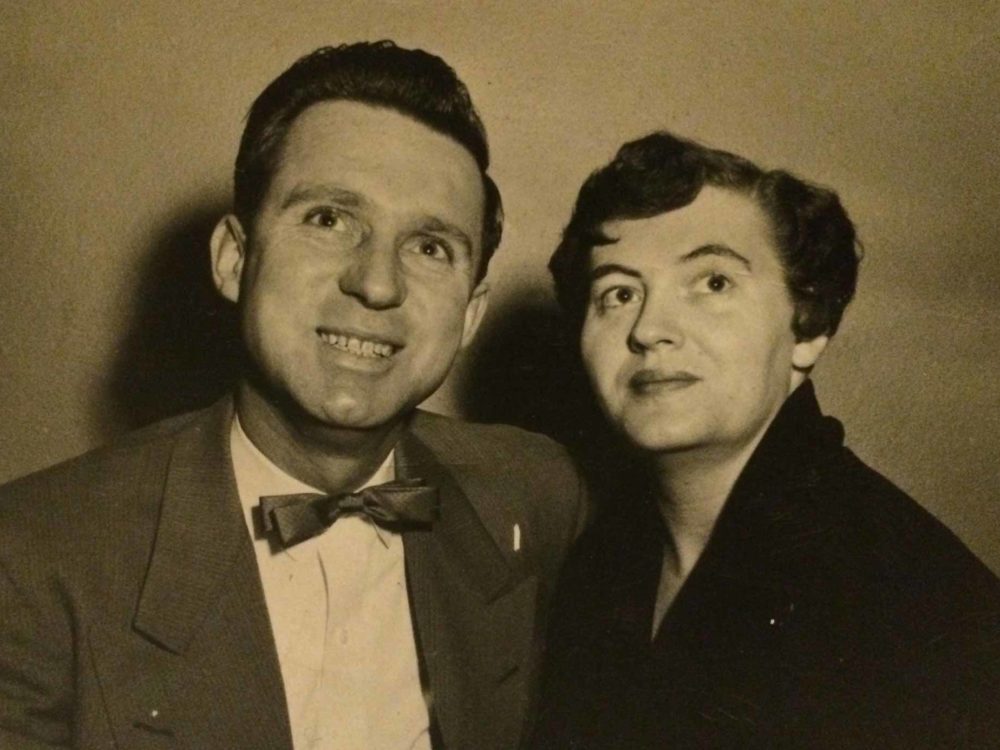 Family Owned
Since 1958

With over 60 years of signature service to families, Koelsch Communities is proud to remain family-owned and operated for three generations. Our continued success is compelled by our founding principles as we strive to serve our residents with respect, dignity, and compassion.
"We are ladies and gentlemen serving ladies and gentlemen."
Distinctive Assisted Living at Koelsch Communities is a combination of housing, personalized supportive services, and care designed to meet the needs—both scheduled and unscheduled—of residents who require additional help throughout their day. Our assisted living communities are freestanding with luxurious suites, abundant common areas that allow each person to continue enjoying their independence while receiving care.
We believe in aging well through purposeful living in every aspect of our assisted living services. We provide passionate care—as-needed, 24/7—in an environment that encourages and supports the resident's autonomy and privacy.