Discover Vibrant Friendships and Unforgettable Moments
The Park at Surprise offers all the comfort of home without all the heavy lifting–designed for those who crave exquisite styling and luxurious amenities. This luxury retirement community (55+) offers abundant choices to oblige each of our ladies and gentlemen.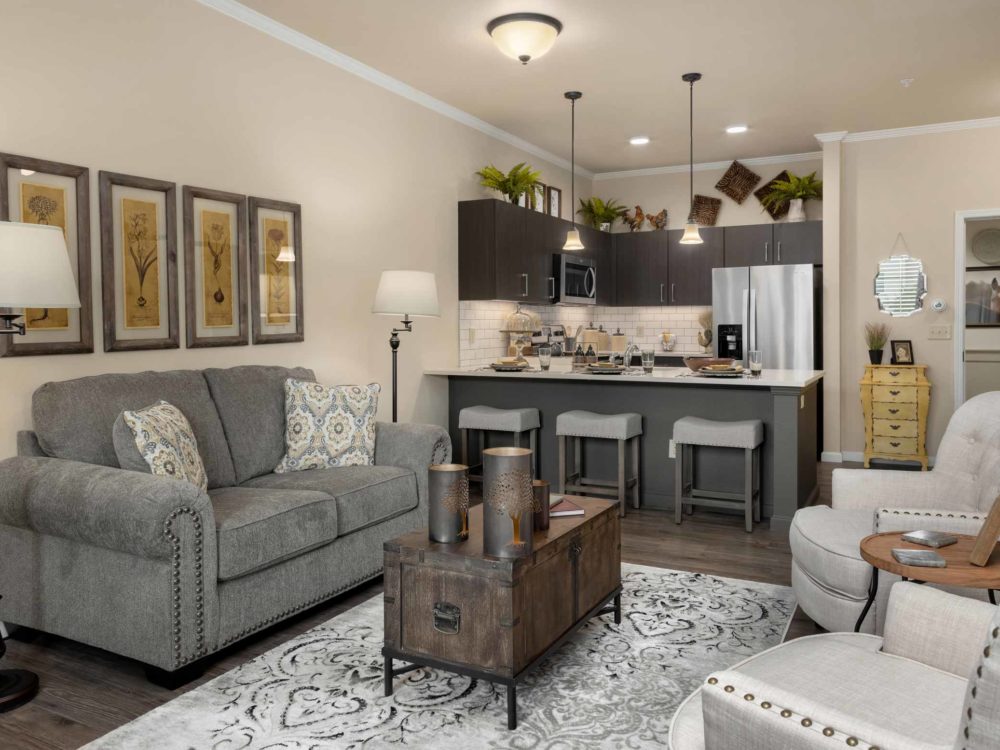 A Perfect Setting

Enjoy a full-service, maintenance-free lifestyle from the comfort of this well-appointed senior living community designed to accommodate a senior-friendly lifestyle. Whatever your interests, and however you decide to spend your days, this independent living community is the perfect setting for you.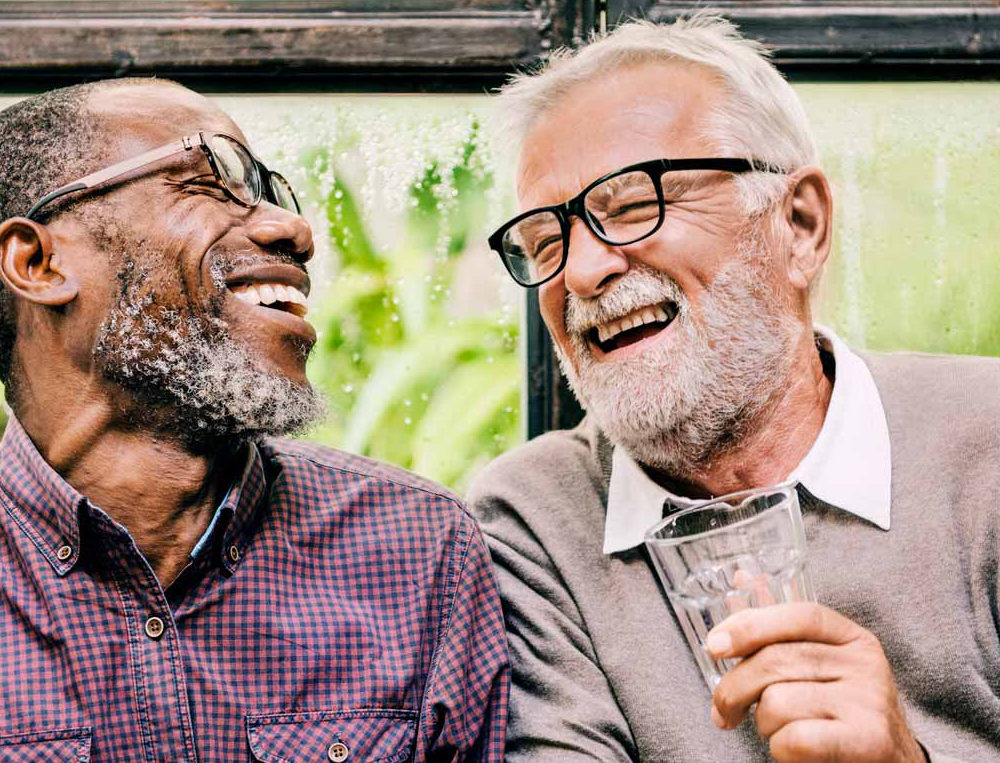 Vibrant Friendships Await
Whether playing bridge in the parlour, sharing a drink with a friend around the fire on the veranda, taking in a movie while enjoying buttery-popcorn with a Coke in the Marion theater, there is no shortage of great companionship to be had.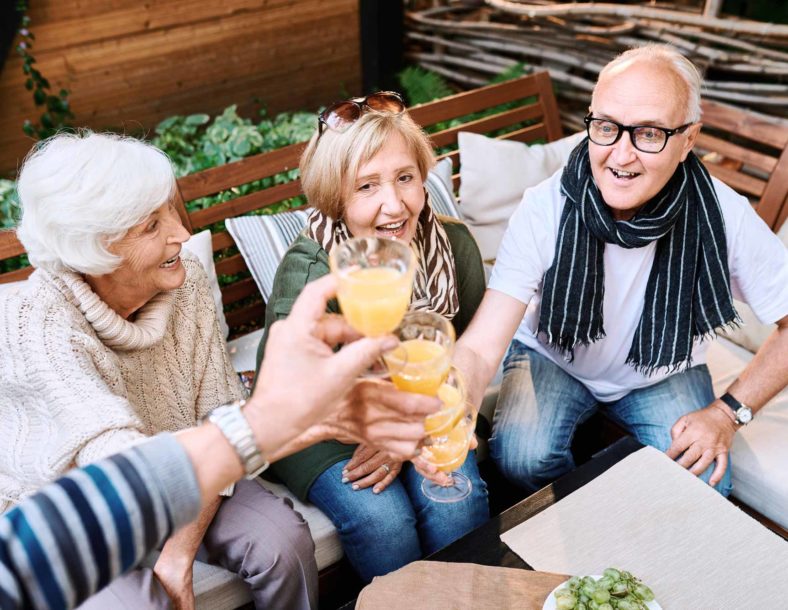 We provide happiness by providing the finest living experiences anywhere. There's always someone to meet at Koelsch.
Who Knew Moving In Could Be Such a Joy
Mike and Carol share their experiences when they transitioned in the Park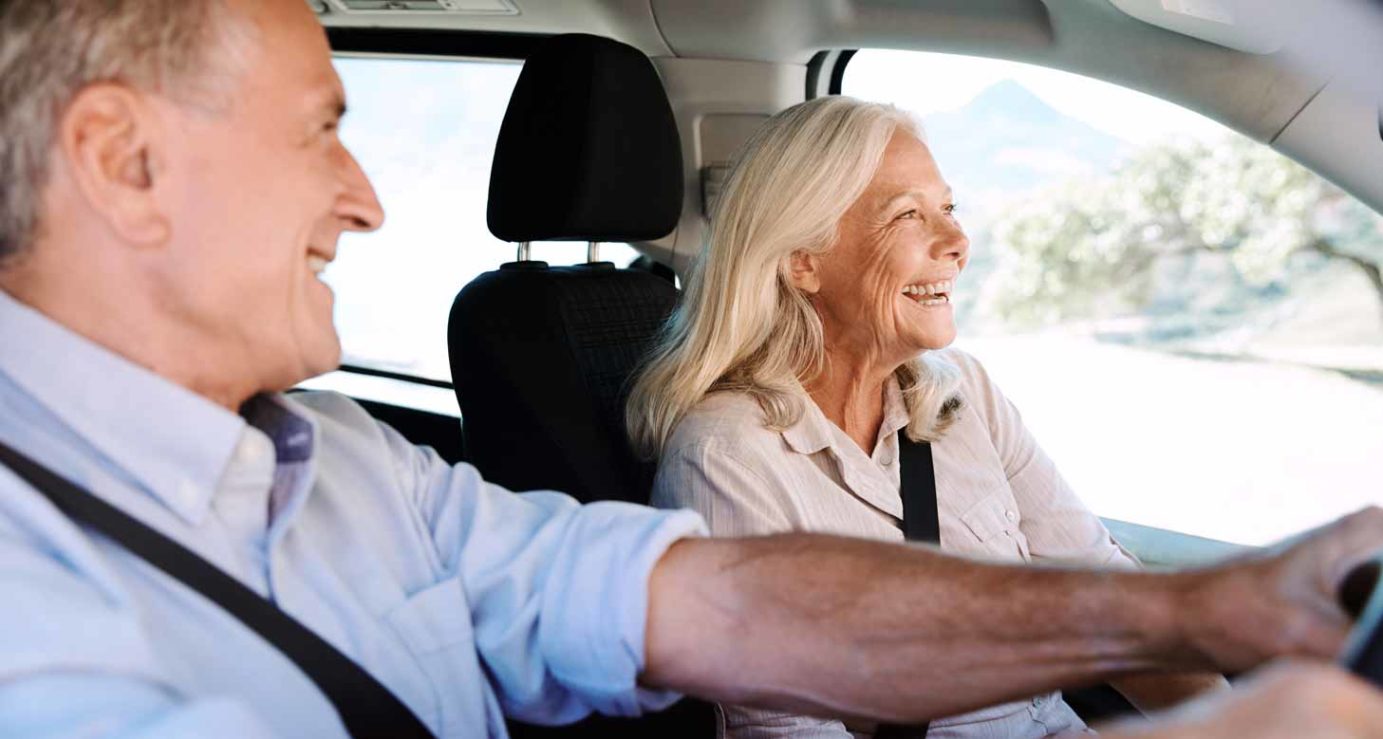 Adventure Often

Enjoy the many social-engagements and excursions.
Eat Like Royalty

World-class meals in our dining room curated by the Royal Chef – Darren McGrady. Previous personal chef to Queen Elizabeth II, Diana Princess of Wales, and Prince William. The Chef has prepared food for Presidents Ford, Reagan, Bush, Clinton, and Bush.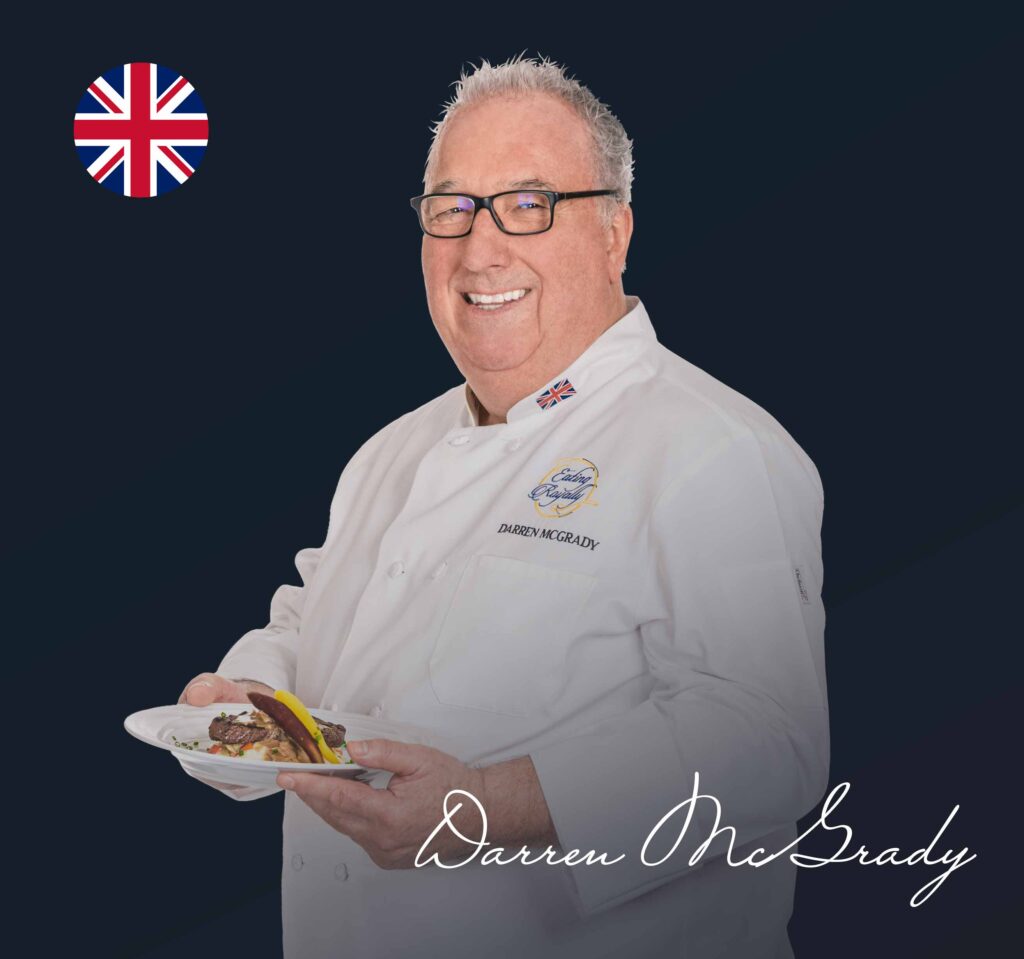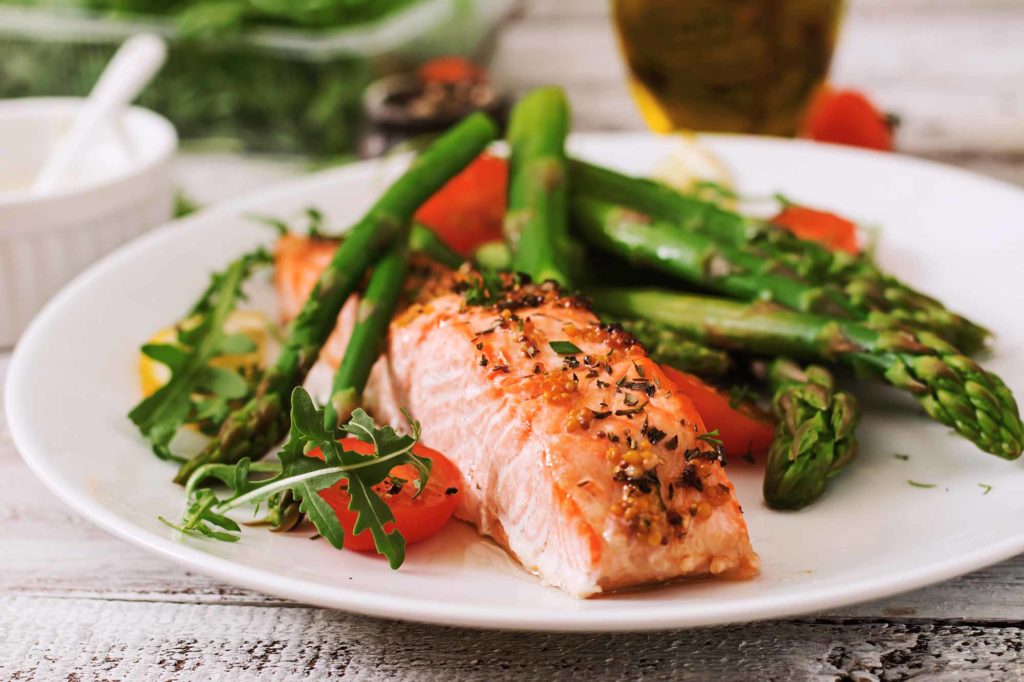 We know you take your health seriously and staying active is easy at Koelsch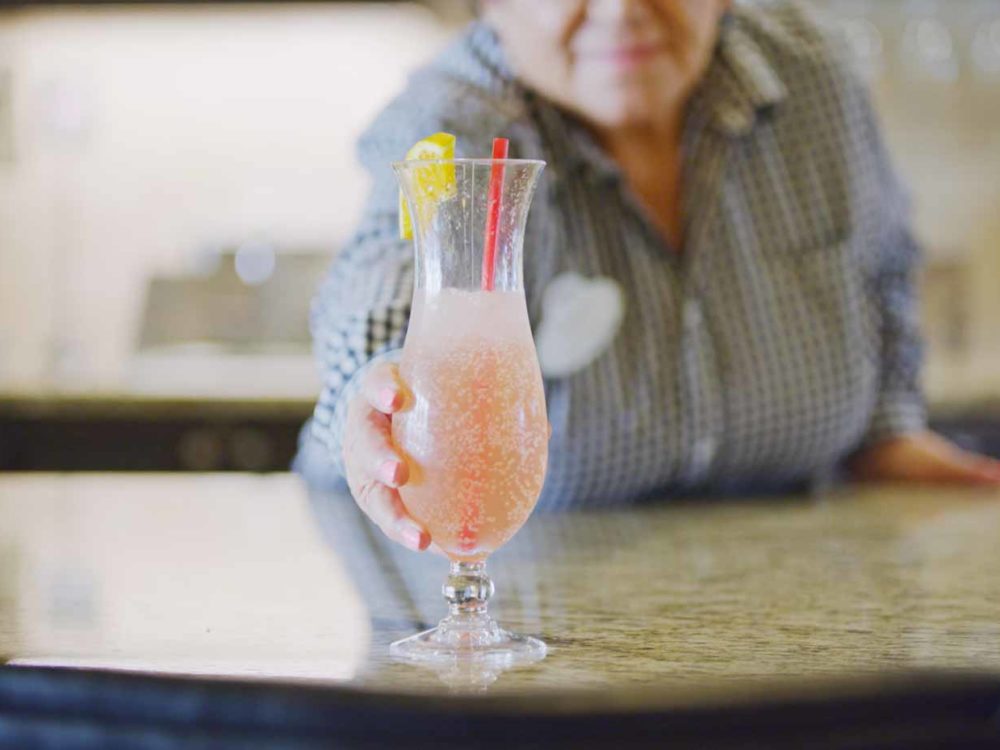 Remarkable Koelsch Services

Enjoy spacious suites and a team dedicated, professional, and passionate about attending to your every need. Koelsch is dedicated to offering a luxurious accommodating but independent lifestyle.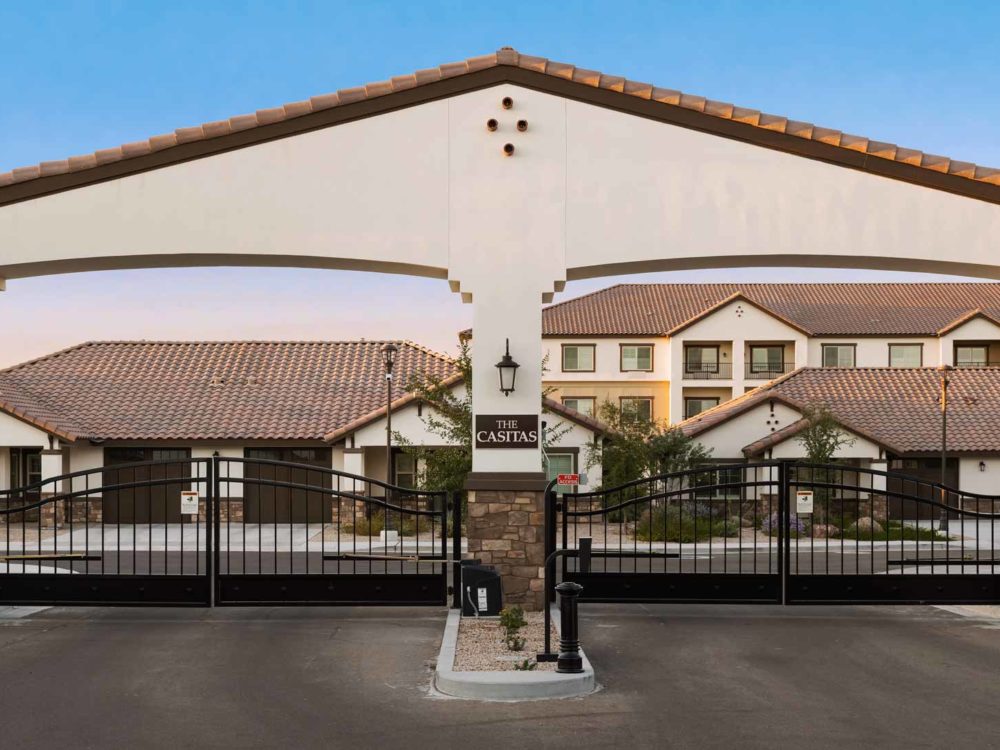 Safety is Our Priority

Our senior living communities in Surprise combine advanced safety systems with an engaging environment that focuses on security.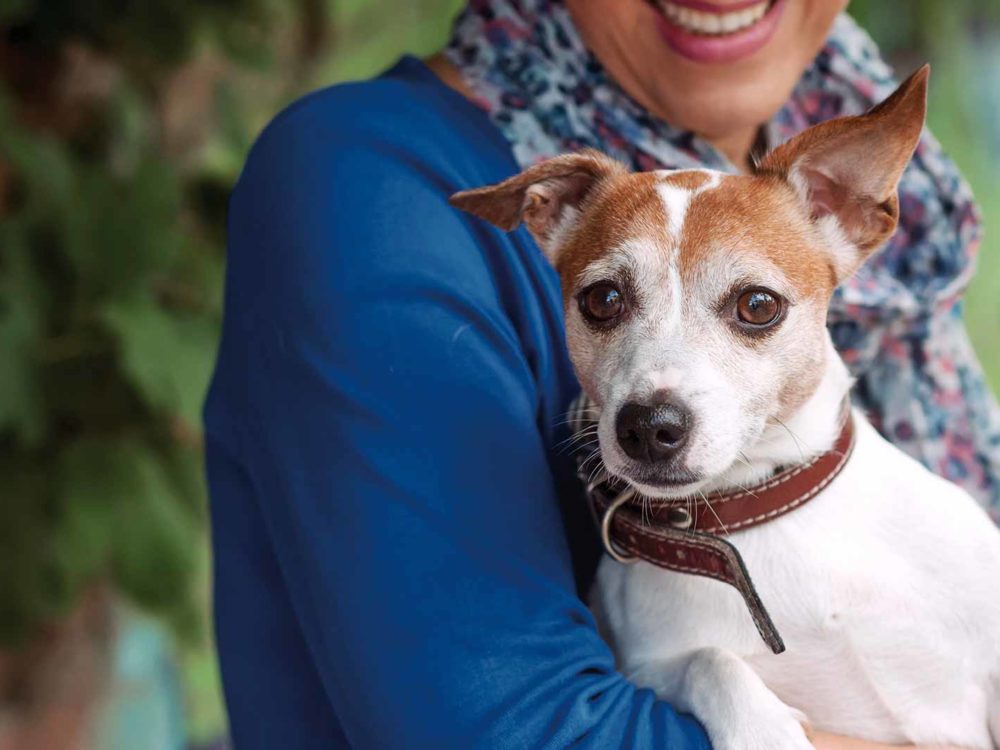 Pet-Friendly Senior Living

The Park at Surprise Independent Living Community loves pets. Our furry friends strengthen self-esteem, eliminate loneliness and encourage activity.
The Park at Surprise
Located less than 45 minutes from downtown Phoenix, Surprise Arizona is where you can connect all aspects of your life: family, fun, and recreation. This charming community is surrounded by scenic mountains, Lake Pleasant, and the beautiful Sonoran Desert. Plus, Surprise is full of action! From MLB spring training, the largest tennis and racquet complex in the southwest, seven gorgeous golf courses, an urban fishing lake, and two public aquatic centers, Surprise has it all.