Adventure Often

Enjoy the many social-engagements and excursions, connect with your friends during a lifelong learning forum or enjoy a world-class meal curated by Chef Darren McGrady.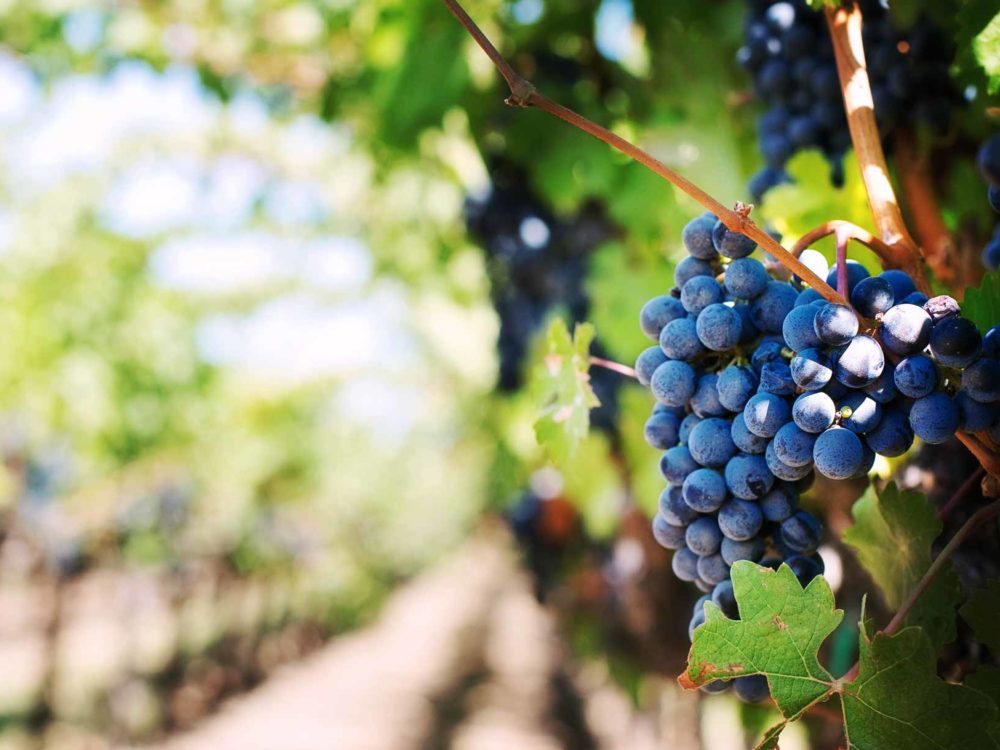 Adventure Together

Make sure to sign up for one of many excursions; enjoy a trip with your close friends to the Gallo Center for the Arts for a matinée, enjoy a wonderful day in the capital city visiting the railroad museum or plan your next trip to Napa for a delightful time at the vineyards.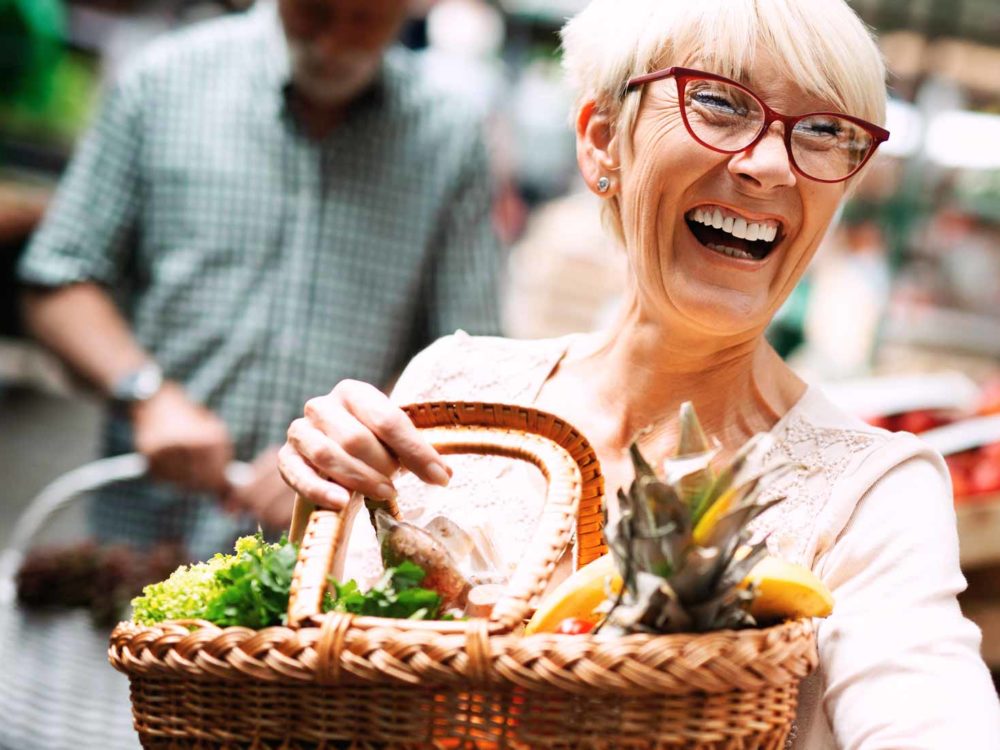 Adventure Is Always in Season

Hike nearby at Mendenhall Springs, stay close to home, or set sail for adventure across the valley. When fruits and vegetables and flowers are in season, we could visit the local farmer's market. If there is a premiere to attend, we can visit art shows and community unveilings. We may play the slots at a casino at Black Oak Casino or give a dramatic encore at the beautiful Pinecrest theater.
It's Time!
Now is the time to live life to the fullest–Koelsch, providing the finest senior living anywhere.