Where Luxury Meets Care
Assisted and Independent Living

At Koelsch Communities, we provide a variety of choices to accommodate each person. Our Assisted Living and Independent Living communities offer all the comfort of home without the burden of cooking, housekeeping, or home repairs. Offering full services and a maintenance-free lifestyle with the peace of mind of twenty-four-hour licensed nursing staff.
Extending the opportunity to spend your time actively enjoying life without the "work"–knowing that all of your needs will be catered to by our professional, compassionate, and dedicated team. Koelsch communities are crafted to offer you a refined, independent lifestyle, with all of the assistance you may need.
Live Vibrantly

If you are looking to live in a vibrant social setting that encourages independence, dignity, and self-respect and want to live in a community that promotes that lifestyle–choose Koelsch.
Remarkable Koelsch Services Include

Chef-prepared meals
Tempt your tastebuds
Experience the finest dining anywhere–welcome to Koelsch.
Personalized car service
VIP treatment for any excursion
Personalized transportation affording you the freedom to run around town and never find your own parking.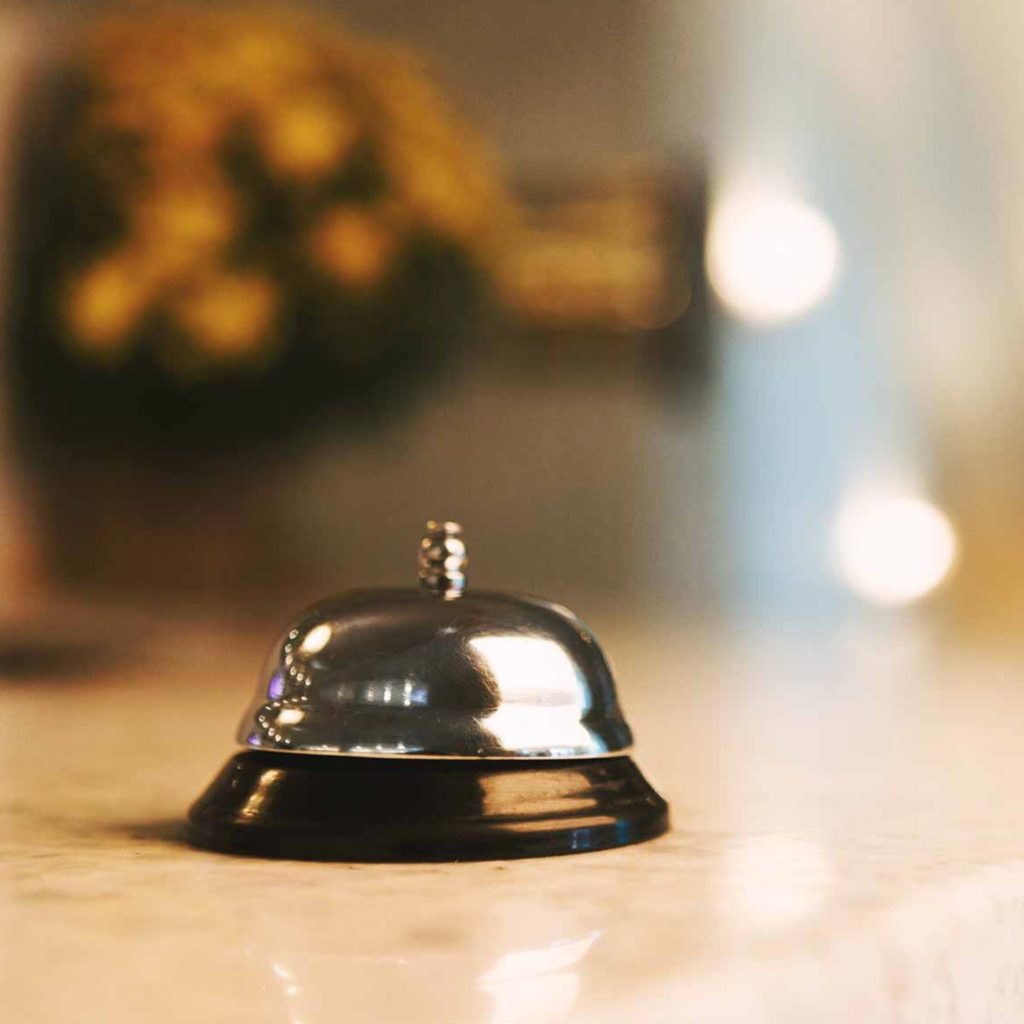 24/7 on-site staff
Service without compromise
Our team considers it a privilege to meet all your requests, day or night.
Housekeeping
Let us do the heavy lifting
Cleaning services provided for your apartment suite.
Lifelong learning
Always expanding your horizons
Get your PhD in fun! Come together with our ladies and gentlemen to partake in a lifelong learning curriculum.
24/7 on-site licensed nurse
Care Without Compromise

Our distinguished care model provided around the clock.
Travel Club
Your adventure awaits

Local and regional excursions abound. We provide the excuse to head out on a grand adventure with your friends.
Safety is Our Priority

Our communities combine advanced safety systems with an engaging environment that focuses on security for senior housing. We put safety first, balanced with a focus on providing autonomy for our ladies and gentlemen.
24-hour staff available
Overnight security staffing
Well-lit campus
Monitored entrances
24-hour surveillance
Advanced fire security
Direct/priority access to emergency services
Regular safety training during associate meetings
Pet-Friendly Senior Living
Koelsch Assisted Living Community loves pets

It's a fact that pets decrease stress responses and contribute to long-term well-being. Our furry friends strengthen self-esteem, eliminate loneliness and encourage activity. These are some of the reasons why pets are wanted and welcome at Koelsch.