The Finest Senior Living Meets a Thriving Lifestyle of Learning.
A THRIVING LIFE STYLE OF LEARNING
Whether playing bridge in the parlour, sharing a drink with a friend around the coffee table in the Club Room, or taking a WSU course in pursuit of undergraduate course credits, there is no shortage of great companionship to be had. We create happiness by providing the finest living experiences anywhere. There's always someone to meet on campus at University Village.

Coming in 2023
A Perfect Setting

Enjoy a full-service, maintenance-free lifestyle from the comfort of this high-quality community designed to accommodate a senior-friendly lifestyle. Whatever your interests, and however you decide to spend your days, this independent living community is the perfect setting for you.
Adventure Often

Variety is the spice of life. Whether joining in a Lifelong Learning opportunity or taking part in a local travel excursion, University Village's luxurious retirement community will continue to inspire curiosity with grand adventures.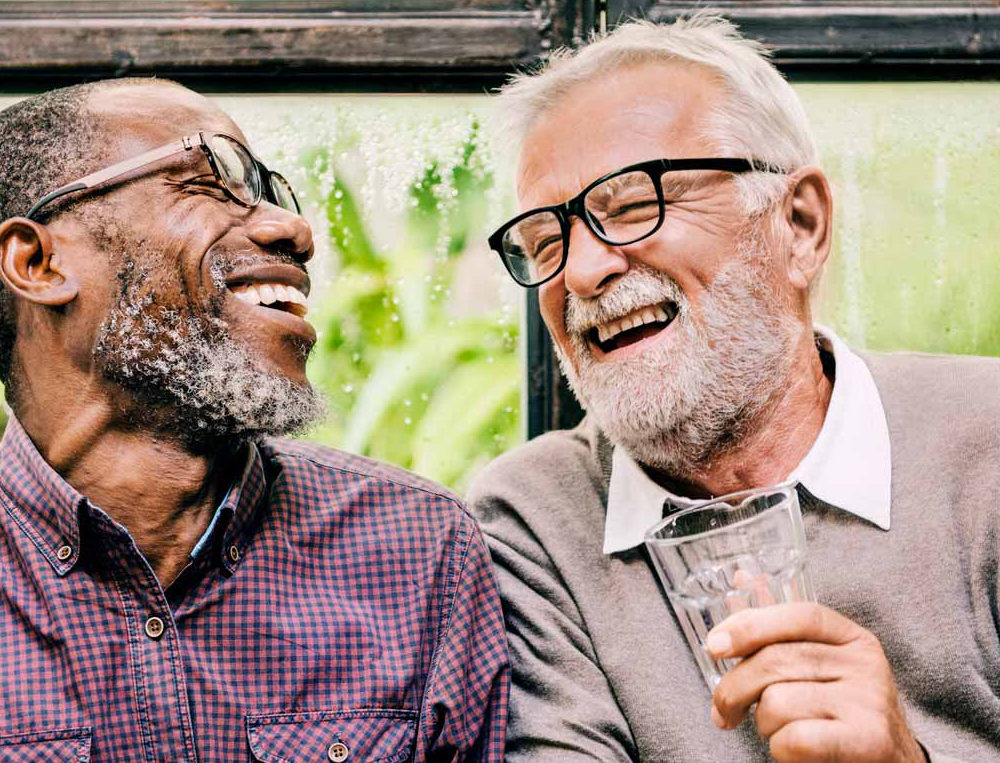 Vibrant Friendships Await
The day-to-day is never boring at Koelsch, our luxury senior living community offers plenty of activities and events for our residents. The high-quality lifestyle at Koelsch makes it so there is no shortage of great companionship to be had.

We create happiness by providing the finest living experiences anywhere. There's always someone to meet on campus at University Village.
Travel Club
YOUR ADVENTURE AWAITS

Whether it's local here in Vancouver or across the river in Portland, we provide the excuse to head out on a grand adventure with your friends. University Village is conveniently located in the heart of Vancouver Washington.
The Joy of Learning
GET YOUR PH. D. IN FUN!

Residents enjoy TED Talks, guest lecturers, poetry reading, higher education & community involvement. We provide the latest multi-function, high-tech learning spaces to spark the joy of learning in our senior living community.

Masterful Cuisine

The Royal Chef instills his creativity and world-class techniques—guiding our executive chefs and culinary teams to bring you the flavor and variety of his signature dishes. A relentless focus on the finest seasonal ingredients, locally sourced, opens the door to inspired cooking.
Unforgettable meals cooked to perfection are just the beginning of fine dining experiences quintessential to the Park. One bite, and you'll be eating like royalty—enjoying masterful cuisine found only at Koelsch.
Chef Darren McGrady, personal chef to Queen Elizabeth II, Diana Princess of Wales, and Princes William and Harry. Chef Darren has also cooked for Presidents Ford, Reagan, Bush, Clinton, and Bush.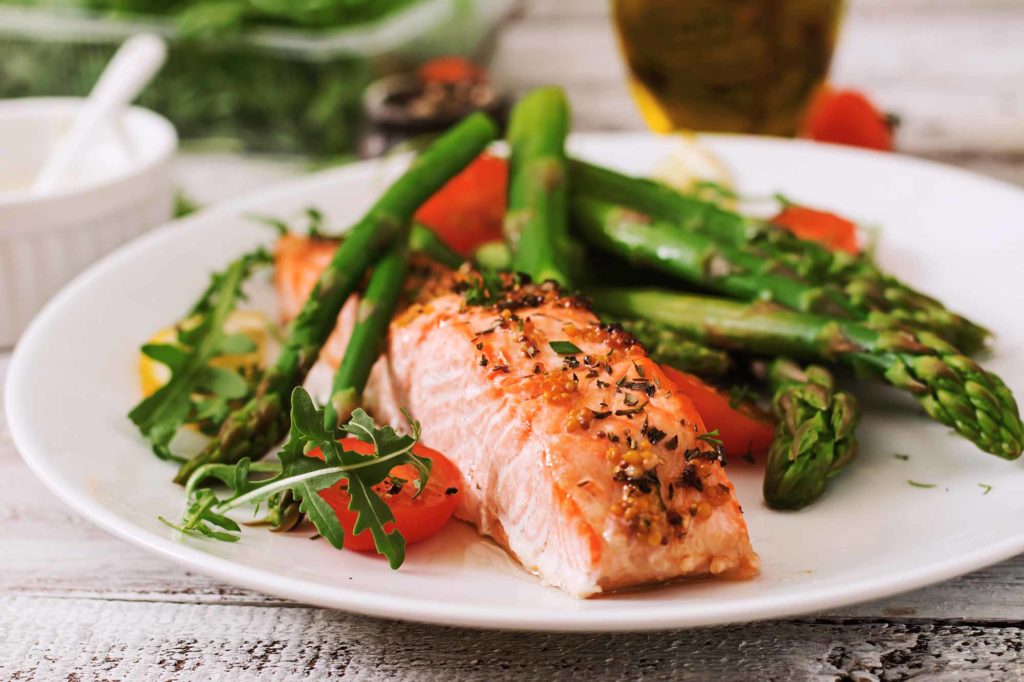 We know you take your health seriously and staying active is easy at Koelsch.
The Parlour

The Parlour hosts many opportunities to get together and enjoy a special time with friends. Whether a friendly game of billiards, a competitive game of monopoly, or a stimulating hand of bridge, the Parlour always has fun for all who partake.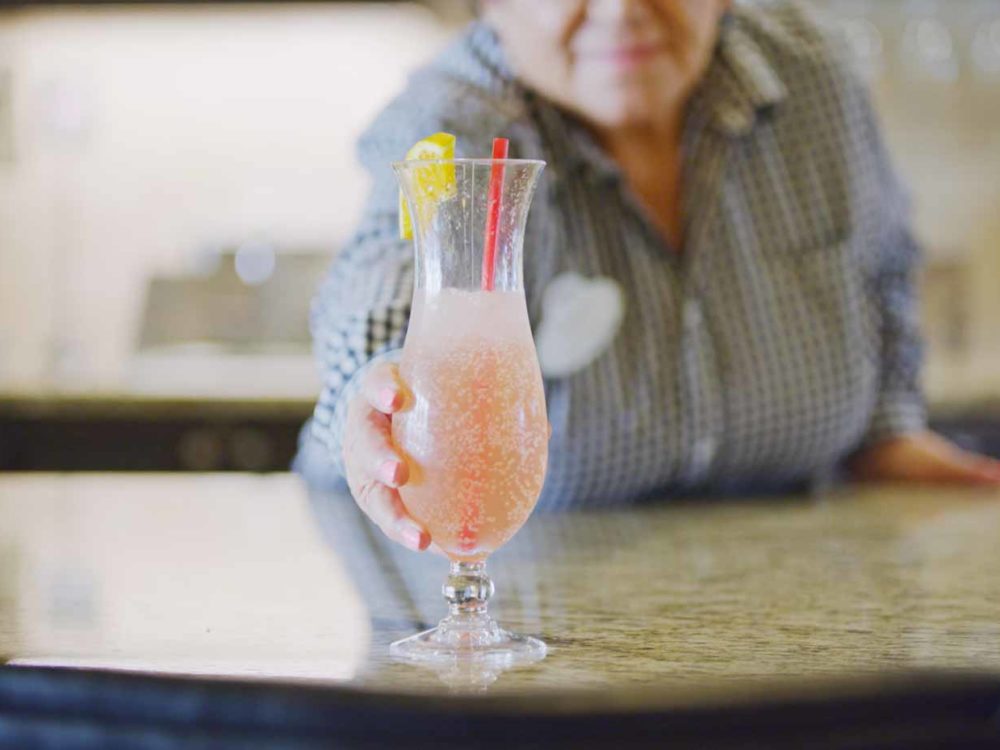 Remarkable Koelsch Services

Enjoy spacious suites and a team dedicated, professional, and passionate about attending to your every need.
We Offer Independent Living Where Safety is Our Priority

Our senior housing campus combines advanced safety systems with an engaging environment that focuses on security. We put safety first, balanced with a focus on providing freedom for our ladies and gentlemen. Services include:
24 – HOUR ON – SITE SAFETY PERSONNEL
WELL- LIT CAMPUS
MONITORED ENTRANCES
VIDEO SURVEILLANCE
GATED COMMUNITY
PLUS SO MUCH MORE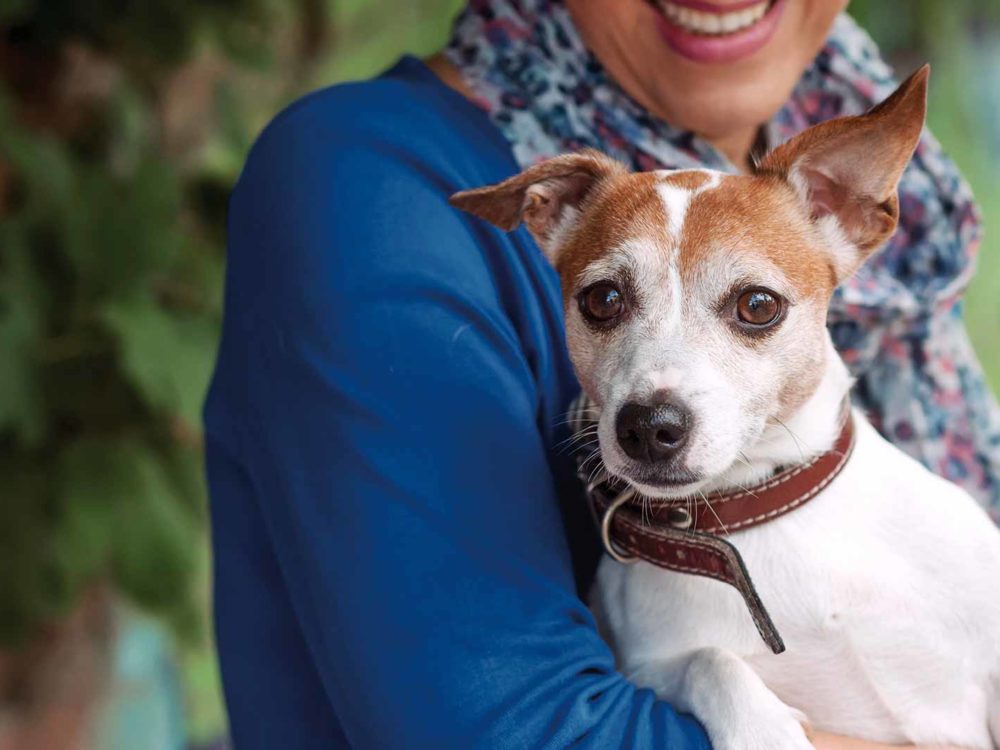 Pet-Friendly Senior Living

The Park at University Village Independent Living Community loves pets. Our furry friends strengthen self-esteem, eliminate loneliness, and encourage activity.
At The Park at University Village,
we explore beautiful Vancouver, Washington for exciting things to do and see. We might have lunch at Freshii on a Monday to enjoy their delicious fresh vegetable wraps and visit Washington Park to see the International Rose Test Garden every other Thursday. There are opportunities to be delighted by the tropical bird calls at the Oregon Zoo, and it is easy to be on time to scheduled appointments with Cascadia Healthcare and other medical professionals in the surrounding area, so close to The Park.