Enriching Life

Each day, enriching life begins anew through the seven pillars of Living Well®—the Koelsch way to live with purpose, on purpose.

We create personalized experiences for individuals to live well in community and thrive.
Nature
Connecting with nature reduces our blood pressure, heart rate, muscle tension, and stress hormones—creating a calm and more balanced living environment.
Art
Personalized creative expression and experiencing art forms rejuvenates the mind and has a significant impact on well-being. Family-Juried Art Shows, hands-on painting, crafting projects, and group projects benefit the community while keeping creative hands and minds nurtured.
Spirit
Expression of faith is a foundational element of identity for many. It plays a significant role in one knowing who they are and their place in the world.

Prayer, bible study, spiritual concerts, and religious services for residents provide an opportunity to grow and deepen their faith.
Our thoughts, feelings, and attitudes strengthen or weaken our body; and our physical fitness directly impacts the clarity of our mind. Amazingly, our minds can affect how healthy our bodies are! Just as certain, what we do with our physical bodies (our diet, frequency of exercise) can impact our mental state.

Living Well® incorporates uniquely designed exercises to invigorate both the mind and the body.
Friends & Family

Community and family are both deep values of the Koelsch family. Every person served in our community is treated as one of our own—a part of the family. While here our ladies and gentlemen encounter new and long-lasting relationships with ample opportunity for family and friends to come and participate in dining experiences, special celebrations, and events.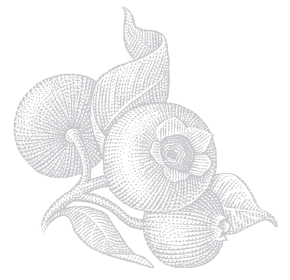 Community

Socially-connected people are happier and healthier and continue to make valuable contributions to those around them. A full calendar of Living Well® experiences, excursions, events, and special monthly service projects that impact the local community is how Living Well promotes a sense of purpose.
Lifelong Learning

Nothing satiates quite like learning something interesting. At Koelsch we foster the environment for life-long learning by inviting guest speakers from within and outside the community. Authors, entrepreneurs, instructors and others with interesting tid-bits to share are always welcome at Koelsch.
Get A Brochure
Travel

Your Living Well® director will help plan excursions to get the most out of life. Whether a day trip to the local Casino or a quick trip to a local restaurant, we are always on the go.