Vibrant Friendships, Exceptional Living
Welcome to University Village, where youthful sophistication can be found. The Inn at University Village is the finest assisted living community in the city of Vancouver, Washington and its surrounding region, delivering world-class service & senior care, community craftsmanship, and unprecedented amenities. Conveniently located for those with family members in Vancouver, or just across the Columbia River in Portland, Oregon.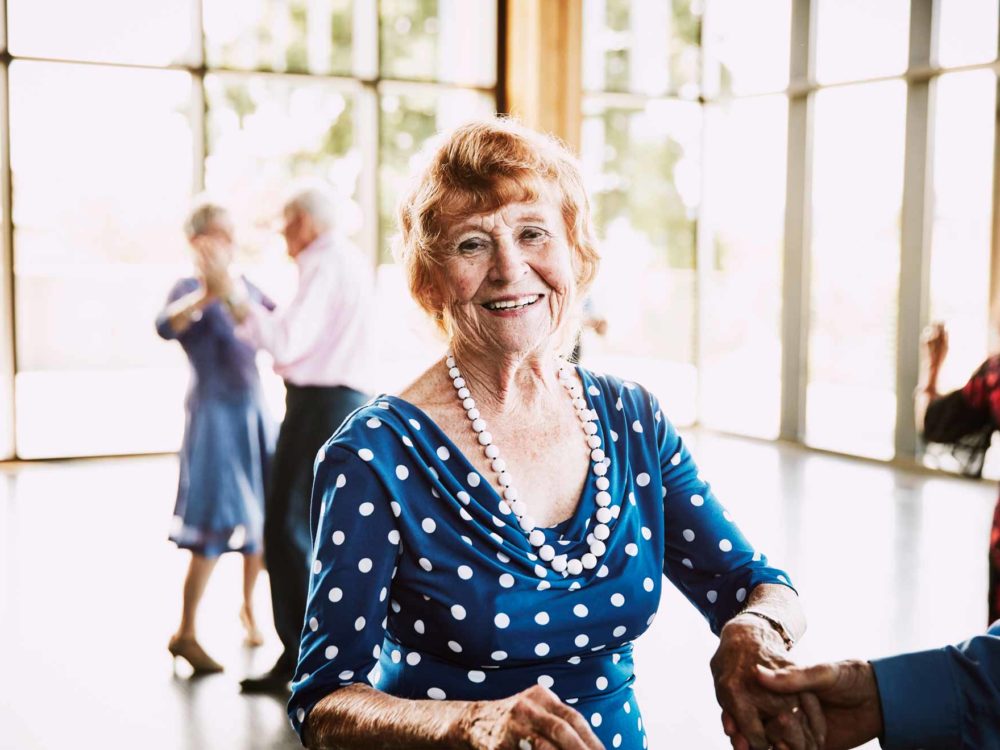 Luxurious Assisted Living

This luxurious retirement community (55+) provides abundant choices to accommodate each of our ladies and gentlemen. Are you ready for the joys of maintenance-free apartment living, an engaging social environment, and the peace of mind of 24 hour licensed nursing staff in an assisted living community?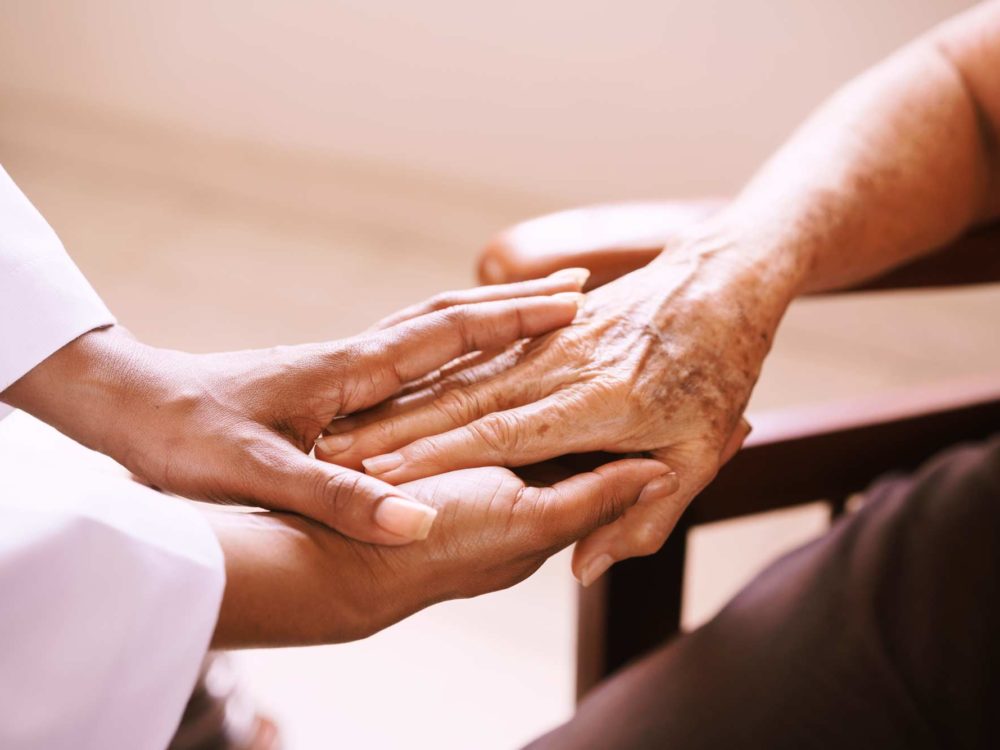 The Right Touch of Care

For those needing help with activities of daily living, our assisted living communities provide peace of mind knowing that discreet support is always nearby.
Crafted

Our senior living community offers the chance to spend carefree days with friends enjoying restaurant-style meals, engaging social activities, and dining on the veranda—with all of your needs catered to by our professional, compassionate, and dedicated team. The Inn at University Village was crafted to offer you a refined, independent lifestyle, with all of the assistance you may need.
The Suite Life

Start planning the layout of your new home.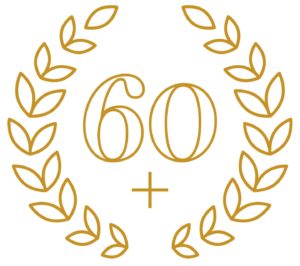 Family Owned | Since 1958
With over 60 years of signature service to families, Koelsch Communities is here to serve you.
Vibrant Friendships Await
Whether playing bridge in the parlour, sharing a drink with a friend around the coffee table in the Club Room, or taking in a movie while enjoying buttery-popcorn with a Coke, there is no shortage of great companionship to be had.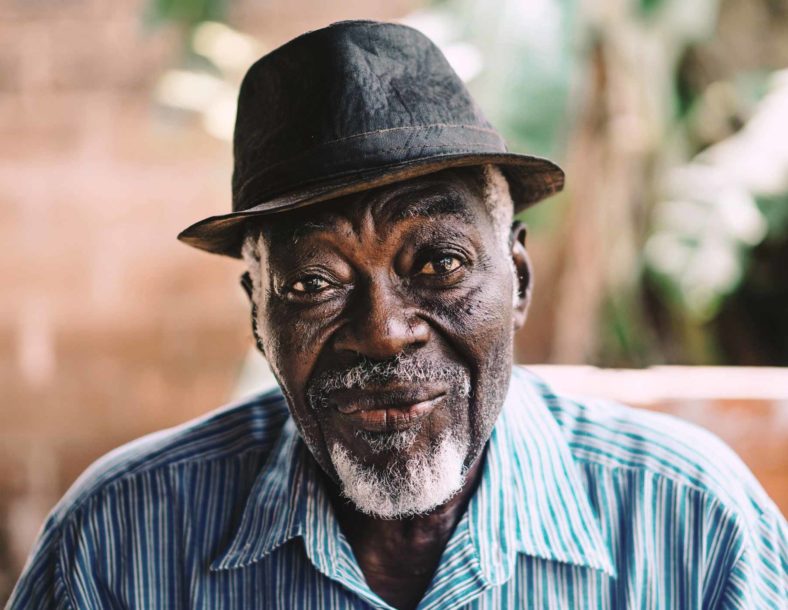 We create happiness by providing the finest living experiences anywhere. There's always someone to meet at Koelsch.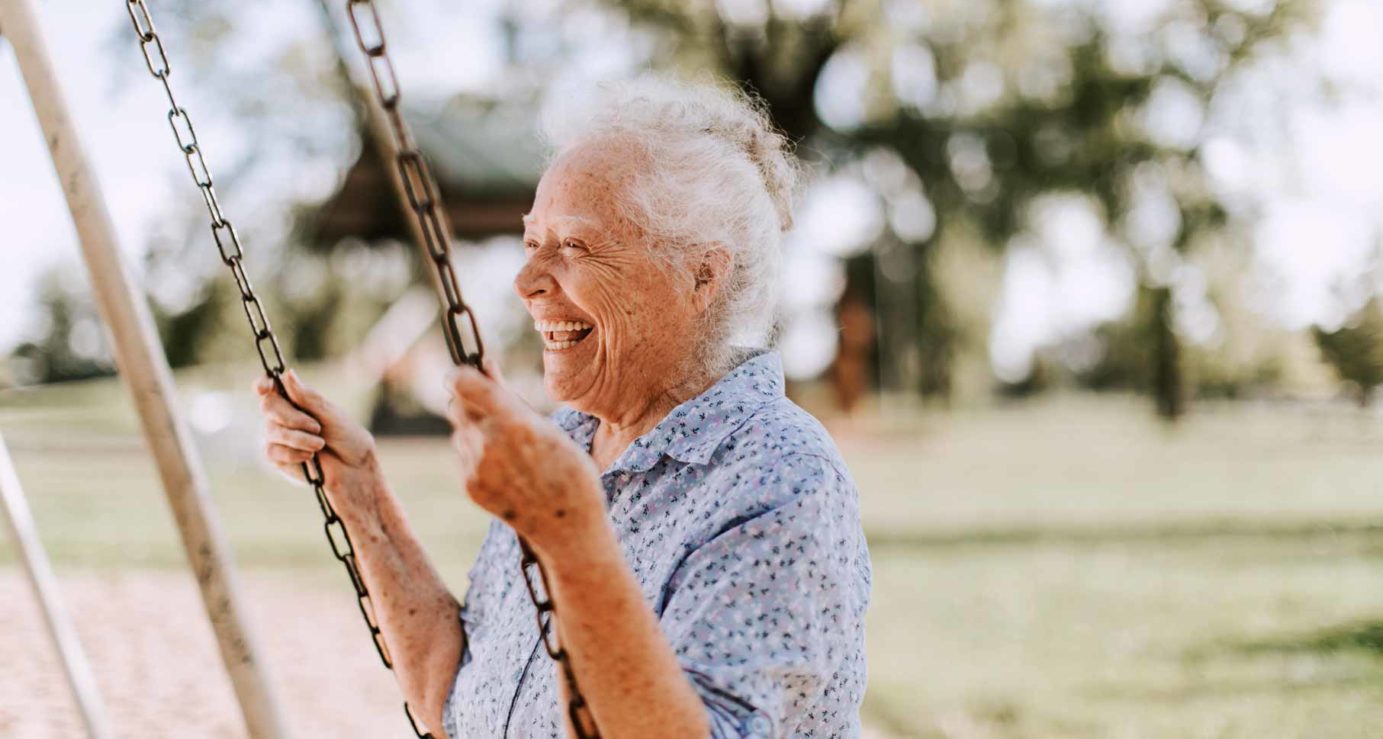 Adventure Often

Enjoy the many social-engagements and excursions.
Eat Like Royalty

World-class dining curated by the Royal Chef – Darren McGrady. Previous personal chef to Queen Elizabeth II, Diana Princess of Wales, and Prince William; Presidents Ford, Reagan, Bush, Clinton, and Bush.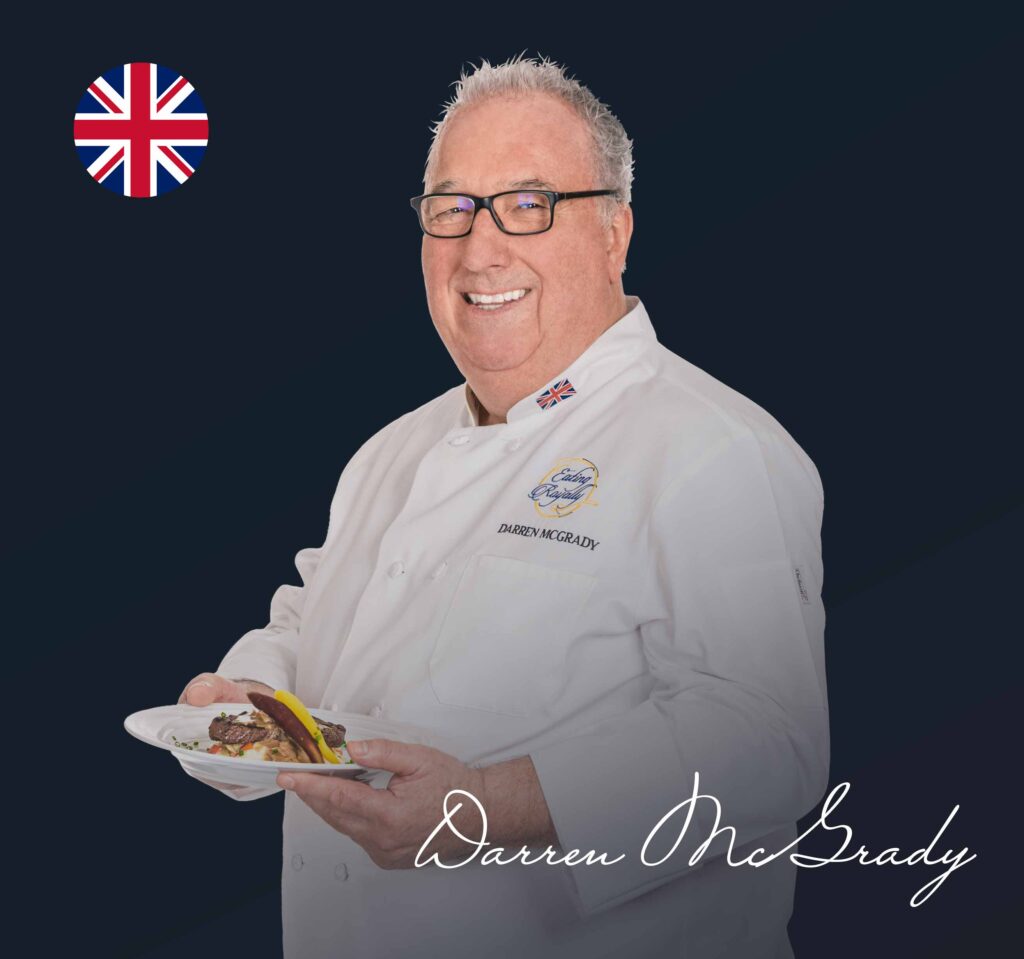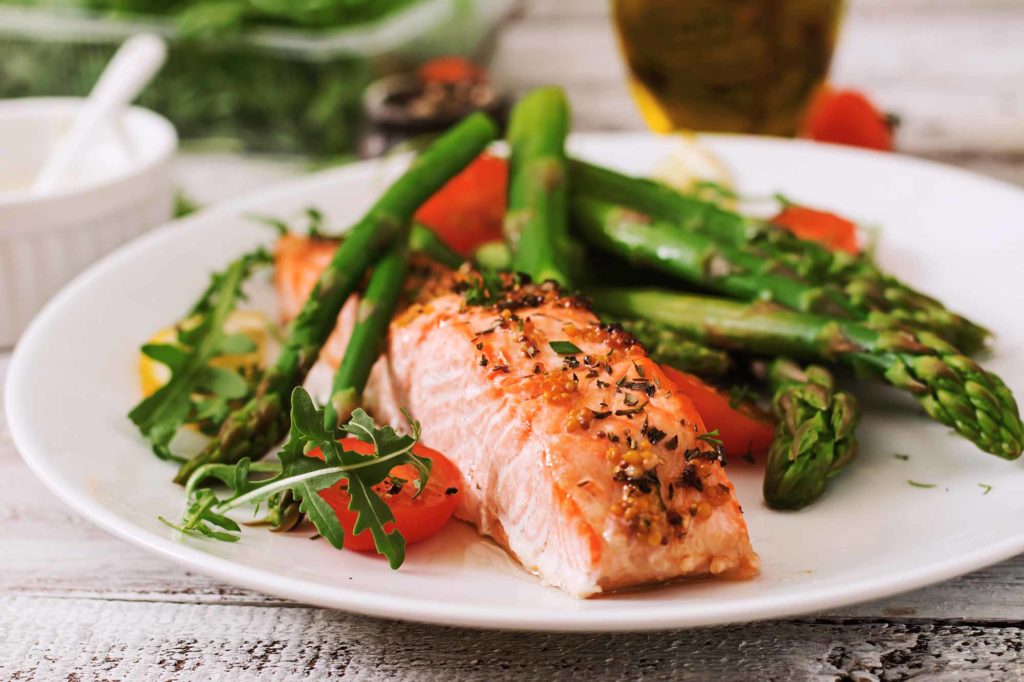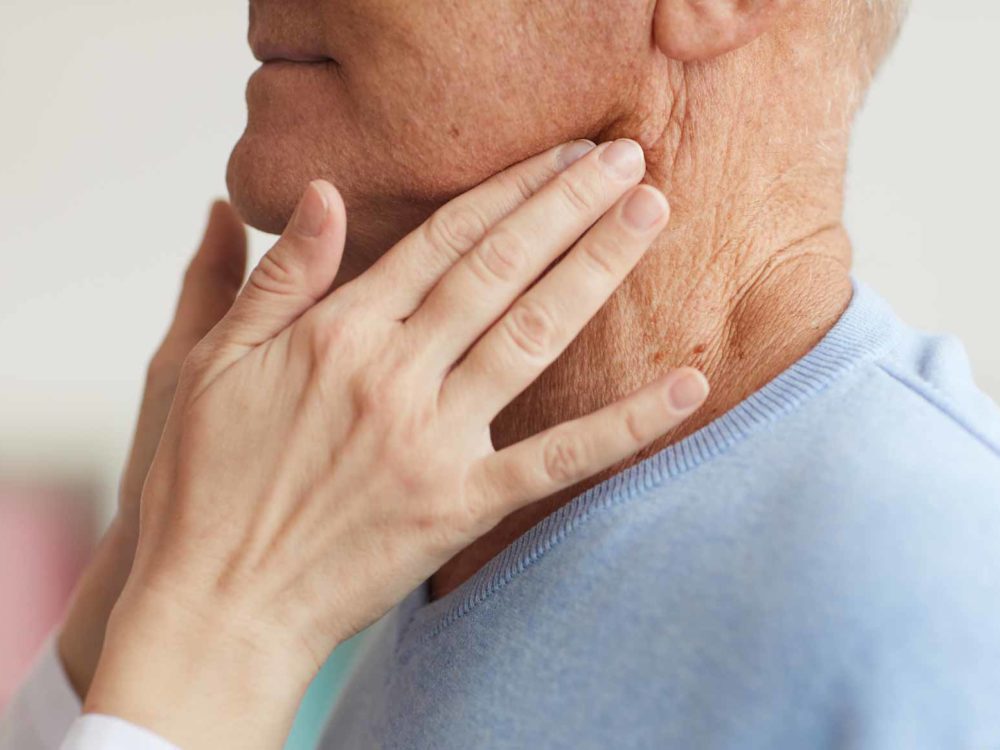 Personalized Senior Care

We know you take your health seriously so Koelsch provides personalized long-term care, health, and wellness programming, and licensed nurses on-site 24/7 to assist. Our assisted living offers a type of care that gives seniors, and their family members, peace of mind.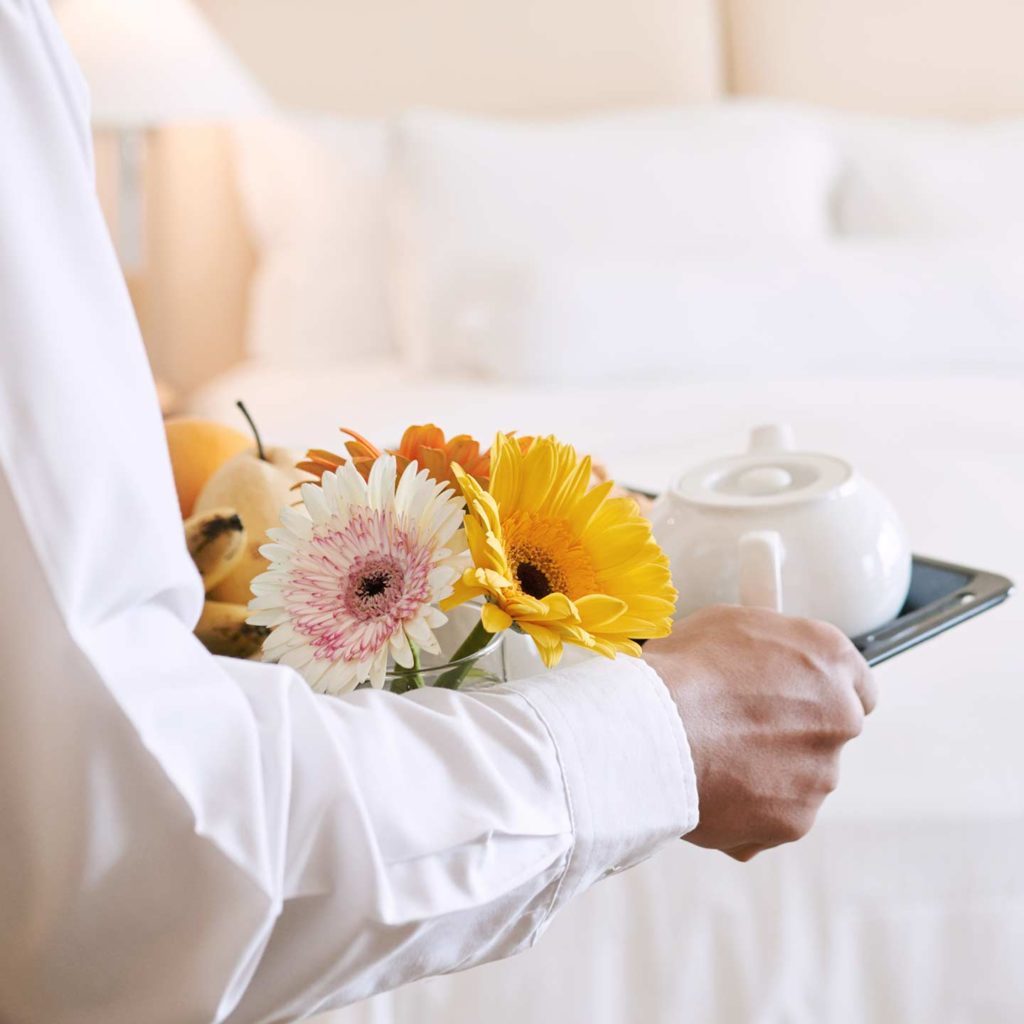 Remarkable Koelsch Services Included
Enjoy spacious suites and a high-quality team dedicated, professional, and passionate about attending to your every need.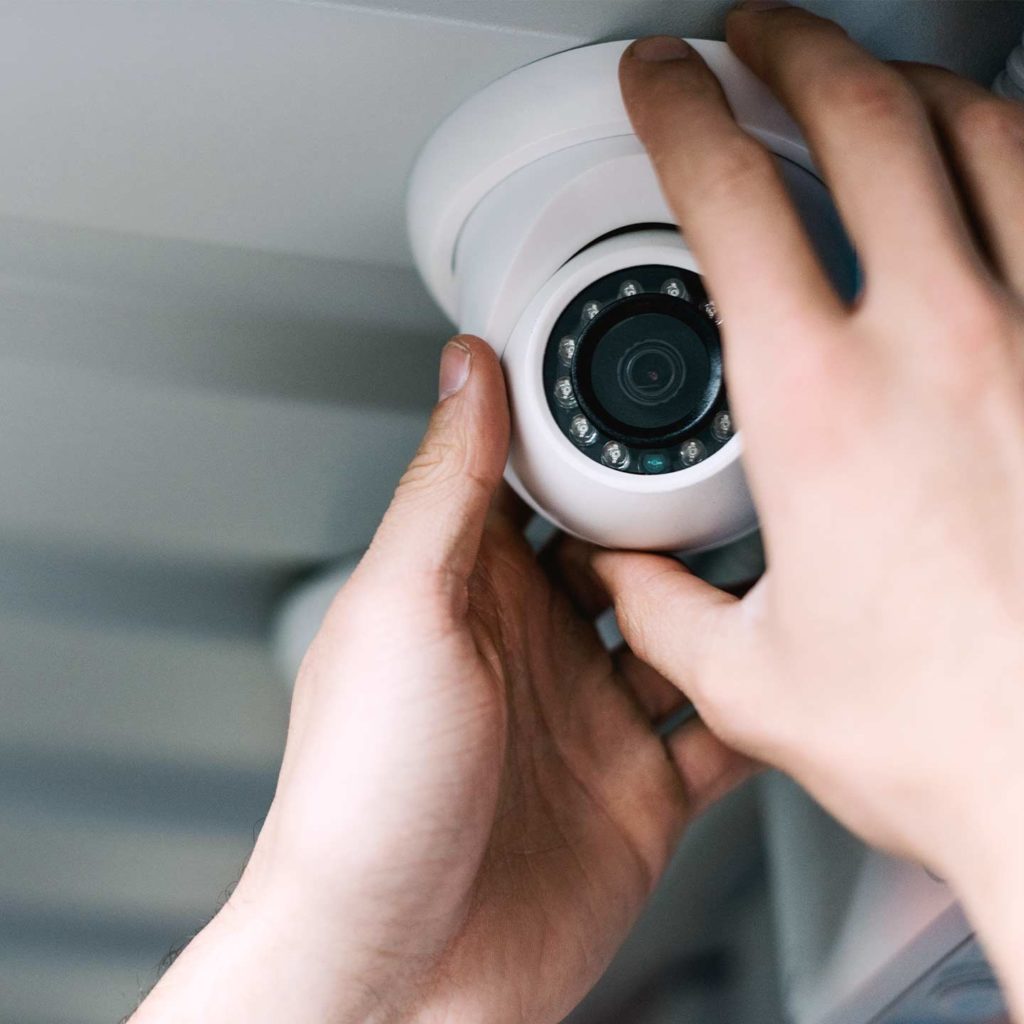 Safety is Our Priority
Our communities combine advanced safety systems with an engaging environment that focuses on security for senior housing.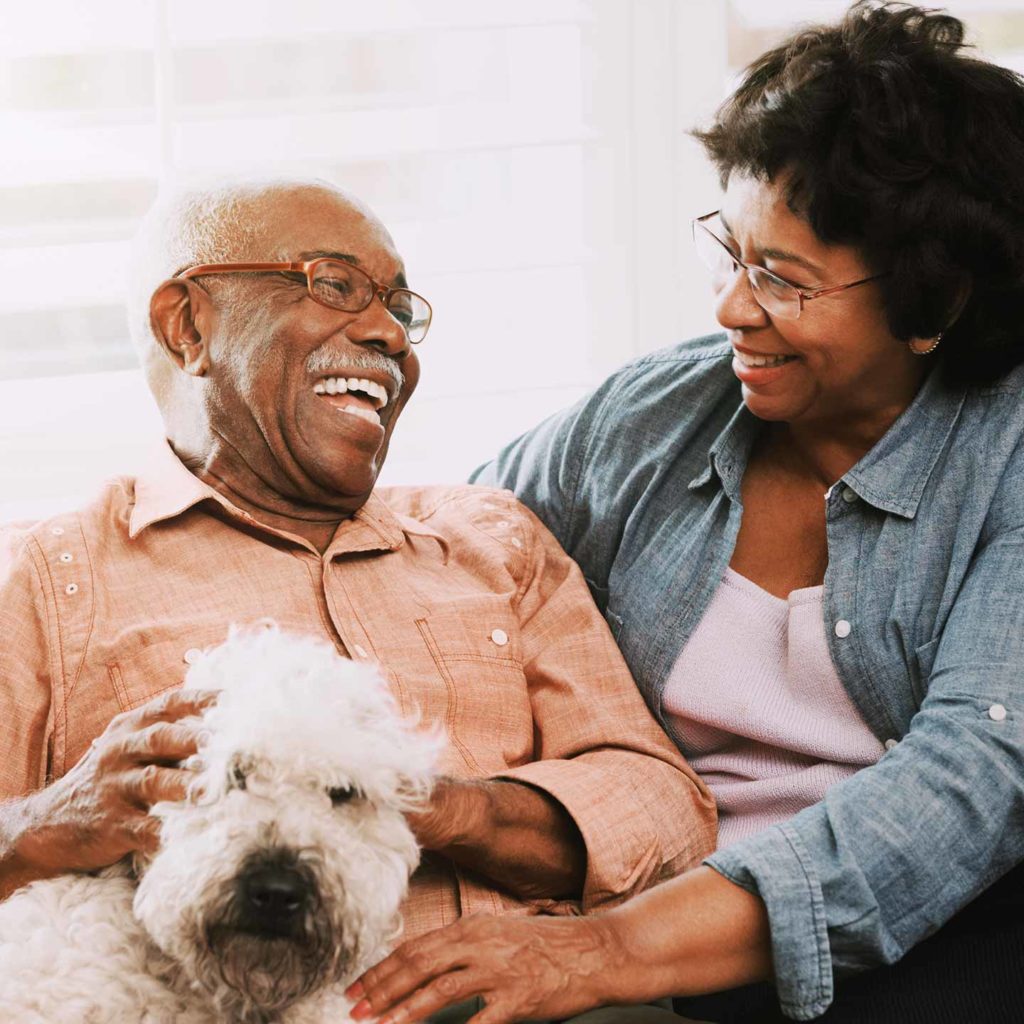 Pet-Friendly Senior Living
Koelsch loves pets. Our furry friends strengthen self-esteem, eliminate loneliness and encourage activity.
The Inn at University Village
We explore the beautiful Pacific Northwest for exciting things to do and see. We might have lunch at Freshii on a Monday to enjoy their delicious fresh vegetable wraps and visit Washington Park to see the International Rose Test Garden every other Thursday. There are opportunities to be delighted by the tropical bird calls at the Oregon Zoo, and it is easy to be on time to scheduled appointments with Legacy Salmon Creek Medical Center and other medical professionals in the surrounding area, so close to The Inn at University Village.