Memory care is not an afterthought. It's our only thought.

Our specialized community environments and personalized care model reconnect your loved ones to their cherished memories—helping to create a deep sense of purpose for them. Welcome to distinctive memory care at Cedar Creek.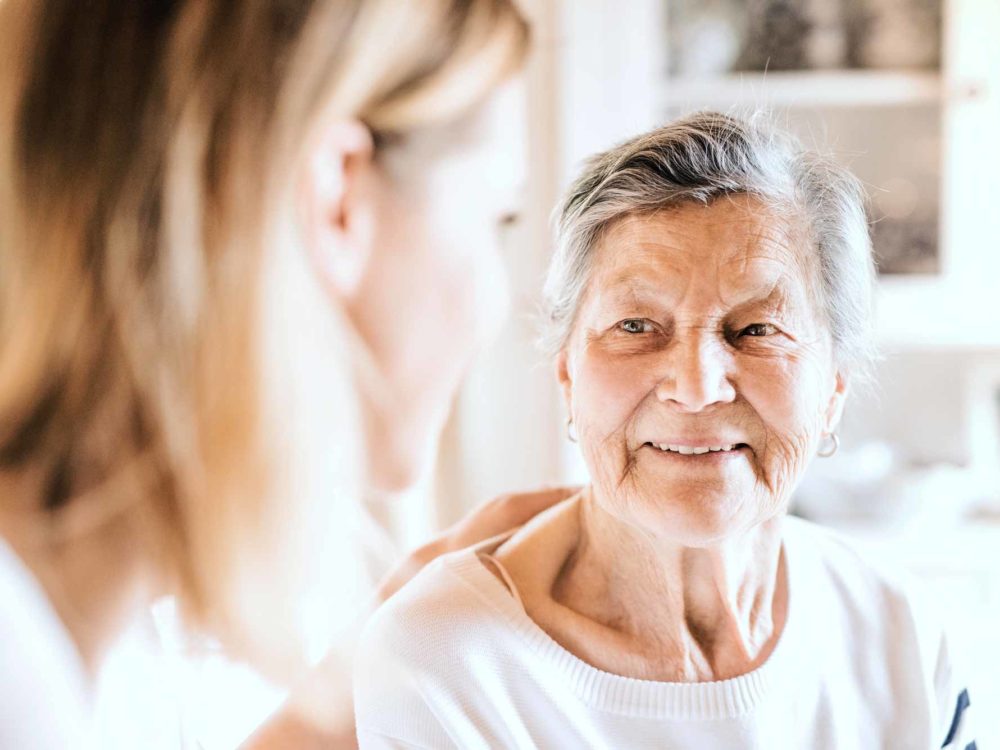 Is Memory Care the right choice?

Memory loss manifests itself differently in each person and we recognize the challenges faced. This specialized Assisted Living community, Cedar Creek is near medical facilities (Swedish Edmonds Campus and other medical professionals) equipped to serve the specific needs of those experiencing Alzheimer's, Dementia, and other forms of memory loss.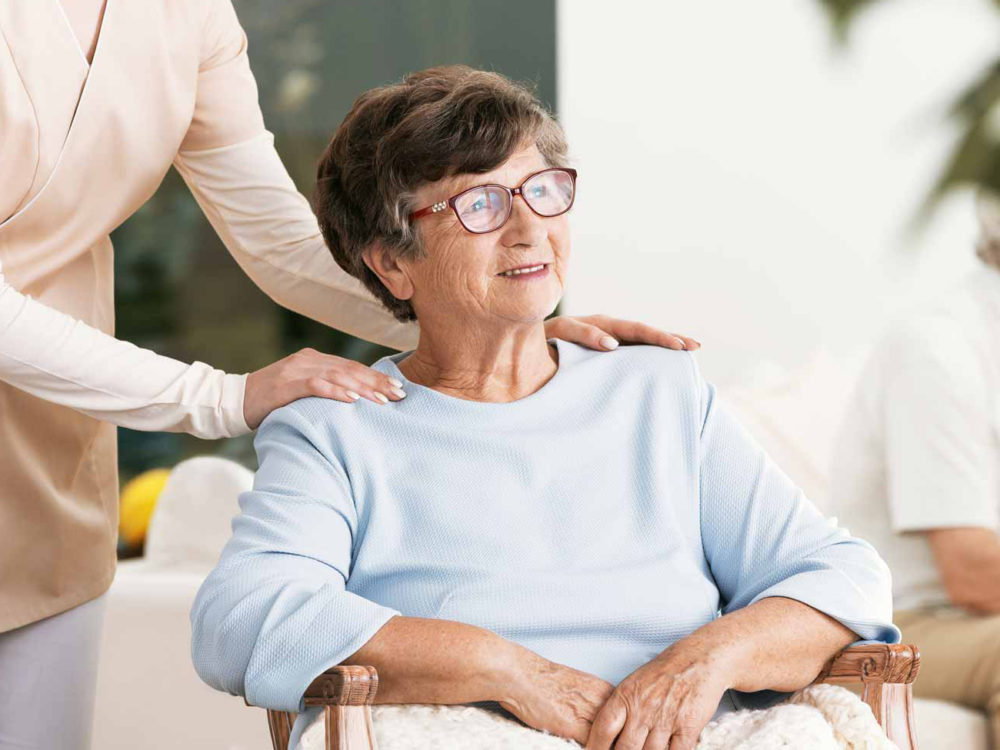 Why Koelsch for Dementia Care

The ongoing care of your loved one is a choice of trust, not to be taken lightly. Koelsch strives to serve our seniors and their families with respect and compassion, while providing the best possible care.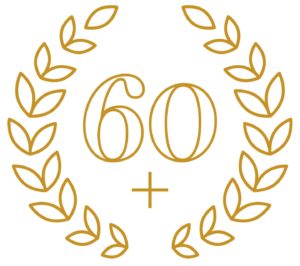 Family owned and operated Senior Living for over 60 years.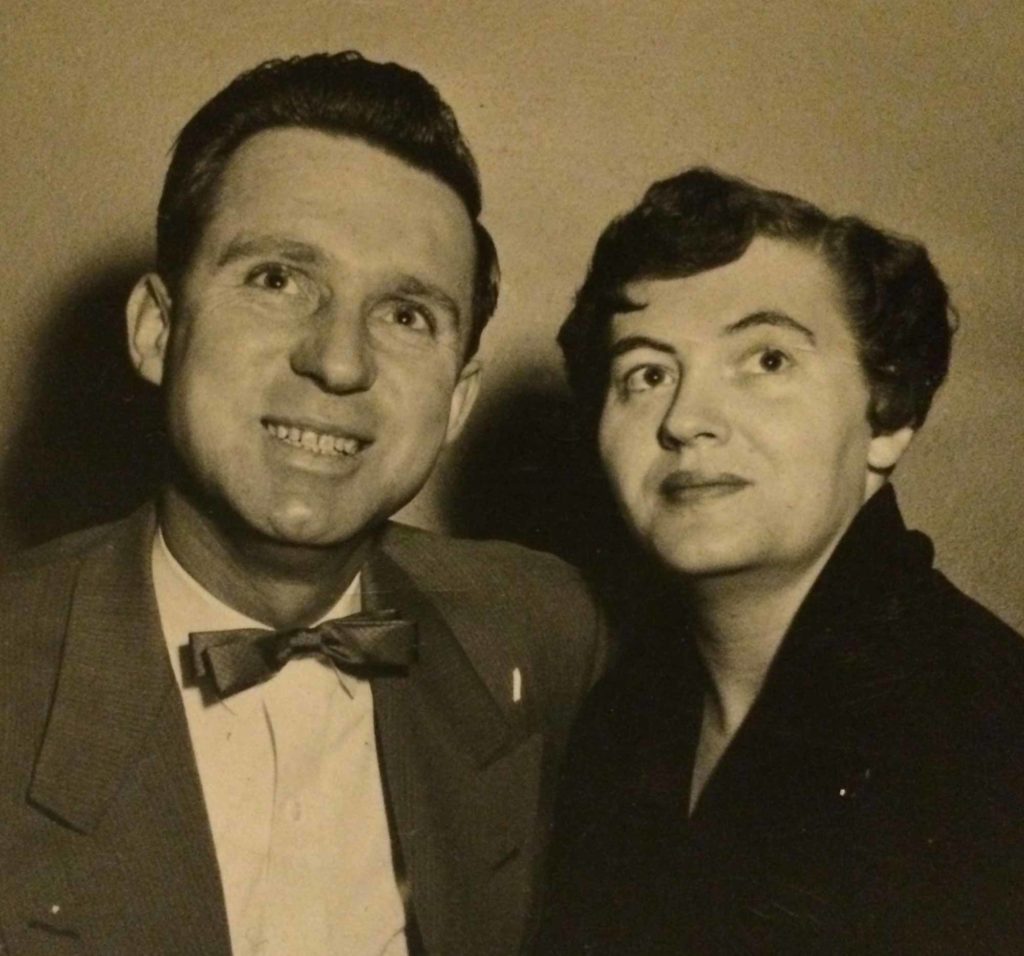 Family Legacy
We are proud of the legacy we call family.
Emmett and Alice Koelsch began in 1958 with a nursing home in Kelso, Washington. Emmett and Alice instilled in their five children the philosophy: "Treat each resident with the respect and dignity they deserve."

Their legacy solidified the values for Koelsch Senior Living Communities.
A Few Words From Dr. Rick Rigsby About Koelsch Memory Care Communities
More than 200 million views on YouTube
How to approach the hard conversations with Dr. Rick Rigsby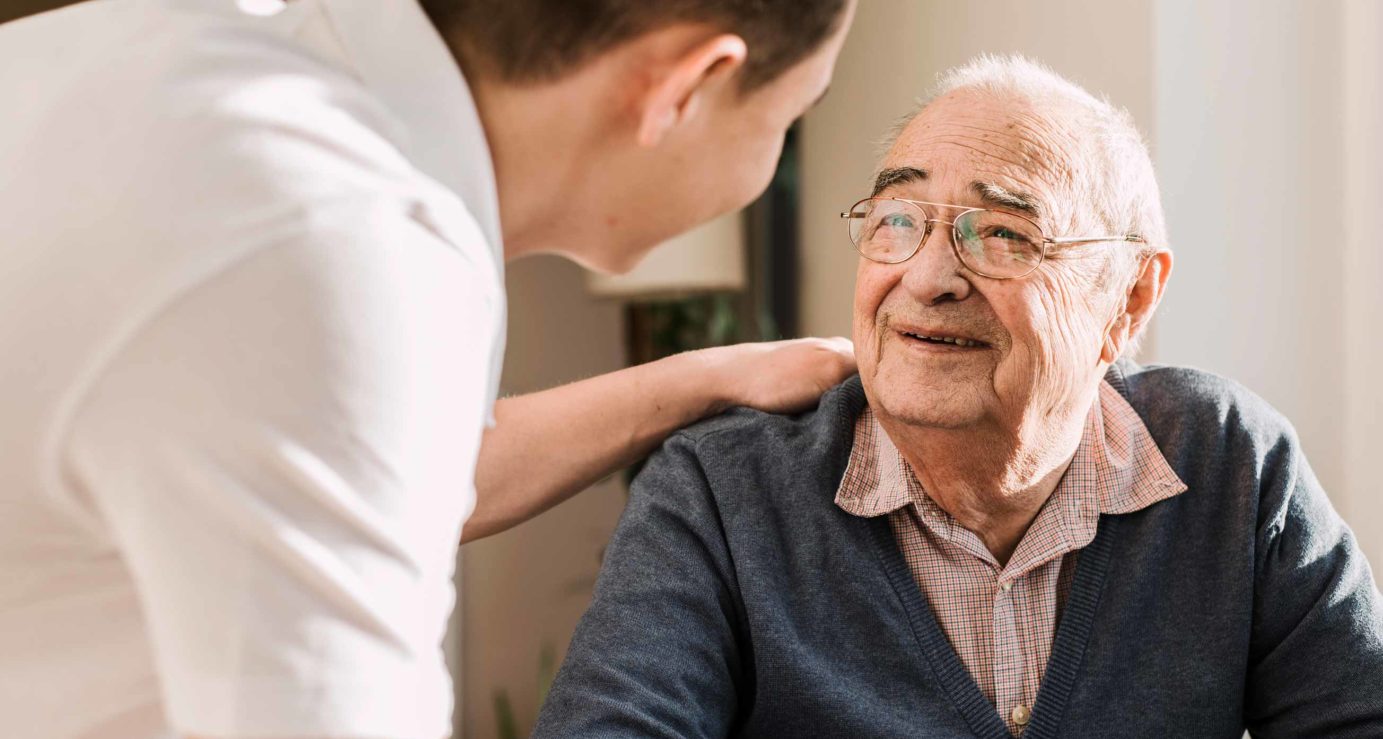 Our Senior Care Services Focus On Dignity

Our assisted living and memory care focused community offers an individual, personalized senior care model so that our assisted living residents enjoy abundant attention and recognition.
We're changing the stigmas of healthcare through Humanitude® techniques to provide quality long term care for our ladies and gentlemen.
Our personalized techniques for every level of care include:
Gaze
Gaze techniques provide healthy emotional sensations.
Speech
The right tone sets the foundation for communication.
Touch
Touch is essential for quality senior care services.
Verticality
Engaging at eye level.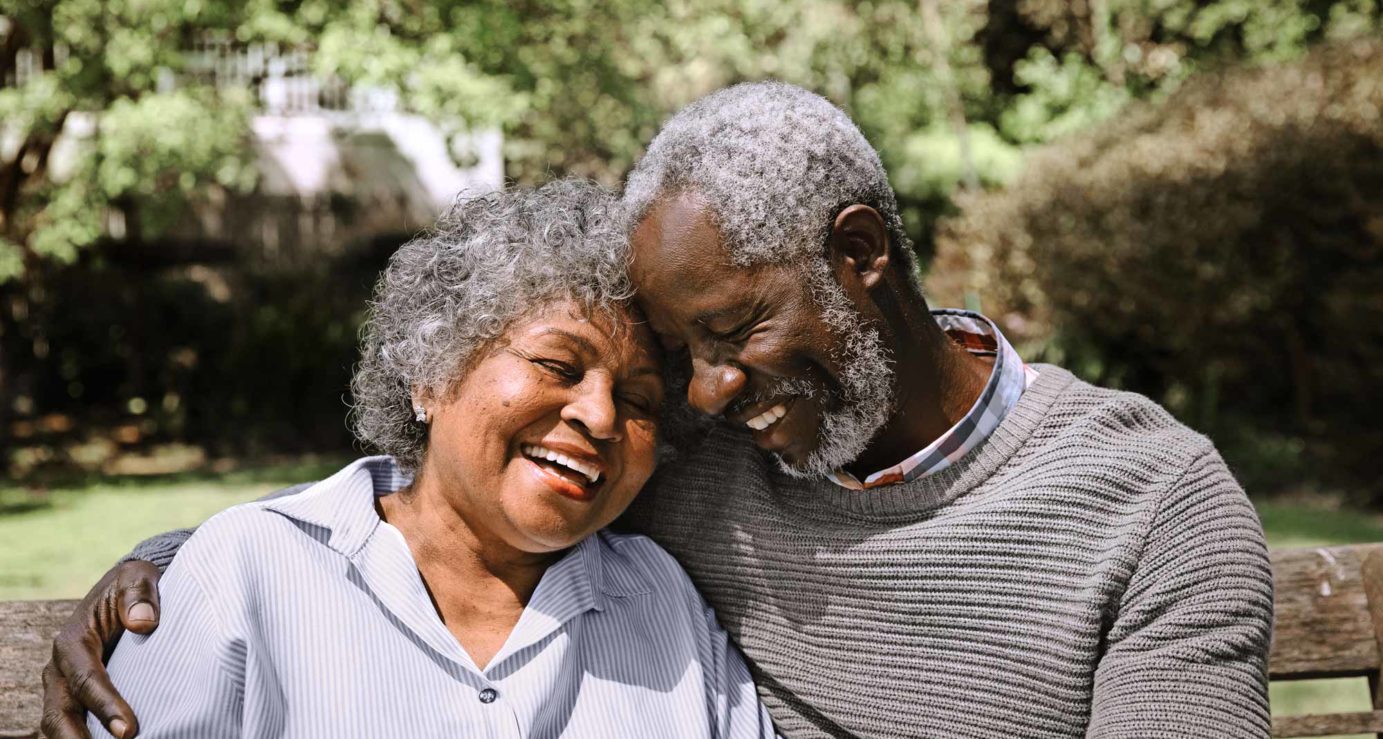 Enriching Life

The seven pillars of Living Well®
Helping individuals experience moments of joy and connection during daily activities. Enabling our residents to live a life of purpose.
Music
Personalized musical experiences promote cognitive function.
Art
Personalized creative expression and experience.
Nature
Connecting with nature.
Spirit
Expression of faith.
Mind & Body
Our thoughts, feelings, and attitudes impact the clarity of our mind.
Living Well® personalizes exercises for each individual.
Friends & Family
Every person served in our senior community is treated as one of our own.
Community
Living Well® in a retirement community promotes a sense of purpose.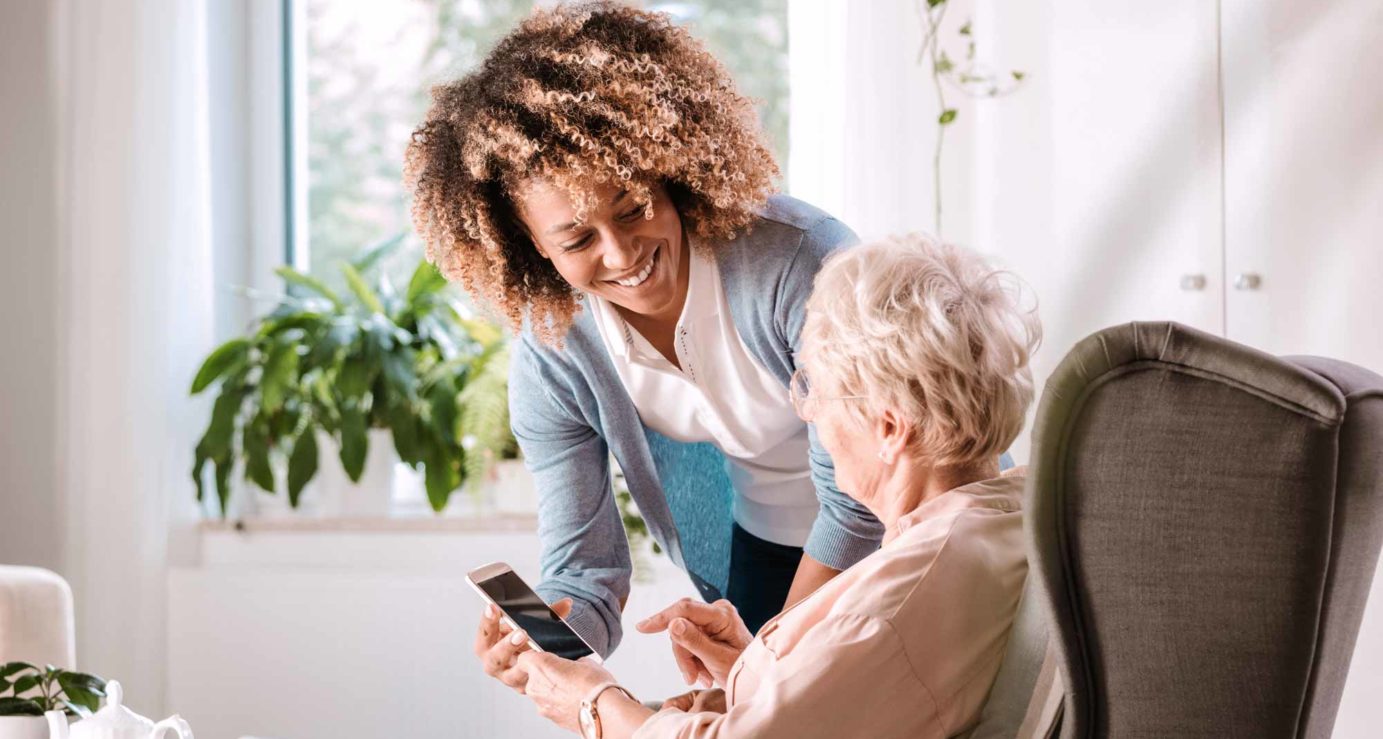 Advanced Security For Senior Living

Our communities combine the most advanced safety systems with a well-trained staff.
At Cedar Creek,
we explore beautiful Edmonds for exciting things to do and see. We might have lunch at Arnie's Restaurant on a Monday to enjoy their Pacific Northwest favorites and visit Aurora Antique Pavilion to rummage for treasure every other Thursday. There are plenty of books to be read at Edmonds Bookshop, just a short distance from Cedar Creek.